 News
Van Morrison fans claim signed CDs of the new album are 'stamped'
Management insist signatures are real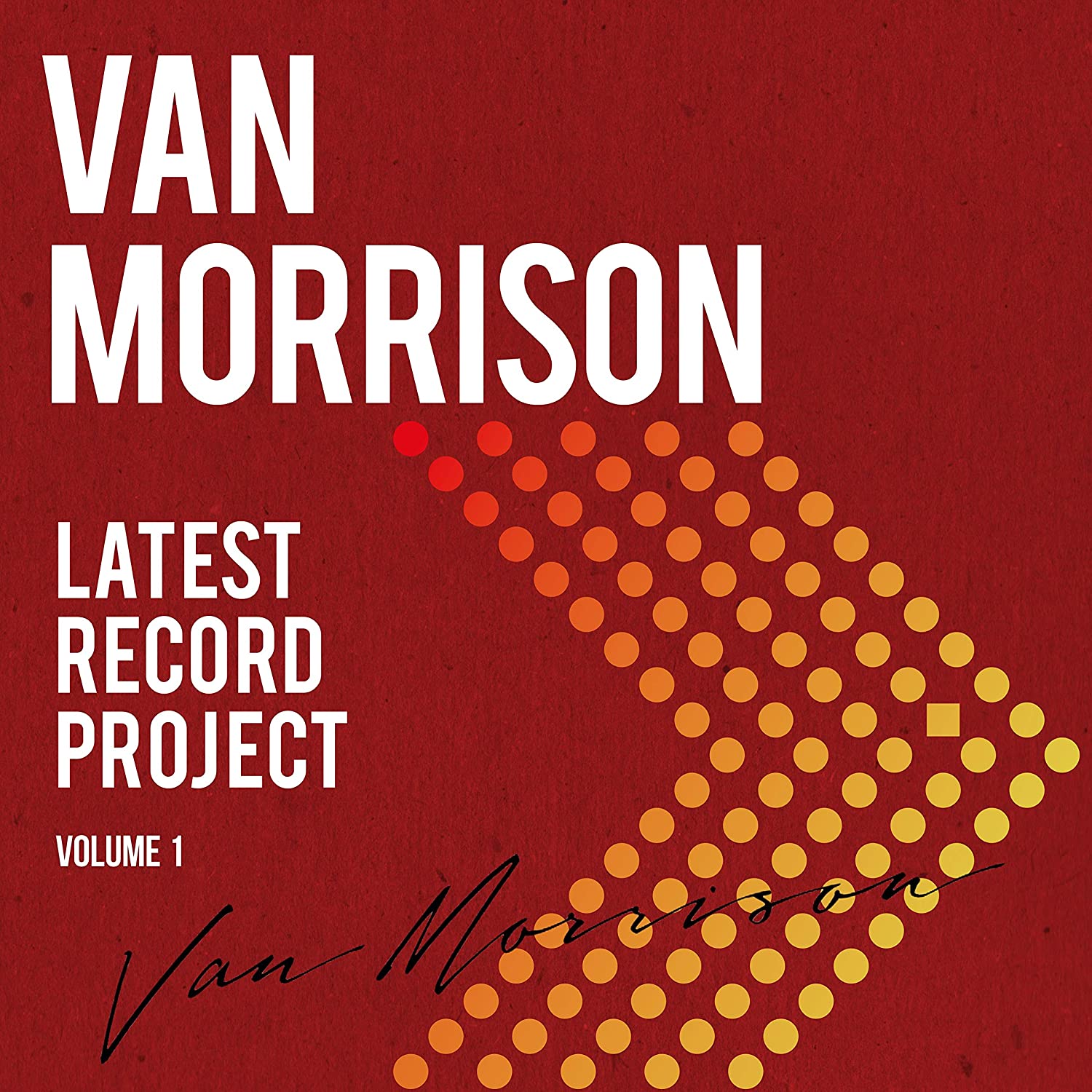 Van Morrison fans have taken to SDE and other forums to complain about the signed CDs which are available via Amazon in the UK.
Each CD comes with a five-inch square art card of the front cover of the album, and has Van Morrison's signature on it in black ink. But fans are unhappy with what they claim are not genuine signatures. Those with access to multiple copies of the signed CD have highlighted that the signatures look identical.
The suggestion is that rather than Van Morrison signing the art cards individually, someone has made a 'stamp' of the signature and simply used that to imprint the signature on multiple art cards. That would of course result in identical-looking autographs on each card.
See the image below of two different art cards uploaded by SDE member Silca Sounds. The signature is in different places on each card, but look very similar, if not identical. SDE's own copy of this has a signature which looks identical to the ones below, also.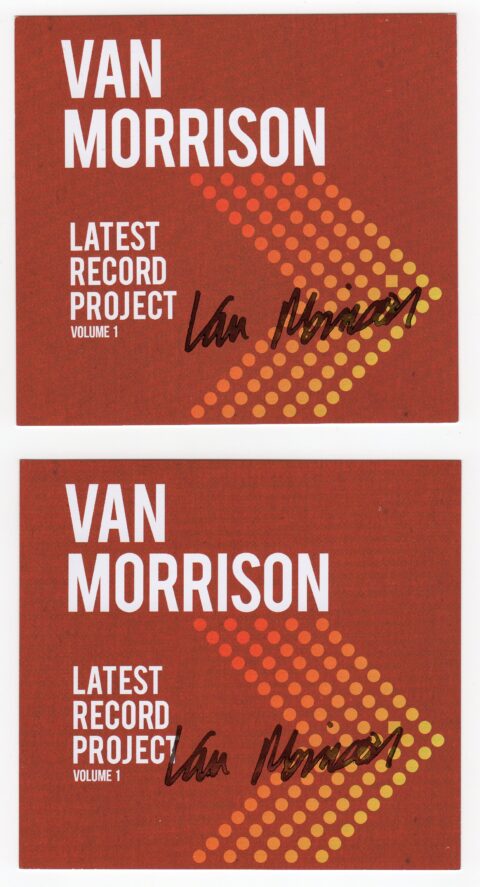 There are a number of complaints on Amazon about this issue although some images uploaded do also have signatures that look different from those above.
SDE put these claims to the record label, BMG. They in turn contacted Van Morrison's management and the following statement has been issued.
Dear customer, 

We understand your concern with regard to Van Morrison's signature as part of your recent order. 

We have written confirmation from Van Morrison's management that all signatures are authentic and genuine. 

We hope this helps alleviate your concerns. 

Many thanks 

BMG/Van Morrison official store
So that's clearly a stringent denial that anything untoward has happened. Is that the end of the matter, or if you bought a copy of the CD are you still unhappy? Leave a comment.
Latest Record Project, Volume 1 was released last week.
Compare prices and pre-order
Van Morrison
Latest Record Project - signed 2CD set
Compare prices and pre-order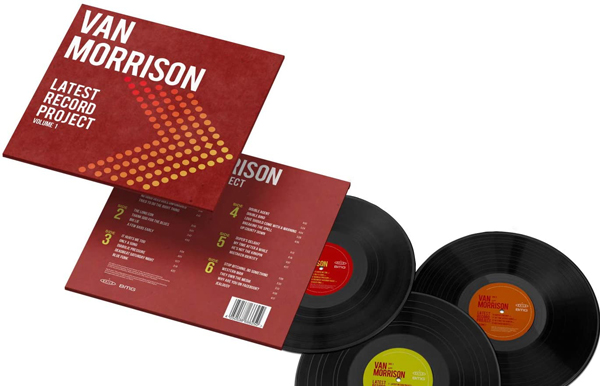 Van Morrison
Latest Record Project - 3LP vinyl
Compare prices and pre-order
Van Morrison
Latest Record Project - standard 2CD set