 News
R.E.M. kick off 40th anniversary celebrations with a reissue of Radio Free Europe
Hib-Tone version reissued on 7″ and cassette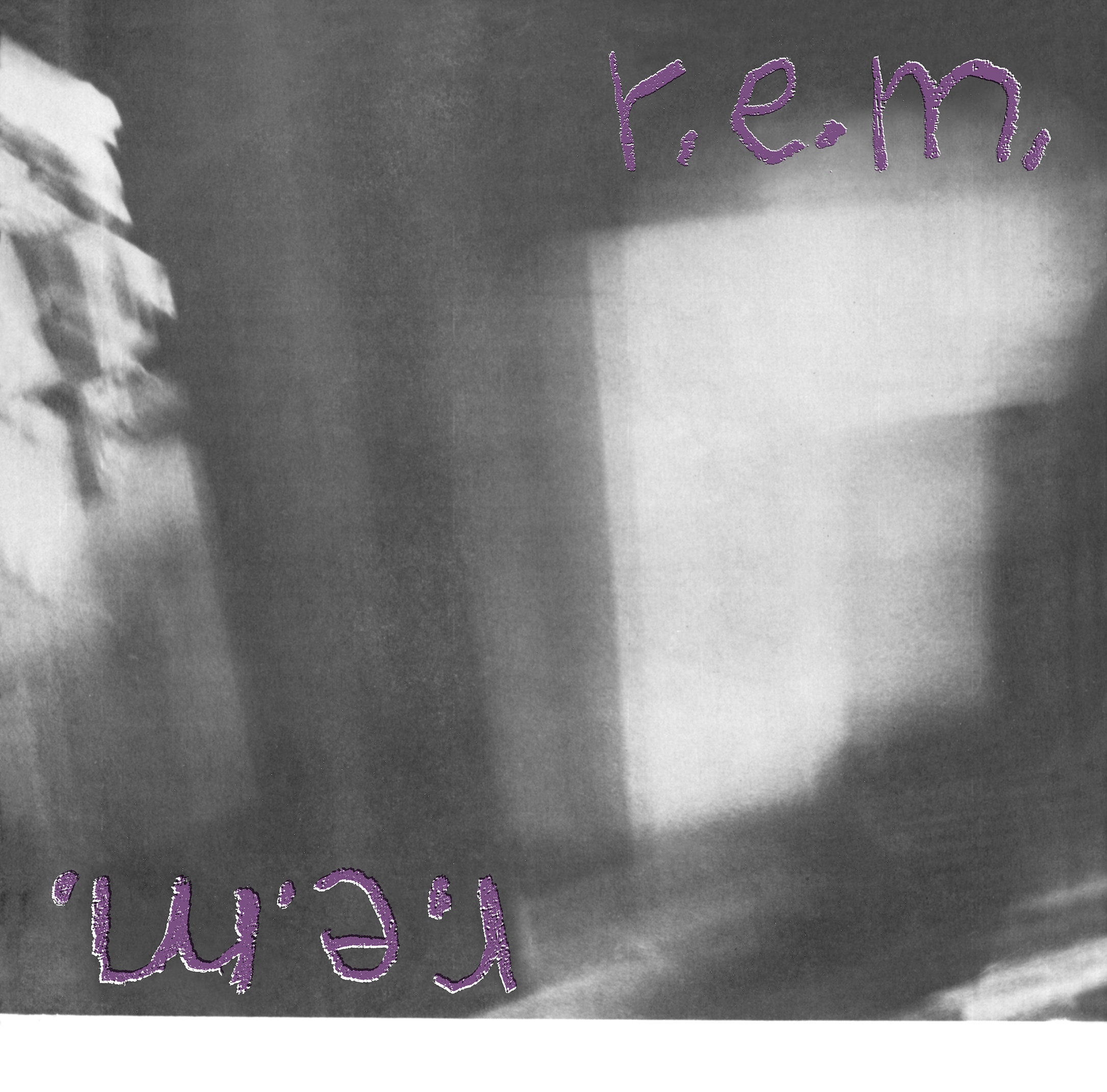 R.E.M. are to reissue their debut single, 'Radio Free Europe', in July.
Recorded in Mitch Easter's parents' converted garage in April 1981 – along with 'Sitting Still' and 'White Tornado' – the song was part of early demo cassette that was copied and distributed to clubs, journalists and labels.
It came to the attention of Jonny Hibbert, who owned the Atlanta-based indie label, Hib-Tone. He put 'Radio Free Europe' out as the band's first single backed with 'Sitting Still'.
Since there were some overdubs and both tracks were newly mixed by Hibbert, 'Radio Free Europe' exists in three versions: the original Mitch Easter mix (on the cassette), the Hibbert mix on the Hib-Tone single and the 1983 IRS re-recording for R.E.M.'s debut album, Murmur.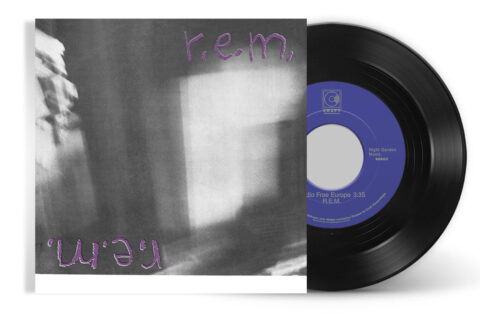 Craft Recordings will reissue 'Radio Free Europe' in its original format – as a 45-RPM single, housed in a jacket featuring photography by Michael Stipe. As a nod to the band's hometown, the single was pressed in Athens, GA at Kindercore Vinyl.
Craft are also reissuing R.E.M.'s 1981 demonstration tape—titled Cassette Set. This is being made commercially available for the first time and will replicate the original packaging, which was self-assembled by the band, using photocopied cardstock for the J-card inlays and handwritten cassette labels by Stipe. This tape is the only way to get the original Easter mix of 'Radio Free Europe'.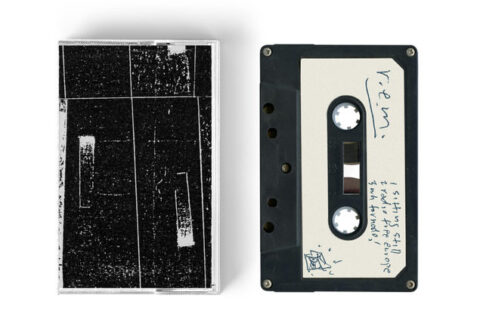 If you are wondering how you would play this tape, then R.E.M. have the solution (!) since in a special bundle via the R.E.M. store they are offering a limited edition portable cassette player (produced by Recording the Masters). These are limited to 500 worldwide (now sold out).
Radio Free Europe is reissued on 23 July 2021. The label say that these reissues "mark the first of many special releases around R.E.M.'s 40th-anniversary celebrations".
Compare prices and pre-order
R.E.M.
Radio Free Europe - Hib Tone seven-inch
Tracklisting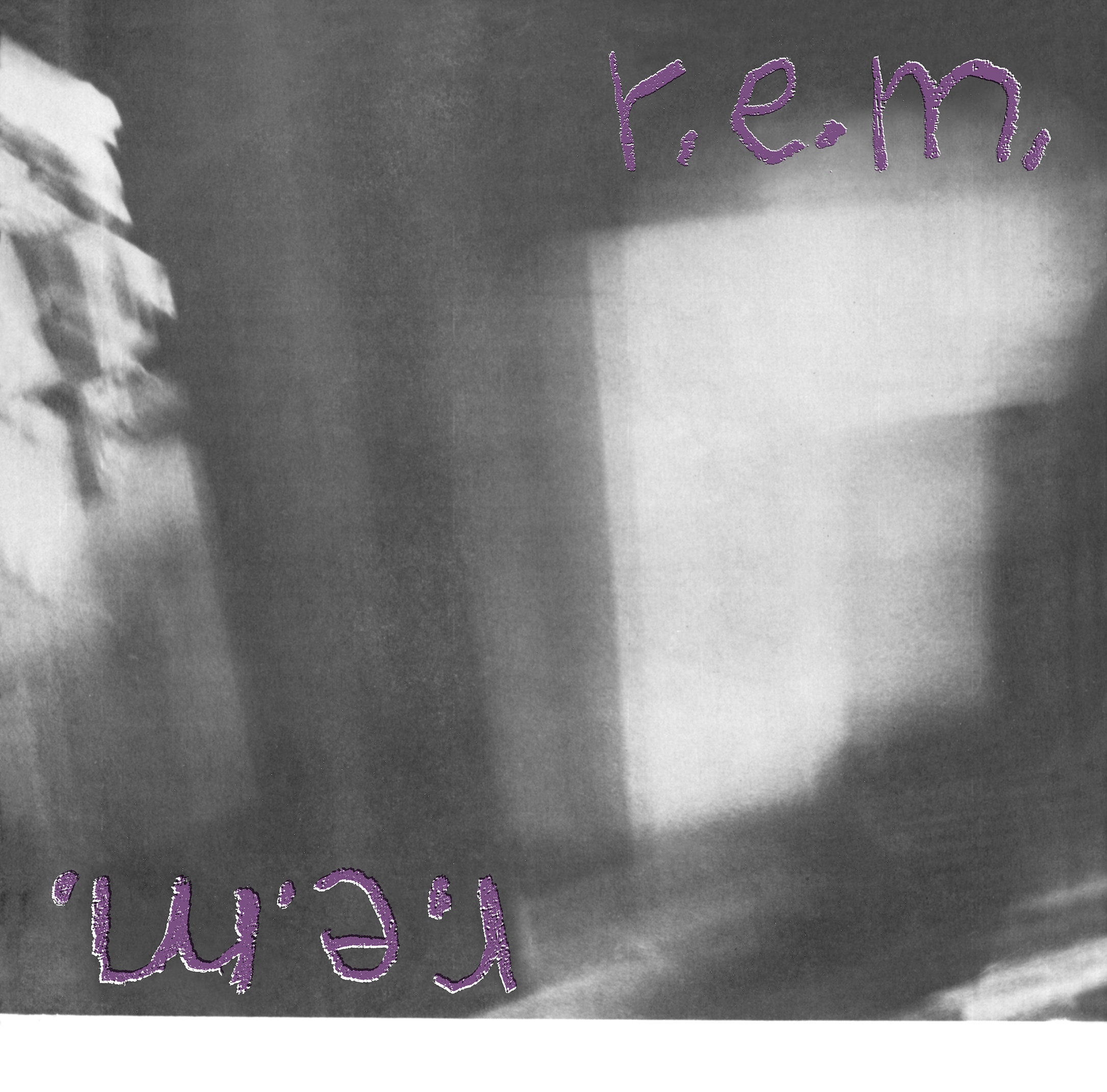 Radio Free Europe R.E.M.
/
seven-inch single
Radio Free Europe
Sitting Still

Sitting Still (fast "Polka" version, snippet)
Sitting Still
Radio Free Europe
White Tornado
White Tornado (take 2, aborted)