 News
R.E.M. / Up reissue
2CD+ blu-ray, 2CD  and 2LP vinyl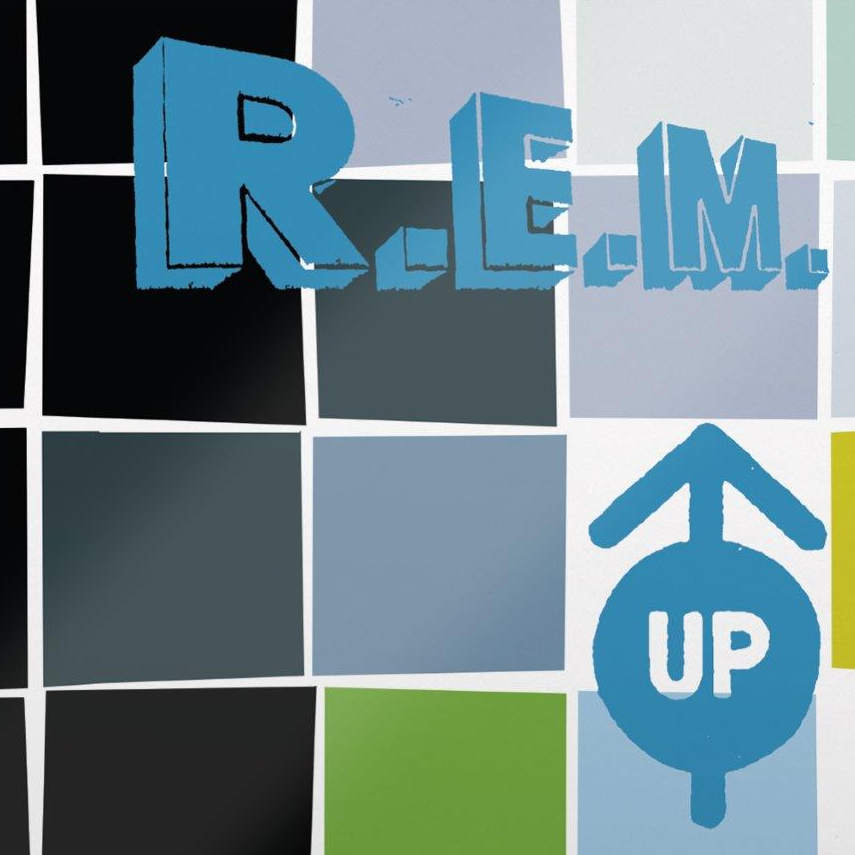 R.E.M.'s eleventh studio album, Up, is being reissued for its 25th anniversary.
The 1998 album features the singles 'Daysleeper', 'Lotus', 'Suspicion' and 'At My Most Beautiful' and was the band's first album without drummer Bill Berry.
The deluxe edition comes in 2CD and 2CD+blu-ray variants both with a previously unreleased, 11-song live set from the band's '99 taping for the TV series 'Party of Five'. The blu-ray with the 3-disc edition is disappointing – it isn't much different from the DVD-A issued 18 years ago. It includes the same 5.1 mix, a hi-res stereo mix and a few videos. There's no new Atmos Mix, for example.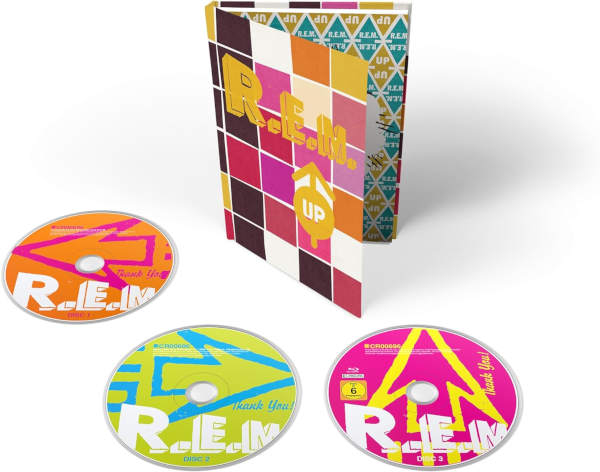 Both deluxe editions present the front cover with a new colour scheme. The 2CD comes in a clamshell box with mini-poster, while the 2CD+blu-ray looks like 'mediabook' style packaging.
A 2LP edition reverts to the standard blue/green/grey shades and offers the 14-track album across four sides of vinyl. Audio is remastered for all formats.
Up will be reissued on 8 December 2023 (was 10 November) via Craft Recordings.
Compare prices and pre-order
Compare prices and pre-order
Compare prices and pre-order
Tracklisting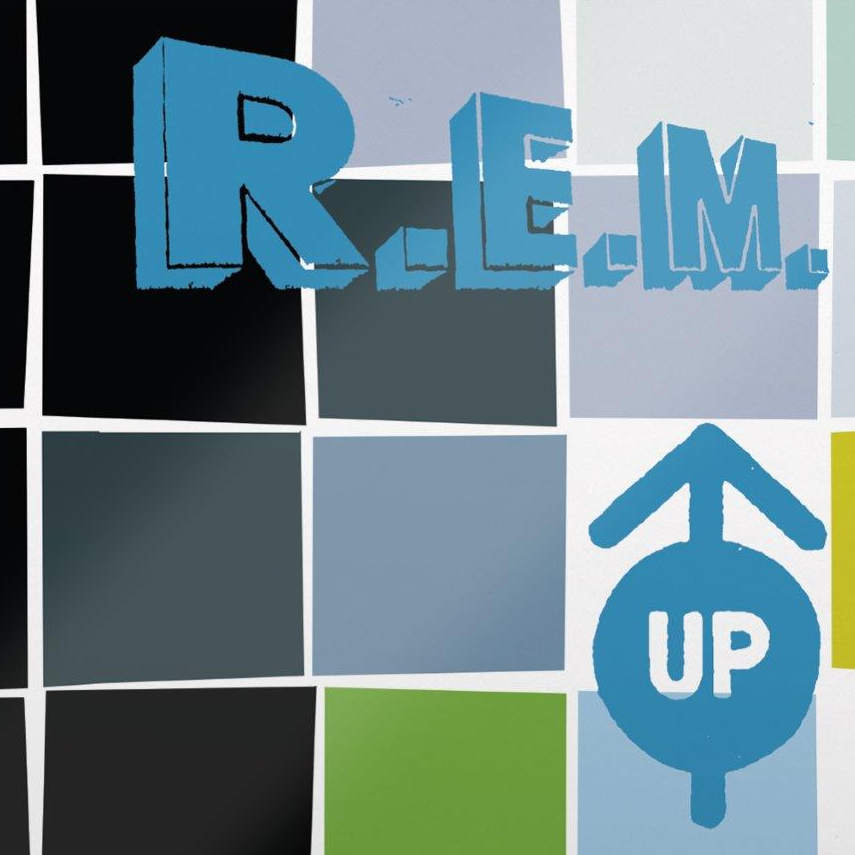 Up R.E.M.
/
25th anniversary
CD 1: Up

Airportman
Lotus
Suspicion
Hope
At My Most Beautiful
The Apologist
Sad Professor
You're In The Air
Walk Unafraid
Why Not Smile
Daysleeper
Diminished
Parakeet
Falls To Climb

CD 2: Party of Five Recording

Introduction
What's The Frequency, Kenneth?
Lotus
Daysleeper
Country Feedback
Walk Unafraid
Losing My Religion
Parakeet
The Apologist
It's The End Of The World As We Know It (And I Feel Fine)
I'm Not Over You
Man On The Moon

Blu-ray

Up – 5.1 Surround Sound
Up – Hi-Resolution Audio
This Way Up (press kit)
Uptake (performance)
Daysleeper (music video)
Lotus (music video)
At My Most Beautiful (music video)