 News
Rolling Stone in Germany offer free Phil Collins seven-inch single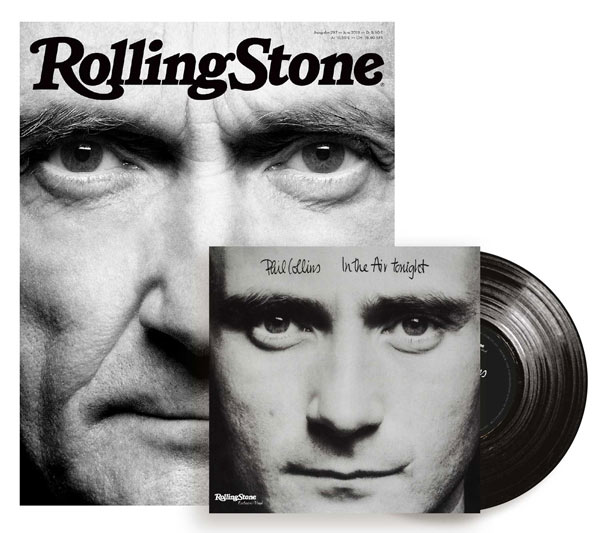 Rolling Stone magazine in Germany will offer a free Phil Collins seven-inch single with their July issue.

The vinyl single will be cover-mounted and will feature the 2016 remaster of 'In The Air Tonight' backed with the demo version of 'The Roof Is Leaking' (featuring Eric Clapton on guitar), which was included on the second disc of the deluxe reissue of Face Value.
If you're a Phil Collins fan, then the good news is that you can order this online and they start shipping from today. SDE will be giving away a few copies soon, as well. Bear in mind, the magazine itself is in German (obviously).
A Side : In The Air Tonight (Remaster Version)
B Side : The Roof Is Leaking feat. Eric Clapton (guitar) (Demo Version)