 News
Ronnie Wood confirms Tattoo You anniversary reissue
1981 Stones album next in line for the box set treatment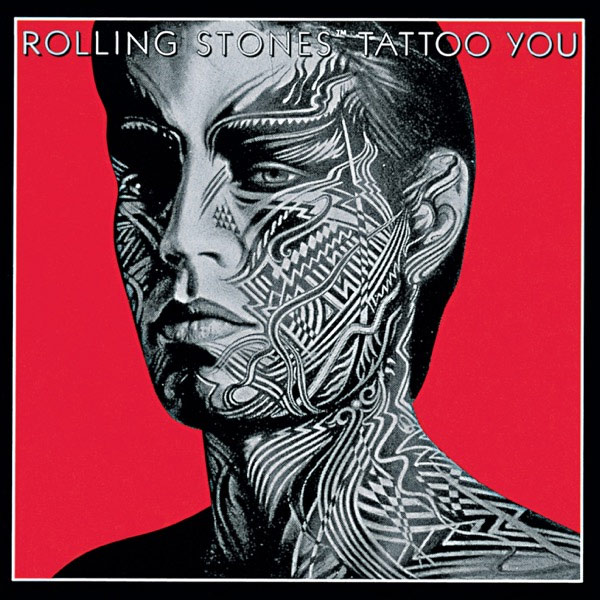 Ronnie Wood let slip over the weekend that a reissue of The Rolling Stones' 1981 album, Tattoo You, is in the works.
The album features the hit singles 'Start Me Up' and 'Waiting For A Friend' and was originally issued on 24 August 1981.
Speaking to The Times about his life, and his recovery from cancer, the guitarist said "Me and Mick have done nine new tracks for the re-release of Tattoo You".
These 'new' tracks Wood speaks of will not be totally new. He is referring to the concept of augmenting old material (outtakes) with new vocals and instrumentation, a mildly controversial practice.
From the band's point of view this offers them the chance to actively participate in a reissue campaign by 'finishing off' old recordings and not release something that [to their ears] sounds subpar, but some fans argue that this is re-writing history and old material should be released as is. The Rolling Stones have already done this a number of times before, including for the 2010 reissue of Exile On Main St. and the 2011 re-release of Some Girls.
Last year's Goats Head Soup reissue broke new ground by including a 5.1 surround mix of the album. We will await details of the Tattoo You box set with interest. There's have a chance Universal Music could announce it in a month's time, on the exact 40th anniversary of the UK release.
The most recent Rolling Stones release was A Bigger Bang: Live on Capacabana Beach which was issued 10 days ago.