 News
Roxy Music / Japanese SHM-SACDs
Roxy Music's eight studio albums will all being reissued in Japan early next year on the hi-res SHM-SACD format.
All the records –  Roxy Music, For Your Pleasure, Stranded, Country Life, Siren, Manifesto, Flesh And Blood, and Avalon – will feature the usual exacting mini-LP CD cardboard sleeve vinyl replica artwork, and an OBI strip will faithfully replicate the design from the original Japanese LP.

The SACDs have the 'paper sleeve' packaging set within an outer box (see this Police post to see what these look like) and this presentation is repeated for the 'platinum' edition of the SHM-CD version. There is also a 'standard' SHM-CD version for each release that dispenses with the outer box.
It's worth pointing out that the SACDs are single layer so will only work on SACD players. All three editions of each release will feature a brand new remaster a 2014 DSD master, using the UK original analog master.
As is the case will all of these Japanese SHM-SACDs, there will be no 5.1 on any of the SACD versions. These will be released on 28 January 2015.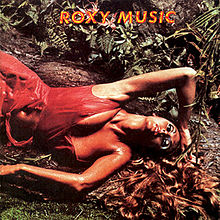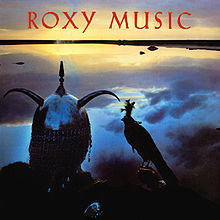 Avalon