 News
SDE Grammy nomination round-up: Paul McCartney and Steven Wilson in the running
2021 Grammy Nomination highlights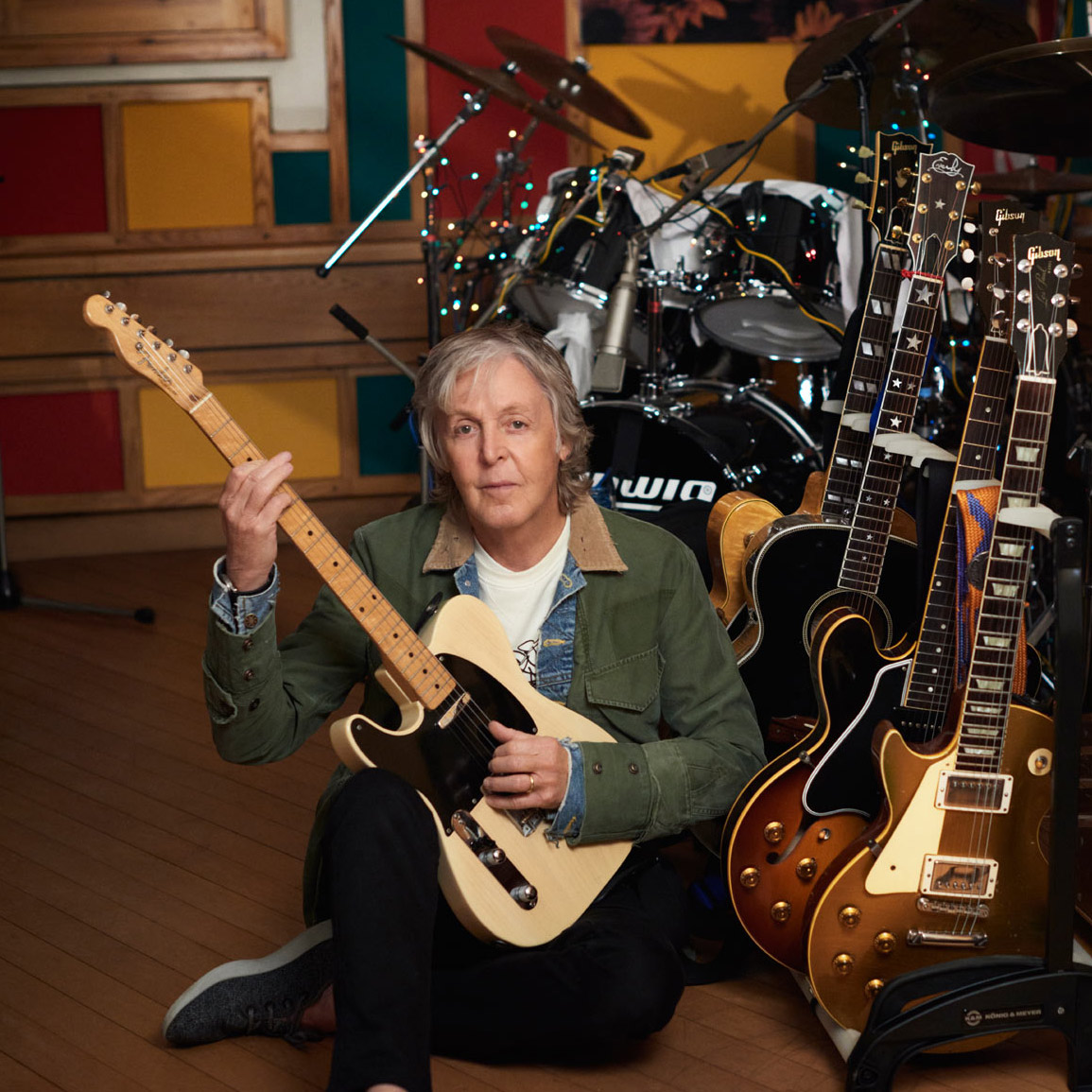 Nominations for the 64th Grammy Awards were announced yesterday and SDE spotlights some of the artists, albums and songs selected that will be of interest.
ABBA's 'I Still Have Faith In You' is nominated in the 'Song of the Year' category, giving the Swedish quartet their very first Grammy nomination. Since the period of eligibility ended on 30 September 2021, the album Voyage arrived to late, but could make a showing for what will be the 2022 Awards. ABBA are up against Billie Eilish ('Happier Than Ever'), Tony Bennett and Lady Gaga ('I Get A Kick Out Of You') and seven others.
'Best Traditional Pop Vocal Album' includes Norah Jones' live album Til We Meet Again as well as Dolly Parton's 2020 Christmas album, A Holly Dolly Christmas.
Chris Cornell's cover of Prince's 'Nothing Compares 2 U' (from his No One Sings Like You Anymore album) is one of five songs nominated for 'Best Rock Performance'. AC/DC's 'Shot in the Dark' and the Foo Fighters' 'Making A Fire' also get a nod in this category.
'Find My Way', the second track on Paul McCartney's 2020 album McCartney III is nominated for 'Best Rock Song'. This is the first time since 2008 that a track from one of Paul's studio albums has received a Grammy nomination ('That Was Me' from Memory Almost Full was the last time this happened). These days we are more used to seeing McCartney be nominated for his Archive Collection reissues, but since nothing has been re-released since 2020's Flaming Pie, that's off the table for this year. Weezer, Kings of Leon and Foo Fighters are amongst the other acts in this category. There's actually double success for Macca as the McCartney III album is also nominated for 'Best Rock Album', despite the fact that it sounds nothing like a 'rock' album. Only one track, Slidin' in any way 'rocks'.
Stewart Copeland & Ricky Kej's long-player Divine Tides is nominated for 'Best New Age Album' and the Girl From The North Country musical (which uses Bob Dylan songs) is in the running for 'Best Musical Theater Album'.
'Best Recording Package' nominations include Nick Cave and Warren Ellis' Carnage and the big one – 'Best Boxed Or Special Limited Edition Package' – includes the Limited Edition Box Set version of Steven Wilson's The Future Bites and George Harrison's All Things Must Pass 50th anniversary edition, although the exact version for the latter isn't specified, so we don't know if it's for the super or uber deluxe. The Gang of Four box set 77-81 is also nominated in this category.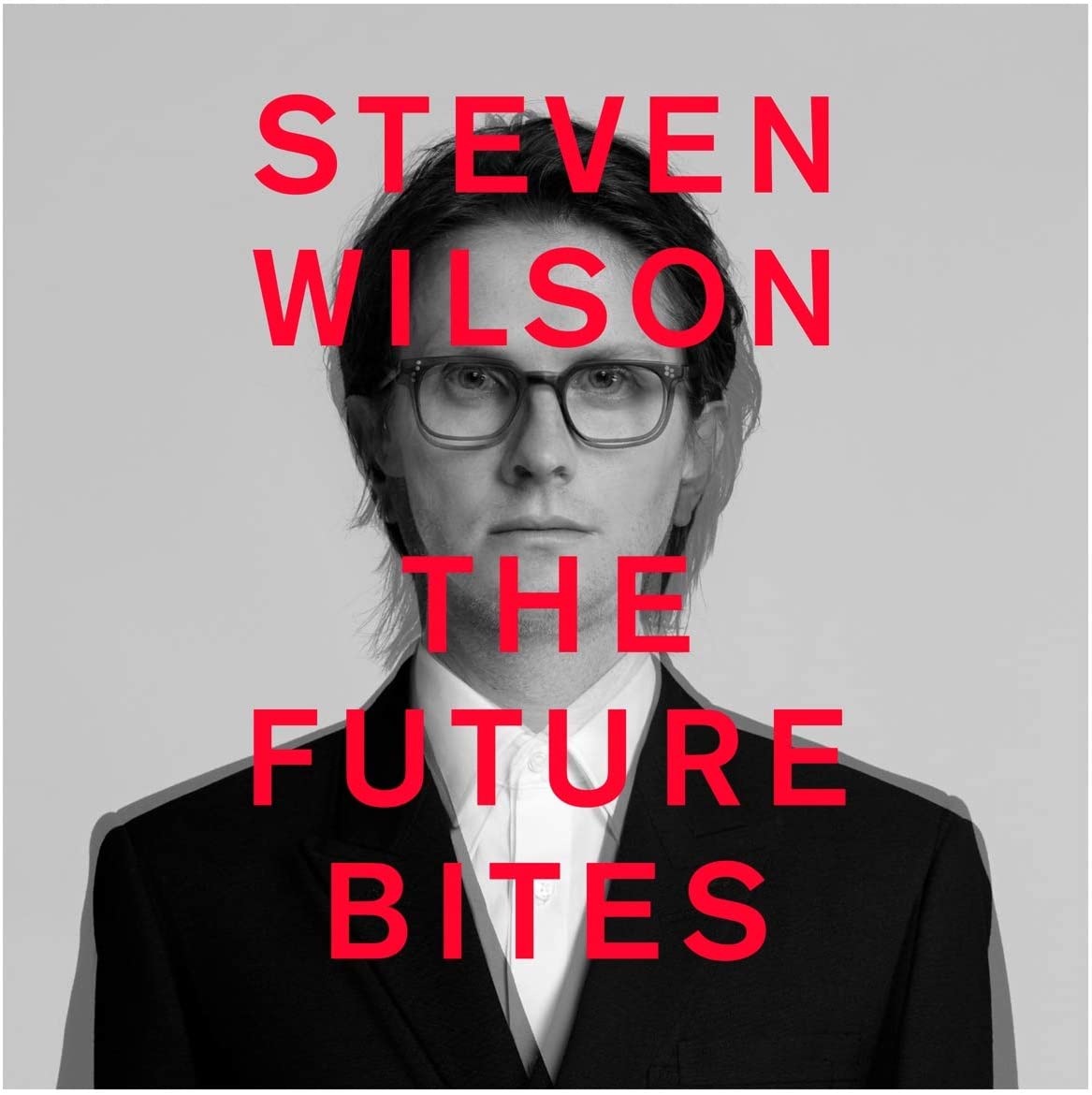 Prince's Sign O' The Times super deluxe edition is nominated for 'Best Historical Album' as is the Joni Mitchell Archives Vol. 1: The Early Years (1963-1967) box set.
Hats Anton-off for Jack Antonoff who surely should win in the 'Producer Of The Year, Non-Classical' category for his involvement in many high profile albums from artists like Taylor Swift, St. Vincent, Lorde and Lana Del Rey.
Steven Wilson's The Future Bites is a double Grammy nominee for 2021 since it is also in the running for 'Best Immersive Audio Album'. All four of Steven's previous nominations have been in the same category (which was called 'Best Surround Sound Album') so I'd personally love to see him walk away with the award, finally (Harry Styles and Alicia Keys albums are nominated in the same category).
Finally, David Byrne's American Utopia is nominated for 'Best Music Film' and surely has a good chance of winning. We will find out all the results on 31 January 2022 when the Awards show goes ahead.