 News
Shakespears Sister / Sacred Heart reissue
Two-CD deluxe and pink vinyl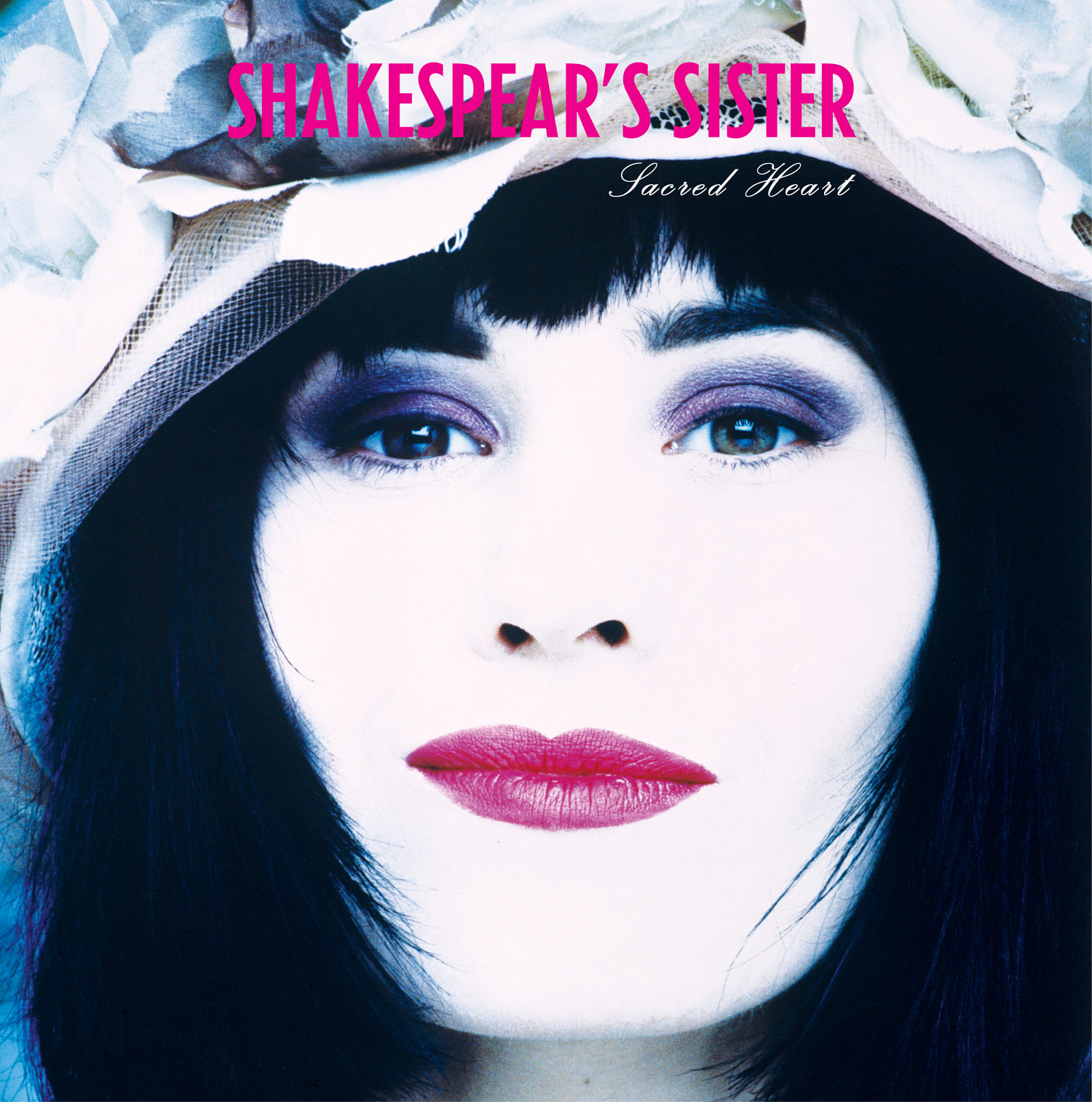 Shakespears Sisters debut album Sacred Heart is now available as a standalone two-CD deluxe edition and a pink vinyl pressing.
The 1989 album was initially included in the now out-of-print Our History box as a three-CD set and on black vinyl. If you missed out, or just didn't fancy that big box, then now is your chance to obtain either the CD set (albeit reduced to two discs) and/or the now-coloured vinyl version, on their own.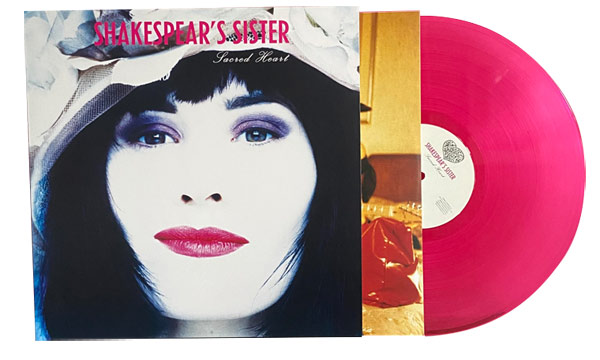 The track listing for the double-CD package is the same as the first two discs in the triple-CD set. The album has been remastered from original analogue tapes and the artwork has been restored and reproduced by original designer Lawrence Stevens.
This Sacred Heart reissue is out NOW although it's only available via the band's official store (for the time being).
Tracklisting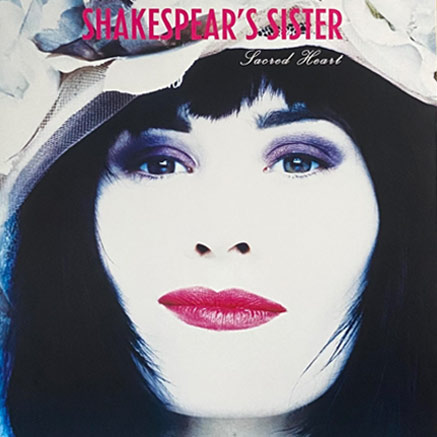 Sacred Heart Shakespears Sister
/
2CD deluxe
CD 1

Heroine
Run Silent, Run Deep
Dirty Mind
Sacred Heart
Heaven In Your Arms
Twist The Knife
You're History
Break My Heart
Red Rocket
Electric Moon
Primitive Love
Could You Be Loved
You Made Me Come To This
Pretty Boy
Mr Wrong
Run Silent (Restructured)
Dirty Mind (1990 Version)
A Piece Of Heaven (Demo)
Heroine (Live In Leningrad)
Dirty Mind (Live In Leningrad)

CD 2

Break My Heart (Extended Version)
Heroine (Extended Version)
You're History (Maximized Version)
Run Silent (The Run Deep Mix)
Dirty Mind (Extended 1990 Version)
You Made Me Come To This (Extended Version)
Break My Heart (Shep Pettibone House Mix)
Heroine (Heavenly Remix)
You're History (Voodoo Remix)
 Run Silent [Revolution Remix]
Dirty Mind (E-Zee Remix)
Break My Heart (Yesterday, Today Remix)