 News
Simply Red announce new album called 'Time'
Coloured vinyl, signed prints & more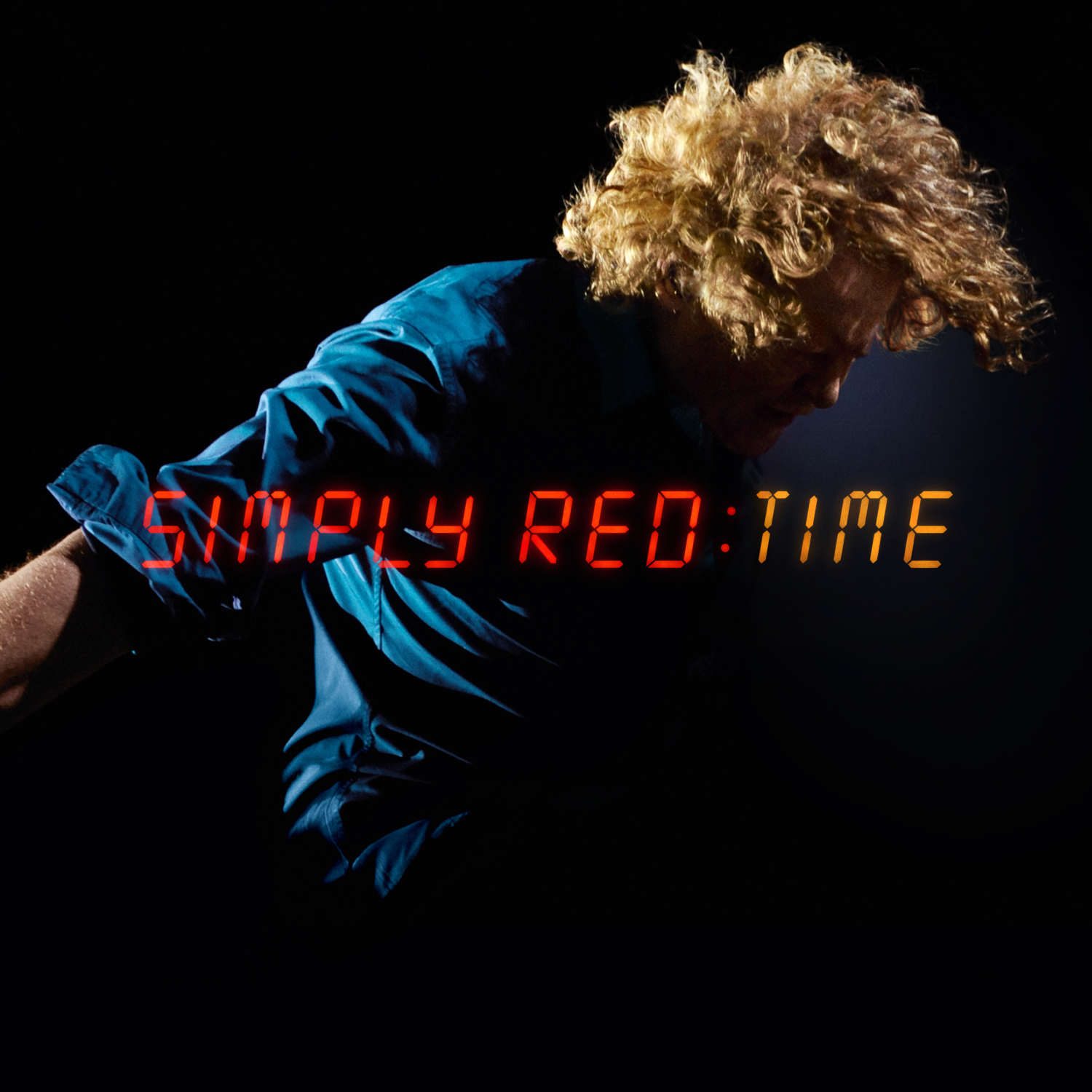 Simply Red will release a brand new studio album, Time, in May.
The 12-track record is the band's first in four years and was recorded with longtime producer Andy Wright. Formats including limited red vinyl (exclusive to the band's shop) and a deluxe CD edition which offers three bonus tracks performed live recently at BBC Radio 2's Piano Room (including a cover of Paul McCartney & Wings' 'My Love').
Any bundles offered via the official Simply Red shop come with an artwork print signed by Mick Hucknall. Amazon have an exclusive 'Curacao' (blue) vinyl, while HMV and indie record shops get gold-coloured 'wax'. There's a standard black vinyl as well and all variants come in a gatefold sleeve.
Time will be released on 26 May 2023 via Warner Music.
Official Simply Red shop highlights
Compare prices and pre-order
Simply Red
Time - Amazon Exclusive Curacao blue vinyl
Compare prices and pre-order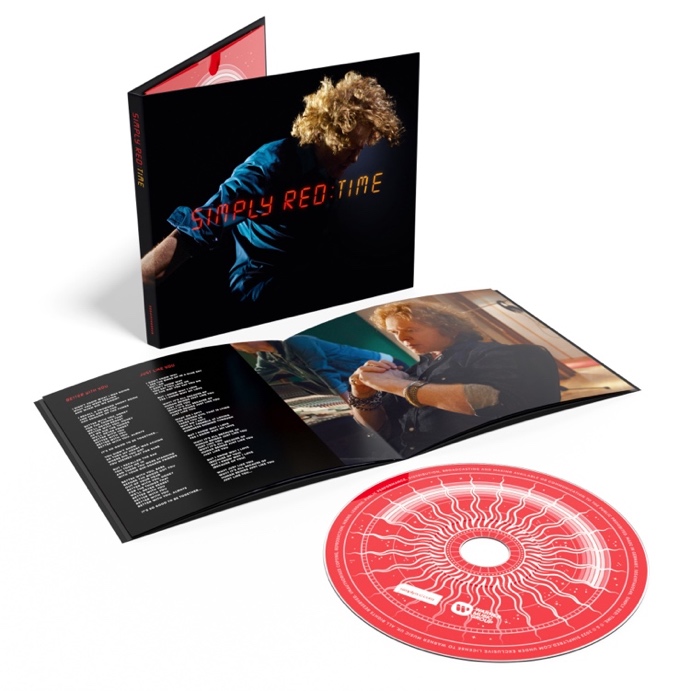 Simply Red
Time - deluxe CD edition
Compare prices and pre-order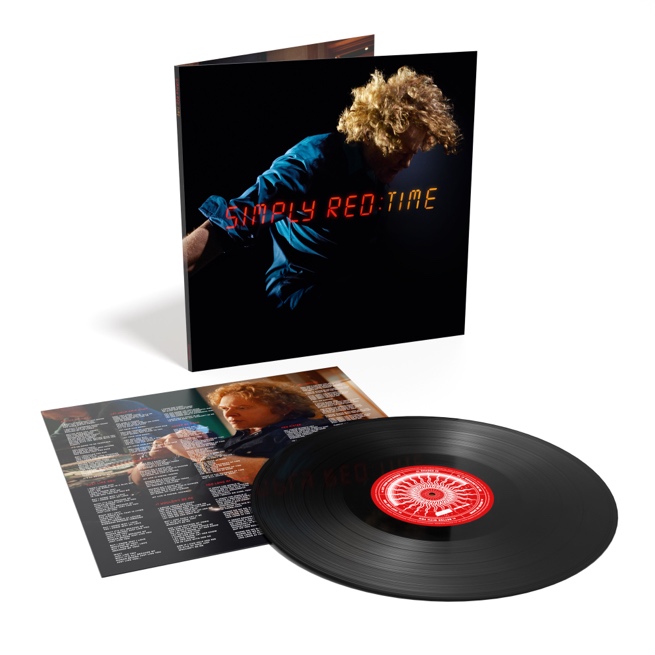 Simply Red
Time - black vinyl LP
Compare prices and pre-order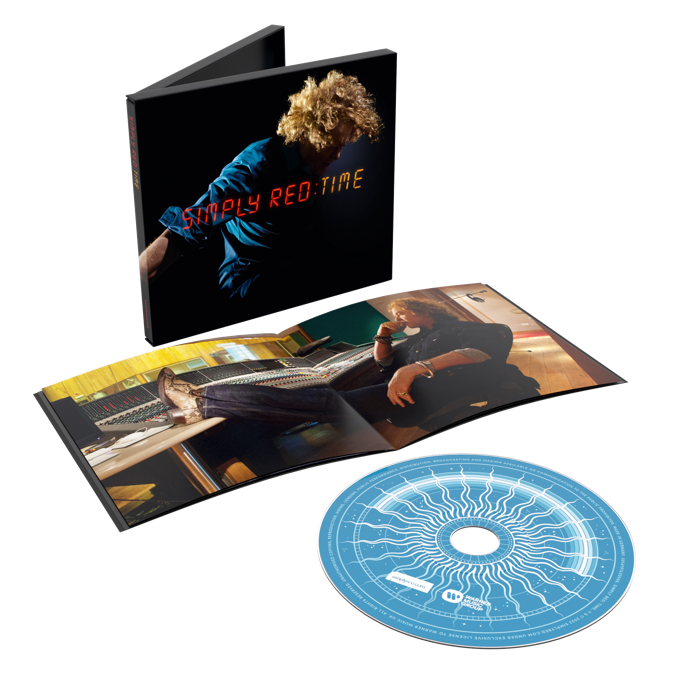 Simply Red
Time - standard CD edition
Tracklisting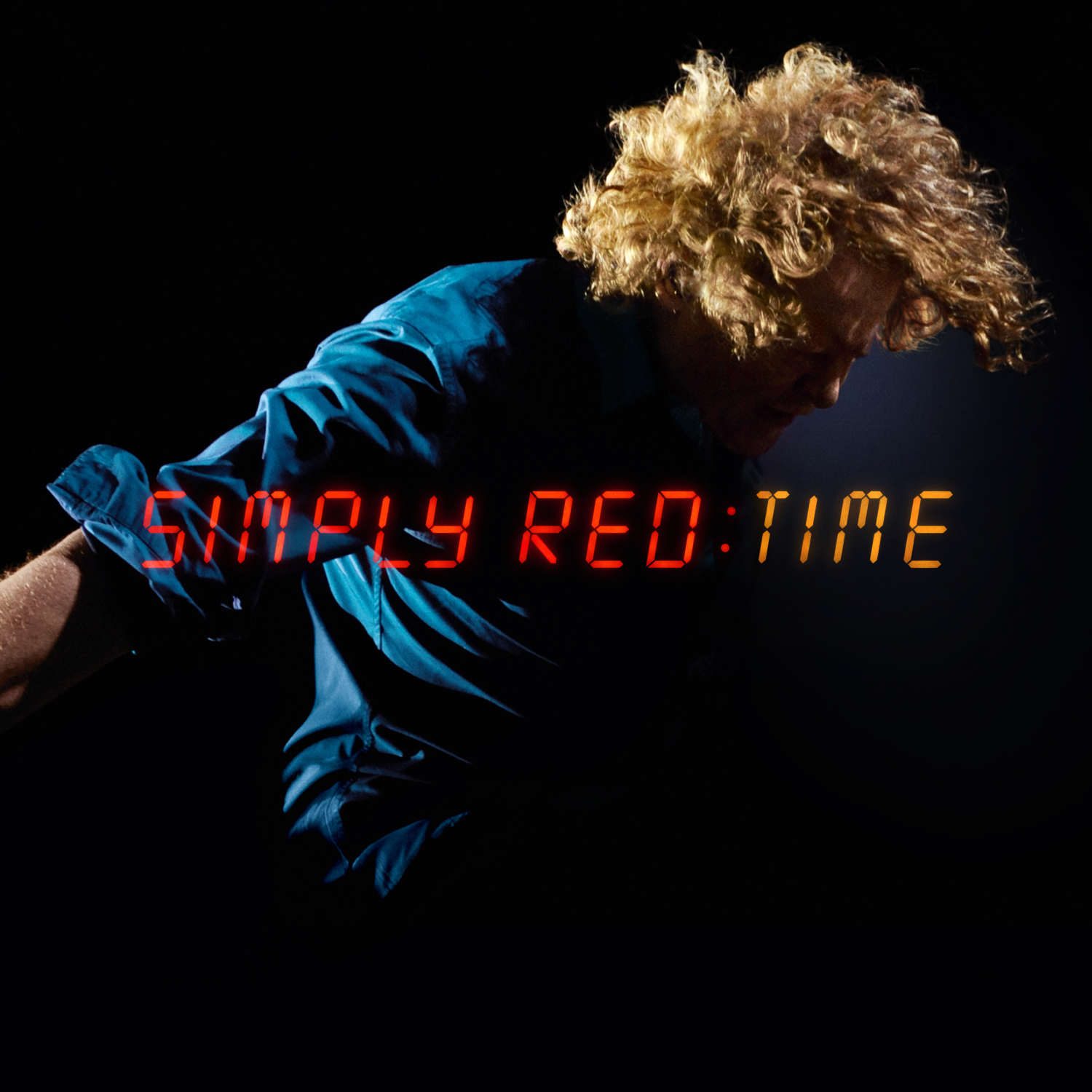 Time Simply Red
/
Better With You
Just Like You
Let Your Hair Down
Shades 22
It Wouldn't Be Me
Never Be Gone
Too Long At The Fair
Slapbang
Hey Mister
Just Like You (Pt 2)
Butterflies
Earth In A Lonely Space

Deluxe CD bonus tracks

Better With You (Live for the Piano Room)
You Make Me Feel Brand New (Live for the Piano Room)
My Love (Live for the Piano Room)