 News
Steely Dan / Countdown to Ecstasy vinyl reissue
Newly mastered by Bernie Grundman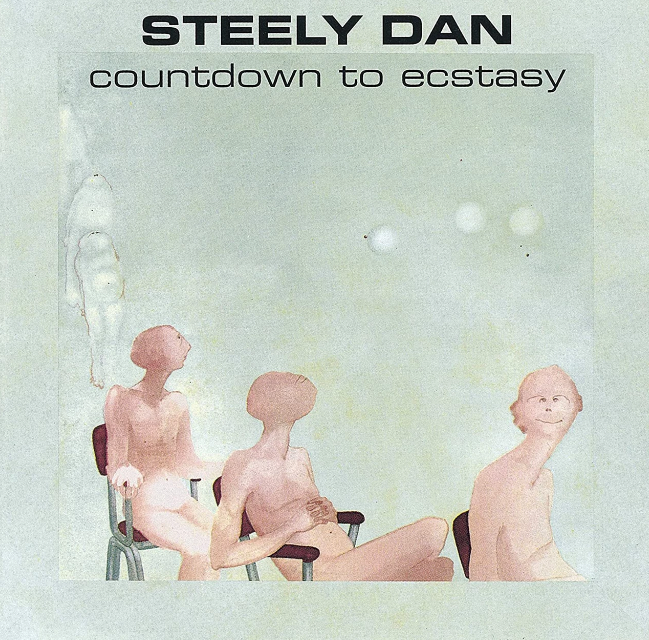 Mastered by Bernie Grundman from original analogue tapes • Personally overseen by Donald Fagen
Steely Dan's second album, 1973's Countdown to Ecstasy, will be reissued on vinyl later this month.
The album features the singles 'Show Biz Kids' and 'My Old School' although neither could repeat the commercial success of 'Do It Again' or 'Reelin' in the Years' which respectively reached the top 10 and top 20 of the Billboard Hot 100 in 1972. Countdown to Ecstasy saw Donald Fagen take over all lead vocal duties after David Palmer, who'd sung a few tracks on 1972's Can't Buy A Thrill, left the band.
This release continues a reissue campaign started in November last year when their debut album was reissued. Universal Music have been most forthcoming with details, so we know that all the albums are being mastered by Bernie Grundman from the original analog tapes except for 1977's Aja, which will be mastered from an analog, non-EQ'd, tape copy, and Gaucho, which will be sourced from a 1980 analog tape copy originally EQ'd by Bob Ludwig. Lacquers for have been cut by Alex Abrash at his AA Mastering studio from high-resolution digital files of Grundman's new masters and pressed at Precision.
These Universal Music releases are 180g 33RPM vinyl pressings but there are also some Ultra High-Quality Vinyl (UHQR) 45RPM versions available via Acoustic Sound's Analogue Productions (they are also issuing this series of titles on stereo-only SACD). I'm sure this premium vinyl will sound great, but in the UK at least you need to pay £220 for a copy!
Countdown to Ecstasy will be reissued on 26 May 2023 via UMR/Polydor.
Compare prices and pre-order
Steely Dan
Countdown to Ecstasy - vinyl reissue
YOU MIGHT ALSO LIKE…
Compare prices and pre-order
Steely Dan
Cant Buy A Thrill - vinyl reissue
Tracklisting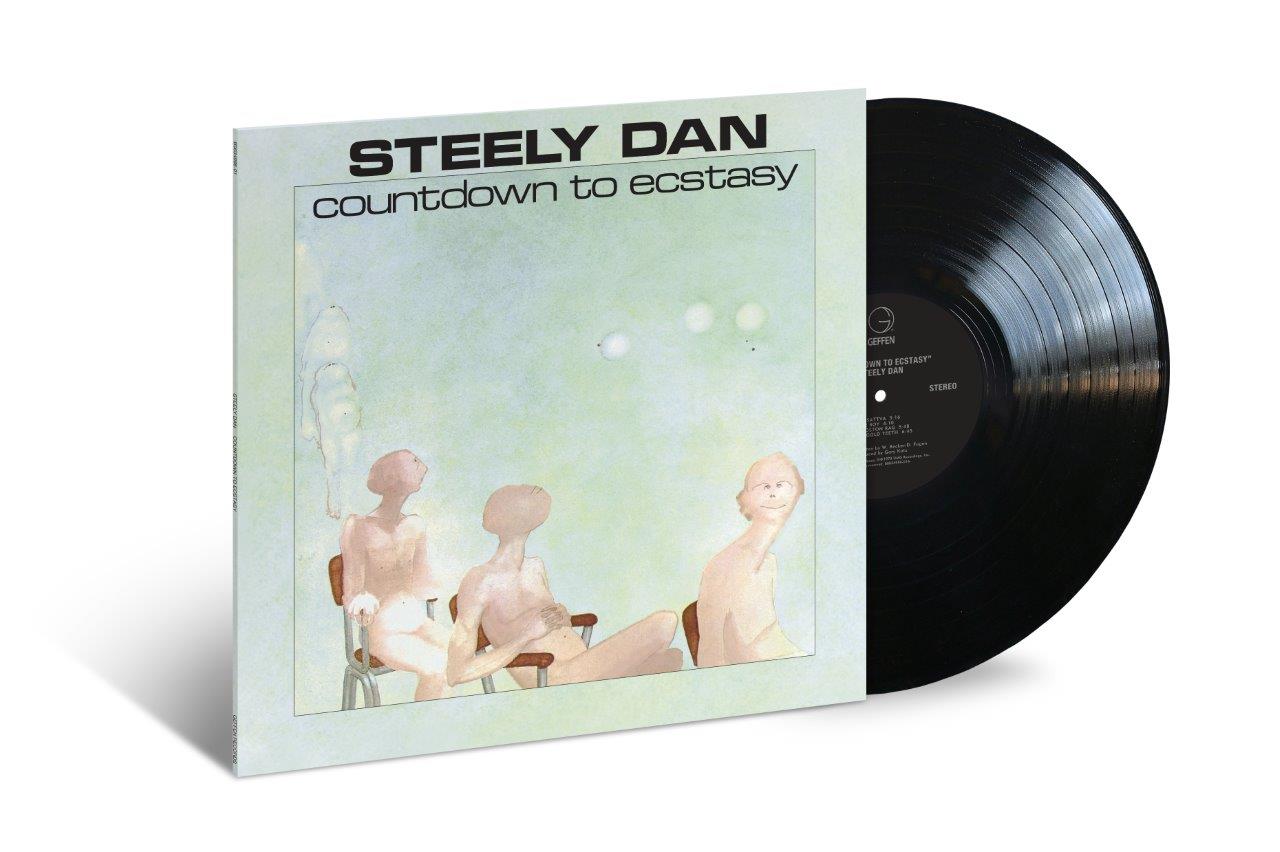 Countdown to Ecstasy Steely Dand
/
vinyl reissue
Side A

Bodhisattva
Razor Boy
The Boston Rag
Your Gold Teeth

Side B

Show Biz Kids
My Old School
Pearl of the Quarter
King of the World