 News
Steely Dan / Pretzel Logic vinyl reissue
1974 album remastered and reissued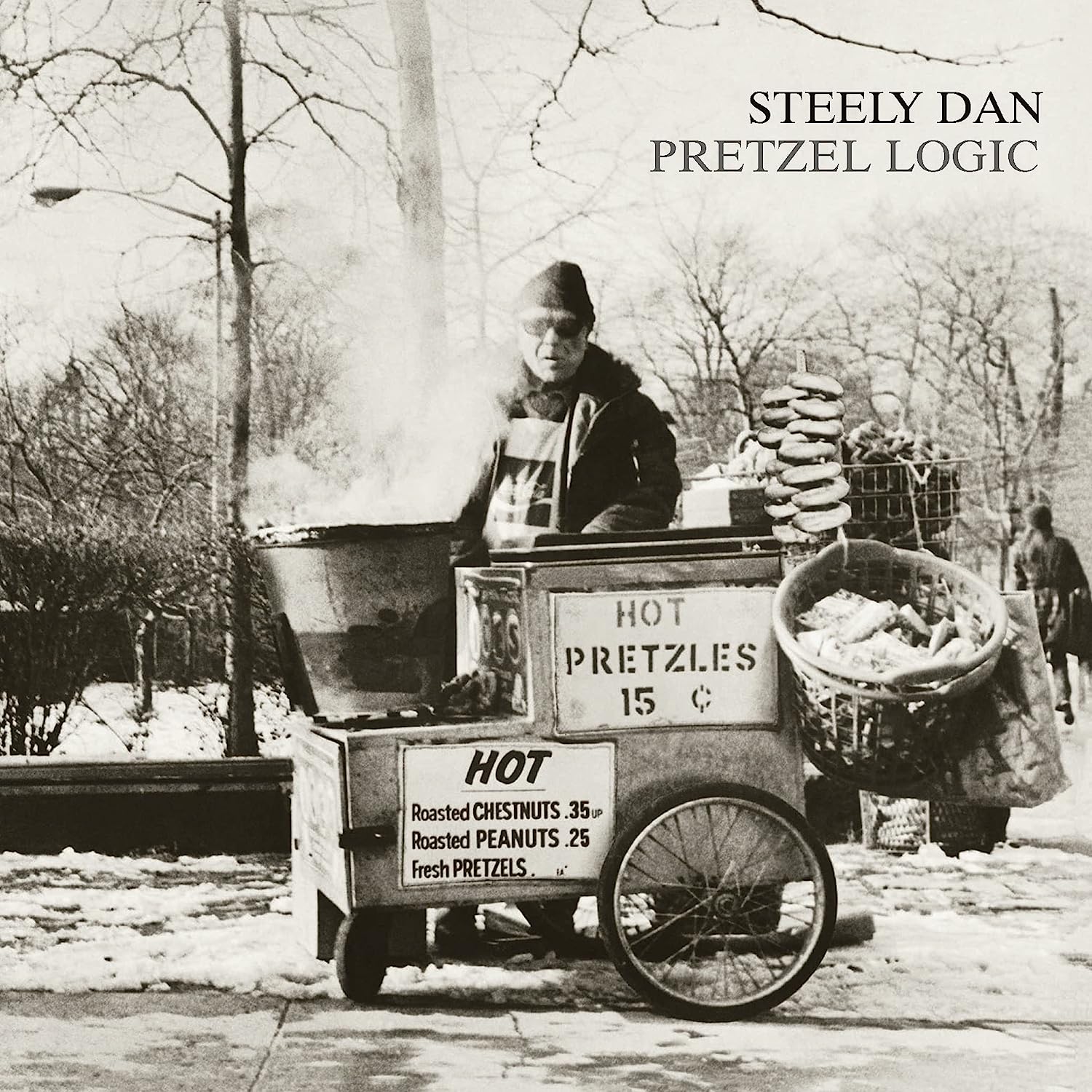 The recent Steely Dan vinyl reissue series continues with the band's 1974 album, Pretzel Logic.
The album features 'Rikki Don't Lose That Number', which was a top 5 hit in the US singles chart. This resulted in Pretzel Logic being, commercially, a very successful album, peaking at number eight in the American album charts, the second highest peak from the original era (Aja reached number six).
Rikki is of course the best known song, but Pretzel Logic is a truly wonderful album, one of their best, and is full of brilliant songs like the moving 'Charlie Freak', the groove-laden 'Night by Night' and the warm pop of 'Any Major Dude Will Tell You'.
As before, this vinyl reissue has been mastered by Bernie Grundman from the original analog tapes with lacquers cut by Alex Abrash at his AA Mastering studio from high-resolution digital files of Grundman's new masters.
Pretzel Logic will be reissued on vinyl on 28 July 2023.
Compare prices and pre-order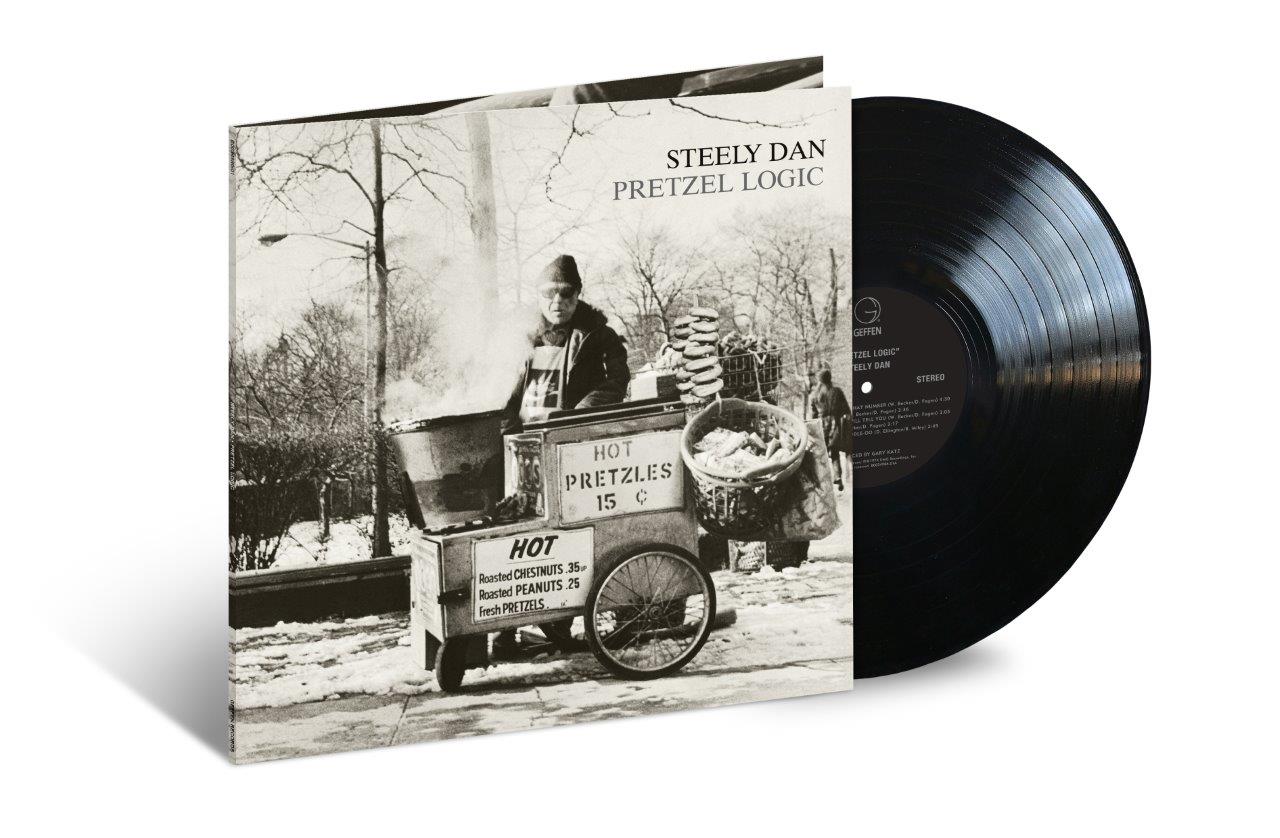 Steely Dan
Pretzel Logic [VINYL]
Tracklisting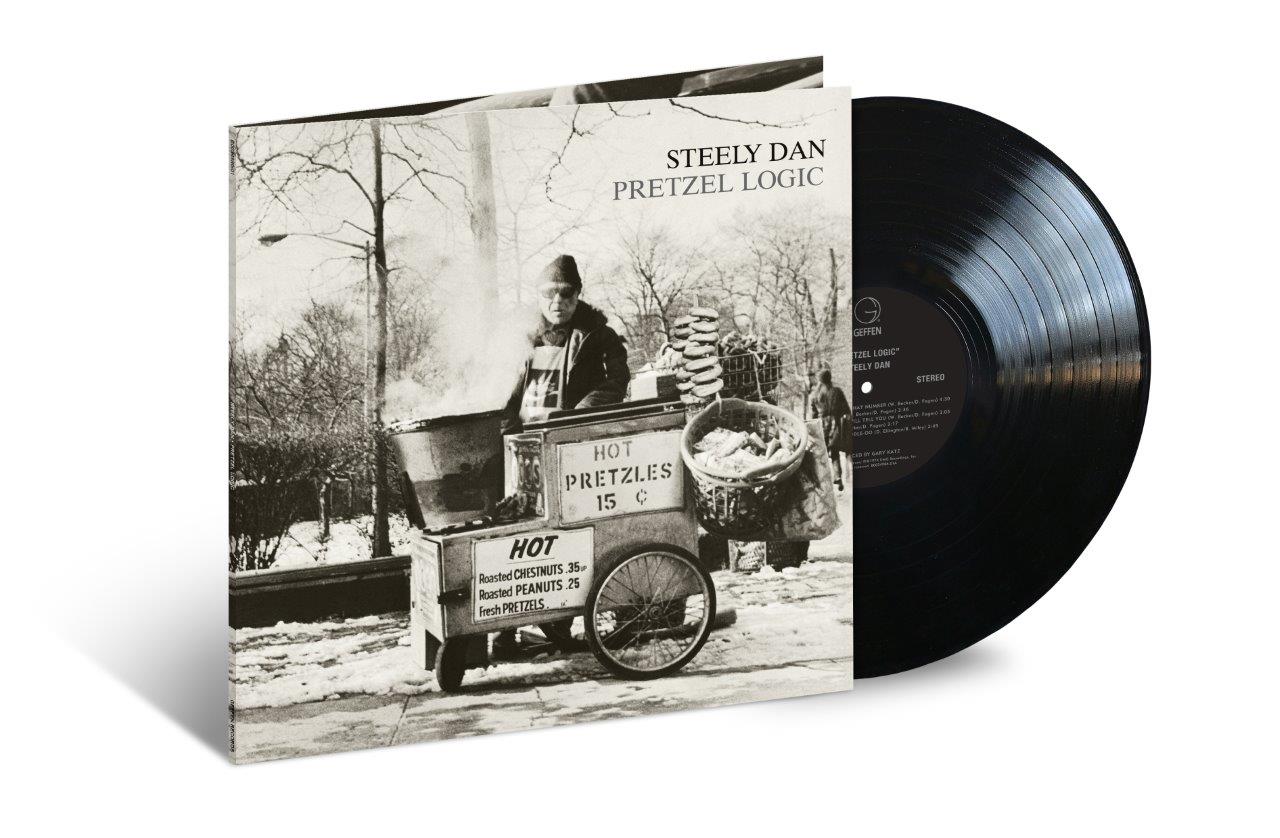 Pretzel Logic Steely Dan
/
Vinyl reissue
Side A

Rikki Don't Lose That Number
Night By Night
Any Major Dude Will Tell You
Barrytown
East St. Louis Toodle-Oo

Side B

Parker's Band
Through With Buzz
Pretzel Logic
With a Gun
Charlie Freak
Monkey In Your Soul