 News
Suede / Royal Albert Hall 24 March 2010 3LP clear vinyl
New 3LP clear vinyl edition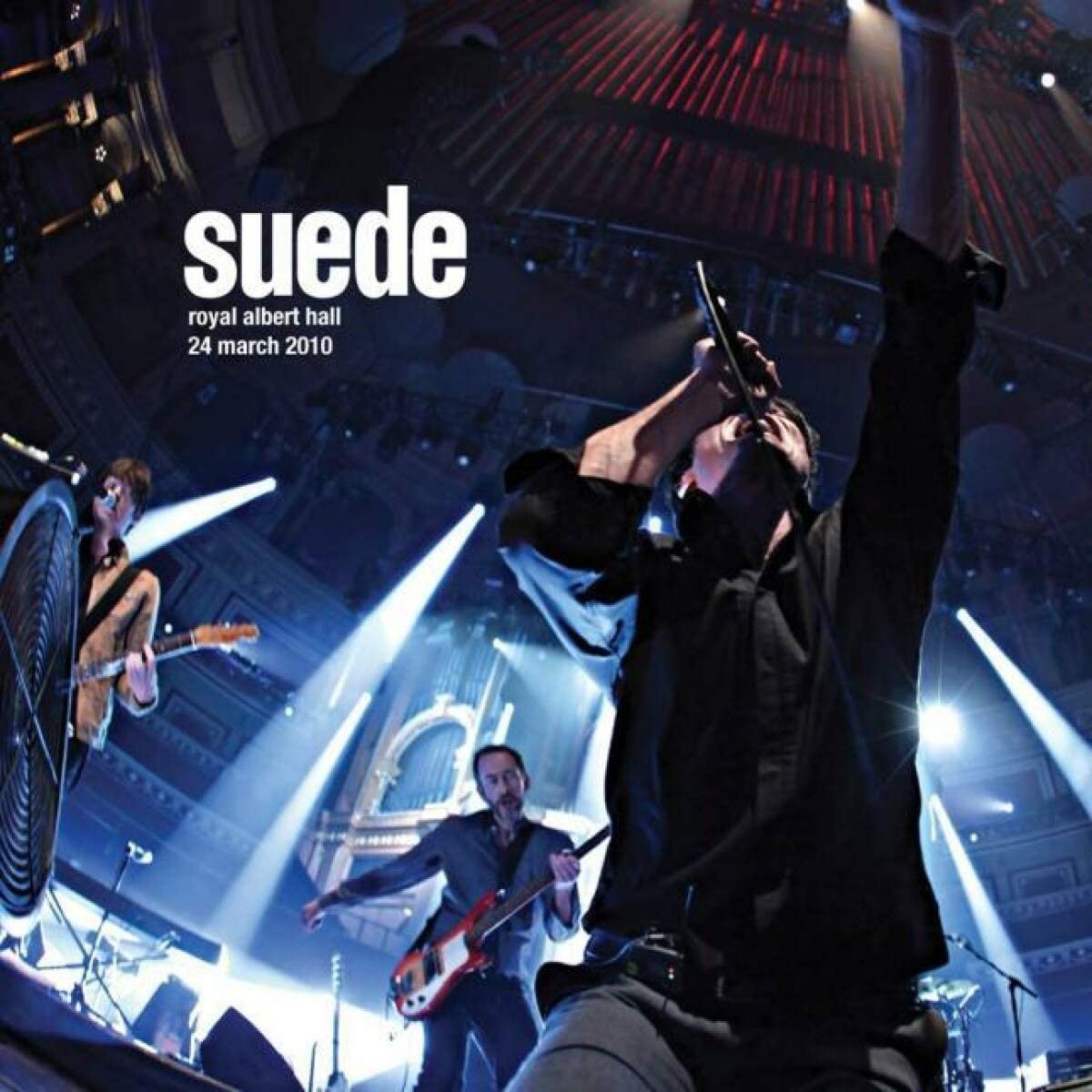 Suede's triumphant 'comeback' show at the Royal Albert Hall in 2010 is to be issued as a 3LP clear vinyl set.

The performance was at the request of the Teenage Cancer trust and resulted in Suede ending their seven-year hiatus for what they believed would be a one-off concert on 24th March 2010. This turned out to the be the start of a remarkable third act in the Suede narrative, which has since delivered three new studio albums (Bloodsports, Night Thoughts and The Blue Hour).
All that was yet to come, and on the night Suede delivered a flawless setlist of singles ('Animal Nitrate', 'Metal Mickey', 'Trash', 'The Wild Ones', 'New Generation') , album cuts ('The Asphalt World', 'The 2 Of Us') and B-sides ('Killing of a Flashboy', 'He's Dead', 'The Living Dead') which stunned the capacity crowd.
This was originally issued on black vinyl in 2014 but the new 180g triple vinyl set is pressed on clear vinyl for 2021. The inner sleeves feature Paul Khera's photos of the event.
Royal Albert Hall 24 March 2010 will be released on 22 January 2021.
Compare prices and pre-order
Suede
Royal Albert Hall 24 March 2010 - 3LP clear vinyl
Tracklisting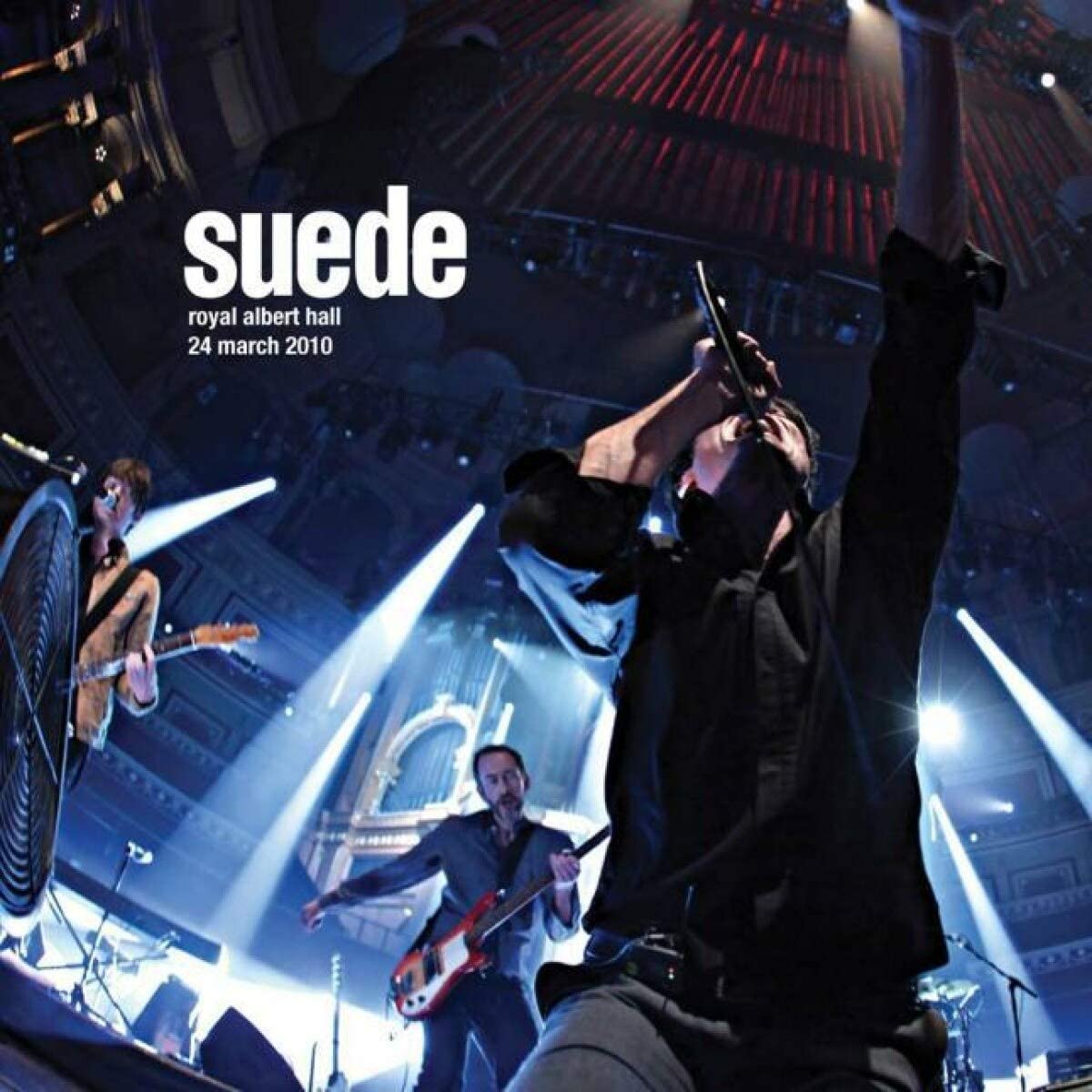 Royal Albert Hall 24 March 2010 Suede
/
3LP vinyl