 News
The Church / Starfish 2LP vinyl reissue
Analog-mastered vinyl with bonus tracks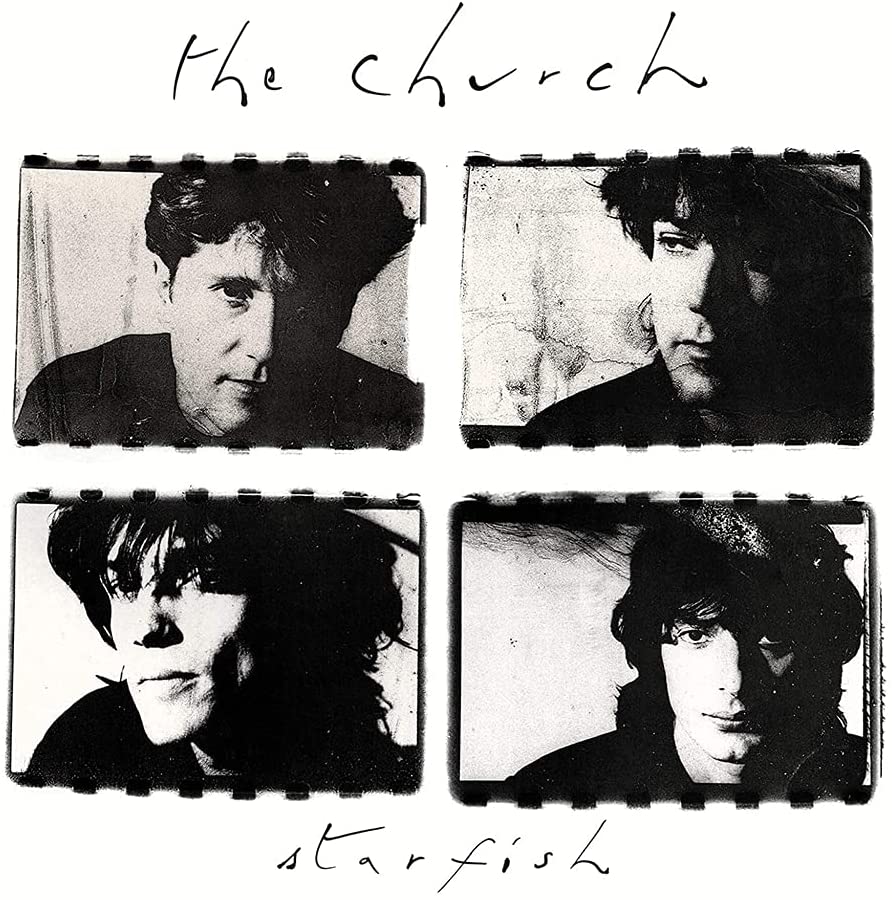 Australian band The Church's fifth album Starfish is being reissued as a 2LP vinyl set in November. The 1988 album was a surprise commercial success, particularly in America where it went gold and first single 'Under The Milky Way' climbed into the top 30 hit of the Billboard Hot 100 singles chart.
The reissue expands Starfish from 10 tracks to 18, with the album proper across almost three sides of vinyl ("for maximum bass and dynamics" say the label). The bonus tracks include acoustic versions of 'Under The Milky Way' and 'Antenna' and other studio recordings.
This release is from Intervention Records and they state that the album and bonus tracks are 100 percent analog-mastered from the original analogue tapes, by Ryan K. Smith at Sterling Sound. We are promised these will be "ultra-quiet" because they are pressed at RTI in Camarillo, CA and that Intervention "replaces it's stampers every 500 copies so every pressing is is a hot stamper".
The artwork has been restored and this becomes a gatefold with the original inner sleeves printed as the inside gatefold panels. The jacket is the 'tip-on' variety made by Stoughton printing in L.A. This means heavyweight card with the artwork 'pasted' onto the board. This has then been laminated.
Clearly much effort is going into this, although being an import here in the UK, it's pretty expensive. If you are wondering about a CD version, Intervention actually issued that early on this year. Not just CD either, the it's a hybrid dual-layer SACD which is compatible with all normal CD players but gives you access to the hi-res stereo on SACD players (there's no surround version). This contains the same 18-tracks.
Starfish is reissued as a 2LP set on 26 November 2021, via Intervention. The SACD set is available now.
Compare prices and pre-order
The Church
Starfish 2LP all-analog vinyl
Compare prices and pre-order
The Church
Starfish 2 x hybrid SACD edition
Tracklisting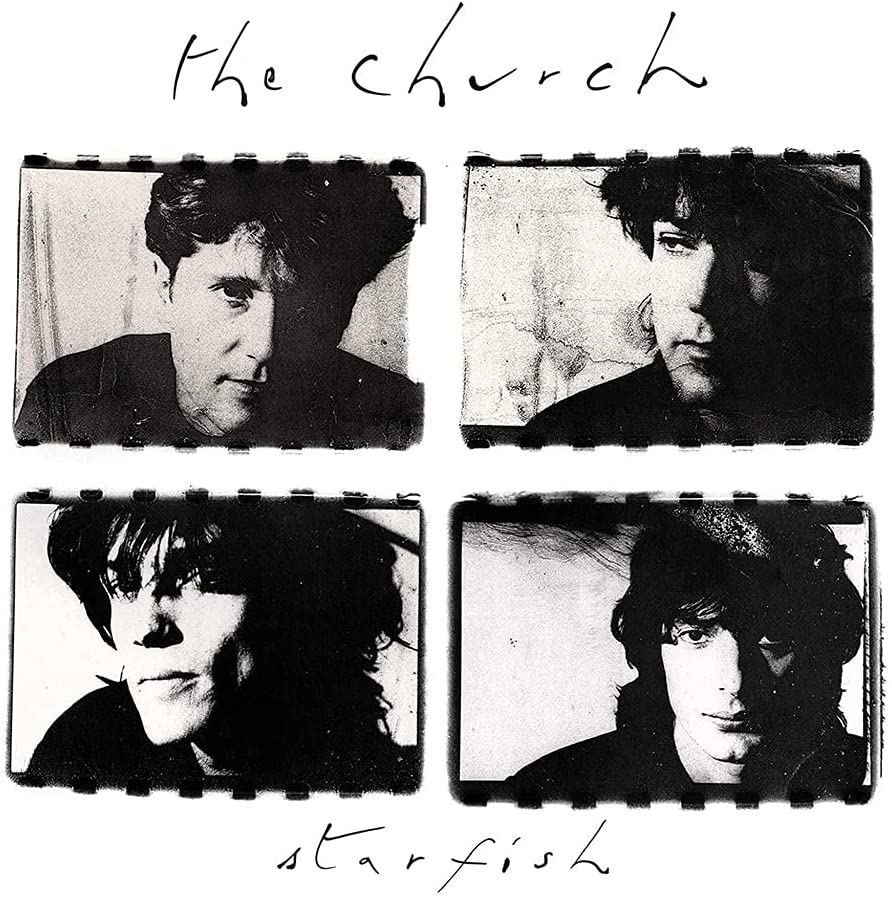 Starfish The Church
/
2LP vinyl
LP 1

Destination
Under the Milky Way
Blood Money

Side 2

Lost
North, South, East and West
Spark
Antenna

Side 3

Reptile
A New Season
Hotel Womb

Bonus tracks

Under the Milky Way (Acoustic)
Antenna (Acoustic)

Side 4

Bonus tracks continued

Frozen and Distant
Texas Moon
Anna Miranda
Afterlife
We Both Know Why You're Here
Perfect Child