 News
The Rolling Stones / Hackney Diamonds
First album of original material in 18 years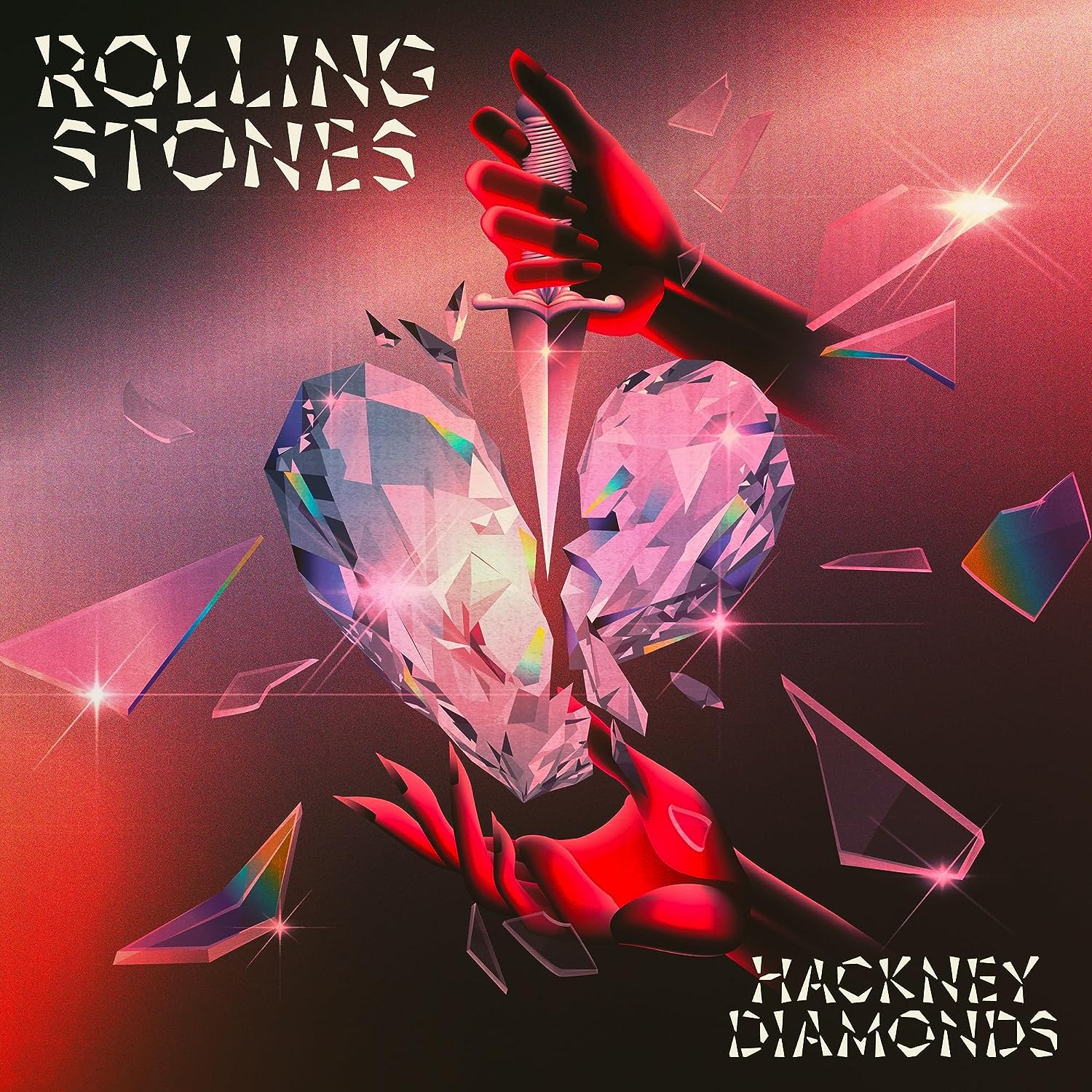 The Rolling Stones will release their much teased new album, Hackney Diamonds in October.
The album marks the band's first studio album of original material since 2005's A Bigger Bang (2016's Blue and Lonesome being made up of cover versions).
The album has been produced by Andrew Watt and features contributions from former Stones bass player Bill Wyman, new drummer Steve Jordan, Paul McCartney and Stevie Wonder.
There's two CD versions of the 12-track offering (jewel case and digipak), various coloured vinyl versions and perhaps most of interest to SDE readers, a CD+blu-ray edition with a Dolby Atmos Mix and a 24/96 hi-res stereo version. That's the good news. The bad news is that these discs come wrapped up in a box set with a 64-page book and a lenticular sleeve, so it's not cheap. If you wish to support SDE you can pre-order this edition from the SDE shop.
No track listings has been officially released yet although you can preview the first single, 'Angry', above. Hackney Diamonds will be released on 20 October 2023, via Polydor.