 News
Travis / Good Feeling reissue
Debut album reissued on vinyl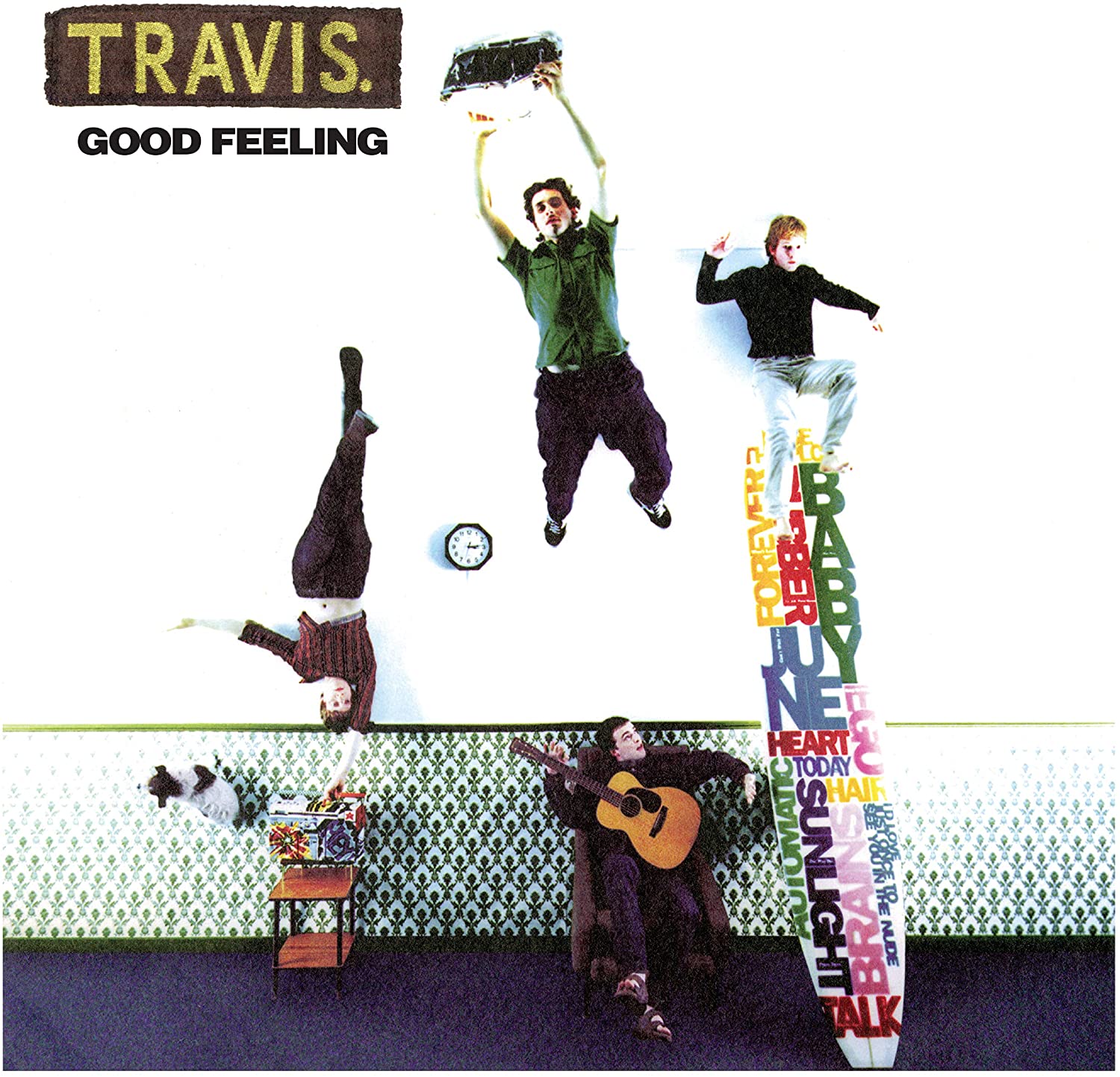 Travis' debut album Good Feeling will be reissued on vinyl, in April, by Craft Recordings.

The 1997 long-player was produced by Steve Lillywhite and features a sizeable FIVE singles ('All I Want To Do Is Rock', 'U16 Girls', 'Tied to the 90's', 'Happy' and 'More Than Us') all of which made the UK top 40, with 'More Than Us' becoming their 'breakthrough' hit, peaking at number 17 in the spring of 1998.
Good Feeling was later reissued with a different (and rather dull) front cover but this new vinyl edition reverts to the classic sleeve and with original packaging replicated (including the 'thank you' fan faces montage). This is a newly cut pressing from the original vinyl master.
Travis frontman Fran Healy remembers these early years well: "In December 1996, just out of Woodstock in Upstate New York, Travis assembled in the legendary Bearsville Studios with the legendary producer Steve Lillywhite to begin recording their debut album Good Feeling. Hailed at the time as one of the debuts of the year by the legendary music critic Andy Gill, Good Feeling is us at our rawest. We're extremely happy to be reissuing it on vinyl for you all."
Good Feeling will be reissued on 180g vinyl on 2 April 2021. An limited edition 'indies-only' red vinyl pressing will also be available. The official band store has some vinyl/T-shirt bundles available.
Compare prices and pre-order
Travis
Good Feeling [VINYL]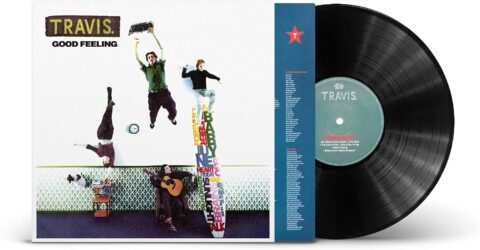 Side A
1. All I Want to Do Is Rock
2. U16 Girls
3. The Line Is Fine
4. Good Day to Die
5. Good Feeling
6. Midsummer Nights Dreamin'
Side B
1. Tied to the 90's
2. I Love You Anyways
3. Happy
4. More Than Us
5. Falling Down
6. Funny Thing