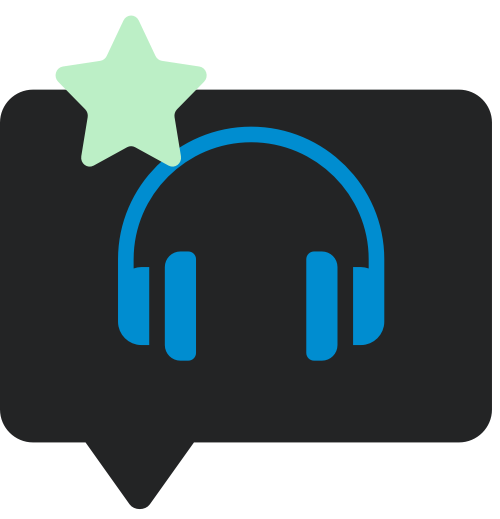 Reviews
Bag of Shite: Overpriced Oasis "Definitely Maybe" box filled with tat
Blur famously beat Oasis to the UK number one spot back in the summer of 1995 and almost 20 years down the road from *that* chart battle, Blur again have the upper hand when it comes to presenting their output via reissues and deluxe box sets. The Blur 21 box from 2012 was an embarrassment of riches, while the Oasis Definitely Maybe 'Limited Edition Super Deluxe Boxset' is simply an embarrassment.

Blur offered their fans a 21-disc box that contained ALL of their studio albums as new and expanded two-CD deluxe editions, then added four bonus CDs full of unreleased rarities (a further 70 tracks!) and on top of that, fans got three DVDs with unreleased promos, and concert performances. Blur 21 also came with a seven-inch vinyl and a book.
FOR THE SAME MONEY (£110) Oasis offer you a box that contains the three-CD version of Definitely Maybe, a 2LP vinyl version of the standard album and what can only politely be described as a load of crap that you'd hesitate to purchase from a 'pound shop'. We are talking about a 'tote bag'; two badges and a key ring; and a big photo and five little photos. On top of that you get a book and a seven-inch single, same as in the Blur box.
It really is quite incredible. Apart from a couple of live songs on the seven-inch single (two similar tracks are being given away on Amazon), there is no exclusive audio content in this set and no video content at all. A couple of unique bonus tracks (Shakermaker (Slide Up Mix) and Bring It On Down (Monnow Valley) were saved for the Japanese three-CD edition and are not included here.
This box appears to be treating the fans who can afford it with disdain, exhibiting a 'fuck it, if they'll pay £75, they'll probably pay over £100' mentality. Using the Amazon prices as a yardstick, the three-CD and vinyl sets can be bought separately for less than £33 (at the time of writing). That leaves a 60-page book and all that aforementioned junk to justify the extra £77. It's not even worth a third of that. Despite the fact that the book isn't bad at all, the price tag is surely (in the words of Elvis Costello, when describing his own Spectacular Spinning Songbook box) either "a misprint or a satire".
The box isn't even that well designed. The Blur set had nooks and crannies for the content to slot into, whereas Oasis go for the Pink Floyd 'Immersion Edition' approach – chuck everything in a big box. Smaller items (like the CD) just float around without a 'home'.
The bad news is that we have more of these so-called 'Chasing The Sun' super deluxe sets to come, later this year. No doubt Oasis will be looking for another £100+ for (What's The Story) Morning Glory and Be Here Now super deluxe sets. That will be approaching £350 for less than half their career – The career-spanning Beatles Mono vinyl box (due later this year) will be around that price!
There will of course be plenty of people who 'just want' this set, even if it is overpriced and under-spec'd. That's fair enough (and presumably that is what band and management are relying on), but if you are in two minds about it, then it is best avoided. It really isn't worth it. Or at least hold off for a while, since despite the 'limited edition' tag there's a reasonable chance you'll be able to pick-up one cheap if it under performs (which it deserves to).
In the end, there is nothing 'super' or 'deluxe' about this box set. It is a lazy, greedy attempt to fill the coffers. Putting your weekly shopping in a plastic bag doesn't double the value of the goods inside, and the same goes for the individual components that have been collected and put in a black box with a magnetic clasp.
A serious and considered attempt to present an deluxe expanded archive of the band's activities in the studio, on stage and on TV circa 1993-1994 would have been worth paying a premium for. This isn't.
---
More photos below: