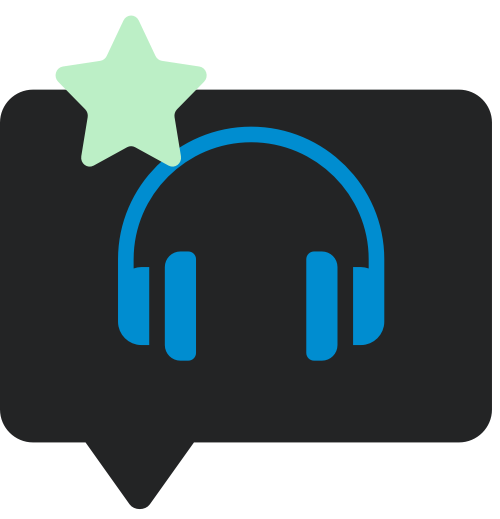 Reviews
First Listen: Paul Simon / Graceland 25th Anniversary Bonus tracks
Paul Simon's Graceland was reissued (in 2004) with three bonus tracks – the demo of Homeless, an alternate version of Diamonds On The Soles Of Her Shoes and an early version of All Around The World Or The Myth Of Fingerprints.

The 25th Anniversary Reissue (due on 4 June) adds three further bonus tracks to this original offering. The CD/DVD edition has everything together on one disc, while the Collectors' Box has the album by itself on one CD and all six bonus tracks on an additional CD. Below is a brief preview of this new bonus material.
You Can Call Me Al (Demo)
An interesting, but brief (just over two minutes) instrumental demo of the single. The familiar horn stabs are at this stage electric guitar chords. It's a full sound though, rather than a solo demo – a group performance with guitar, bass, organ, drums and percussion, but really more of a groove at this stage. Pity there is no vocal.
Crazy Love (Demo)
Another instrumental, clearly from the same session as the You Can Call Me Al demo. It runs for just over two and a half minutes. The structure of the finished album track Crazy Love, Vol II is fairly much intact.
The Story Of "Graceland" as told by Paul Simon
Here is the surprise highlight when it comes to bonus material on the 25th Anniversary Edition of Graceland. This "story of Graceland" is the story of the SONG Graceland rather than the album.
For nine and a half minutes Paul Simon – as articulate as ever – talks us through the evolution of the track: "A very good example of how a collaboration works, even if you are not aware of it occurring". He recalls how he came back from South Africa with only a drum track, demonstrates how the song developed, occasionally picking up his acoustic guitar, and we hear lots of isolated elements from the master version including the vocal contribution from The Everly Brothers, Don and Phil, and the pedal-steel guitar line.
Simon tells us how he was finding himself singing lines about Graceland which he always intended to get rid of, since, in his words "what has Graceland got to do with South Africa?".
What could have been a dryish spoken word, one-time listen, is actually absolutely fascinating and can be enjoyed repeatedly. Expertly edited together and utterly absorbing, this is easily the highlight of the (admittedly slight) bonus material.
A full review of both the Collectors' Box and the CD/DVD edition is coming soon.
Pre-order your favoured configuration of Graceland 25 here
 including an exclusive  SIGNED collectors' bundle.