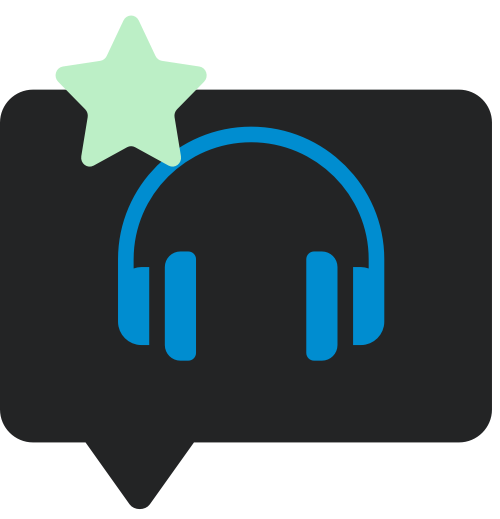 Reviews
Nick Heyward / Tangled Expanded Edition / Review

Tangled was Nick Heyward's fifth solo album and was released during the height of the so-called Britpop movement in 1995.
Like its predecessor – 1993's From Monday to Sunday – melodic power-pop is the order of the day, with plenty of thick, acoustic rhythm guitar, Beatlesque harmonies and plenty of referencing of other songs (and bands).
Oasis' records and The Beatles' Anthology albums rode high in the charts during 1995 and with the music on this release so obviously influenced by the fab four, you could either view this as a happy coincidence for Heyward (a self-proclaimed Beatles fan) or a contrived band-wagon jumping move to remind a new generation of fans that he was still around and still relevant.
The man's ear for melody is not in doubt, and the production and instrumentation is satisfyingly retro, but the problem that blights much of this record is that too many of the songs struggle to rise above the ordinary.
Kill Another Day is typical. A shuffling drum beat over sparse verses, a big chorus and even some Rain-style backwards guitar/tape loop in the break. All the boxes are ticked, but it simply lacks inspiration.
Blinded has a lovely guitar-figure reminiscent of Any Time At All from A Hard Day's Night, but the mundane lyric disappoints.  Backdated and single Rollerblade have great arrangements for the most part, but are lightweight and unmemorable. The World manages to name-check Let It Be, The Man Who Sold The World and The Long And Winding Road to no great effect.
It's only as we reach the latter stages of this reissue that things start to perk up – ironically due to the inclusion of b-sides on this expanded edition.
She's Another Girl starts like The Las and there is a looseness to the track that is charming. Mr Shirt & Tie is cut from the same cloth.
[singlepic id=475 w=320 h=240 float=right]The inclusion of tracks from the "Hard Day's Nick" EP ( faithful covers of If I Needed Someone, Nowhere Man and All My Loving which featured on one of the Rollerblade CD singles) might only serve to highlight how far the ex-Haircut One Hundred man has to go to match the songwriting skills of his heroes, but they are well executed and an enjoyable romp through the songs of George, John and Paul (in that order).
From Monday to Sunday (the album before from 1993) is the better work, primarily due to the two brilliant singles – Kite (an acoustic b-side version is on this set) and He Doesn't Love You Like I Do. Unfortunately nothing on Tangled is as inspired as those two songs.
Neither album contained a single to trouble the UK top 30, although one has to conclude that if Menswear (long forgotten Britpop band) had released some of this material we would have seen them on Top of the Pops and in the top ten.
Unfortunately for the ex-Haircut One Hundred man, "a nice guy from the '80s" wasn't the image that attracted either radio play or significant sales in 1995, especially in the UK.
As a final reminder of his glory days the Tangled expanded edition ends with an acoustic rendition of Fantastic Day. We known he can write great songs, but he fails to produce on this ultimately forgettable album.
Tangled is out now on Cherry Red and can be ordered by clicking here.