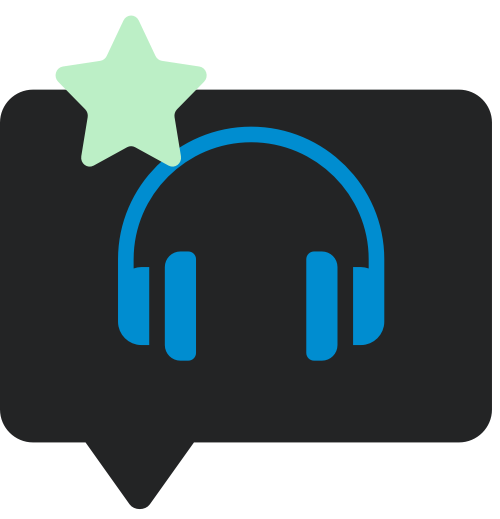 Reviews
Phil Harding / Club Mixes of the 80s
Fans of pop music from the 1980s, and in particular students of the Stock-Aitken-Waterman 'hit factory' era of 1985-1990 will be excited by the release of a new compilation from Cherry Red called Phil Harding Club Mixes of the 80s.
For those not familiar with the man, Phil Harding, along with partner Ian Curnow, is an engineer, remixer and sometime producer whose close association with PWL (Pete Waterman Limited) in the 1980s lead to mixing and remixing work for artists such as Rick Astley and Kylie Minogue, co-producing with the Pet Shop Boys and being let loose on the multi-tracks to update classics such as I Want You Back by Michael Jackson and the Jackson Five.
This compilation is a reasonably eclectic mix of work Harding and Curnow were involved in, to one extent or another, and contains some genuine rarities, with a handful of tracks being previously unreleased on CD and some unheard altogether.
Highlights include the new-to-CD 10″ Remix of Eight Wonder's I'm Not Scared, co-produced with Neil Tennant and Chris Lowe, the 12″ "Murder Mix" of Dead or Alive's You Spin Me Round (Like A Record) – newly remastered from a recently discovered first generation master tape – and another new-to-CD 10″ remix, this time of The Blow Monkey's Digging Your Scene.
Rick Astley (a Harding favourite) crops a few times, with previously unheard tracks pre-dating his breakthrough single Never Gonna Give You Up (also present and correct with a previously unreleased 12″ mix). Remixes of The Four Tops, Diana Ross, and ABC are included along with tracks from less well-remembered acts such as Blue Mercedes (I Want To Be Your Property) and FE FI FO FUM (Beat Your Body).
Kylie Minogue is one of a few PWL artists notable by their absence, and another absentee is Sweet Little Mystery (PWL Remix) by Wet Wet Wet. This last track is referred to in the booklet as 'the one that got away'. A full PWL House Mix of what was being proposed as the Scottish quartet's first single (it ended up being Wishing I Was Lucky) this version totally dispensed with the band leaving Marti Pellow's vocals as the only group performance left on the track. Not surprisingly, it was originally rejected and permission was refused to include it 25 years later on this compilation.
Although not everything on this compilation is brilliant, most tracks have something interesting about them. I don't particularly remember the Sinitta single Body Shopping, but the previously unreleased period remix – the "New Vogue Version" – turns out to be a highly enjoyable fusion with the beats and sound of Madonna's Vogue single. The reason it didn't come out was that Pete Waterman and then A&R man Simon Cowell rejected it (an early example of "it's a no from me") from the X-factor creator.
Phil Harding Club Mixes of the 80s can be regarded as a step up from the usual 12″ compilation fare. Although the tracks are being selected from smaller pool of talent (than is the case with many 'best 12inches of the 80s'-type compilations), the time spent on research, remastering and clearance has reaped dividends, with a genuinely interesting and rare selection for the connoisseur. This CD is actually a complimentary release to the expanded edition of Phil Harding's book PWL From The Factory Floor and if the excellent, detailed sleeve notes and interviews on this release are anything to go by that book should be a treat..
Excellent though the sleeve notes are, the presentation is terrible. All the great information about each track (very detailed) is spoiled by some of the worst typography I've ever seen in a music release. The typeface is TINY and compressed to headache-inducing level. It's really very bad.
Bad, but not bad enough to spoil a highly recommended compilation. It's always a pleasure to see frothy pop music taken seriously, and that is exactly the case here. Phil Harding is an excellent curator of his own material, and has got me interested in PWL and the 1980s all over again. His book is now firmly in place on my Christmas present list "want" list.
Phil Harding Club Mixes of the 80s is out now from Cherry Red and can be ordered here.
His book PWL From The Factory Floor can be ordered here.