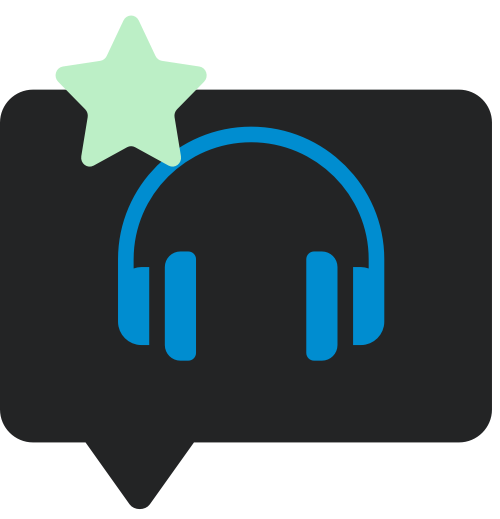 Reviews
STAR REVIEW: Producer Paul O'Duffy on Beach Boys anniversary box set
Paul O'Duffy is a renowned record producer and composer whose 30-year career has seen him work a wide array of talent including Swing Out Sister, Dusty Springfield, Amy Winehouse, Was Not Was, John Barry and Tom Verlaine.
A lifelong Beach Boys fan, we asked Paul to review the 50th anniversary Made In California 6CD box set that was released recently. Read his thoughts on this set below…

---
Paul O'Duffy reviews 'Made In California':
I guess like most ardent fans of Brian Wilson and The Beach Boys  I have most, if not all the original album releases (and perhaps the odd bootleg). What I look for now in any new release is either some choice recording that I may not have heard before, or a revealing look 'under the hood' in some way at Brian's production and songwriting techniques, via stripped down versions or early demos.
Whilst the previously released Pet Sounds Sessions box set must still stand as the bench mark 'must have' release for any die hard Beach Boys fan who wants to immerse themselves in Brian's genius at its pinnacle, there is more than enough in this Made In California set for the completist to get excited about, including 60 unreleased recordings, from early demos to outtakes and live versions.
The beautifully presented 'year book' style of the collection is impressive alone, with its chronological photo record of the band's evolution throughout their 50-year career, original notes and quotes from the band and most interestingly a teenage Brian's school philosophy essay.
Whilst listening through and skipping most of the previously released content, I noticed the growing (underrated in my view) musical strength of Dennis Wilson, taking over at the artistic helm at the time Brian had taken to his bed. Be With Me, Mona Kana and Forever illustrate Dennis' ability to match Brian's talent for the sublime on his day. Another observation is the arc of Brian's musical development from early innovative pop writer with Mike Love, to his more introspective phase and the musical alchemist he became.
Any concerns that this is merely another marketing department led repackage are extinguished when you realise there are seven hours of music here, and you can't put that lot together and it make any sense without some serious effort, knowledge and love (and when I say 'love', I don't mean 'Mike'). This is not I imagine designed as a rarities-only box set – still too many unreleased recordings in the vaults for that one –   it's more of an overview of their whole career and it's pretty much complete in that regard. All that's really missing now is a convertible, with a large multi-CD changer and a leisurely trip up California's Pacific Coast Highway to listen to it all in its proper environment.
There's a fitting quote that could have been written about The Beach Boys gift to music :
"The composer and performer are the alchemists who help to transmute the Earth by making its substance and souls resonate with echoes of the heavenly music. In so doing, these earthly echoes also become audible in Heaven, and the gulf between the two thereby closes by another hairsbreadth. This is the accomplishment of the Great Work of musical alchemy which, like alchemy proper, aims toward the redemption of all Nature as well as to the reunion of Man with his higher self." (Joscelyn Godwin : Musical Alchemy)
Even if there isn't a heaven, Brian Wilson and The Beach Boys sure made some heavenly music.
Paul O'Duffy
---
Footnote: In my own career as a record producer I almost got the opportunity to work with Brian Wilson…
I had a meeting in London with Sire Records president Seymour Stein, who had been working on a new Brian Wilson project and he talked about needing someone who could add something 'contemporary' to the project. Whilst not liking the idea much that anyone needed to 'contemporise' Brian Wilson, I obviously jumped at the chance. We arranged that I would meet Brian on my next trip to LA. Enter Dr Eugene Landy…
One morning in LA I get a call from Dr Landy's secretary requesting a meeting for the following morning, I explained I couldn't make that as I had a recording session booked and asked if we could rearrange? She put me on hold for a minute, came back and said: 'no, it would have to be tomorrow'. I suggested as an alternative that he could come to my hotel for breakfast? 'No, he's not available', was the answer back. As a final suggestion I asked if we could speak on the phone now?  Again the answer was: 'No, sorry, that's not possible'
I don't need to tell you what my opinion was of Dr Eugene Landy at this point, or tell you the gist of the next communication I asked his secretary to pass on from me, but suffice to say I never did get the chance to work with Brian Wilson.
---
Full track listings for this set can be found here.