 News
Out This Week / on 2 December 2022
Reissues and releases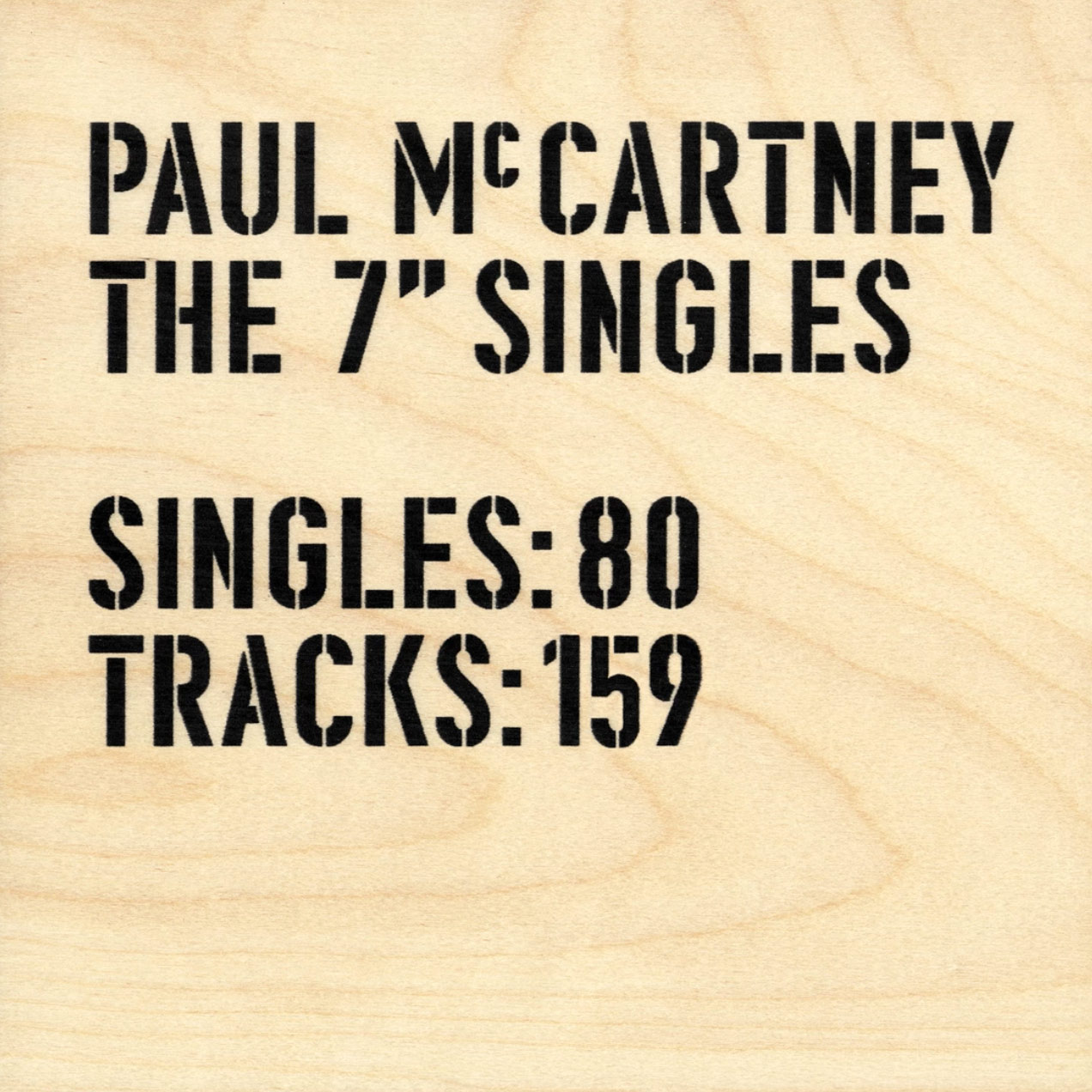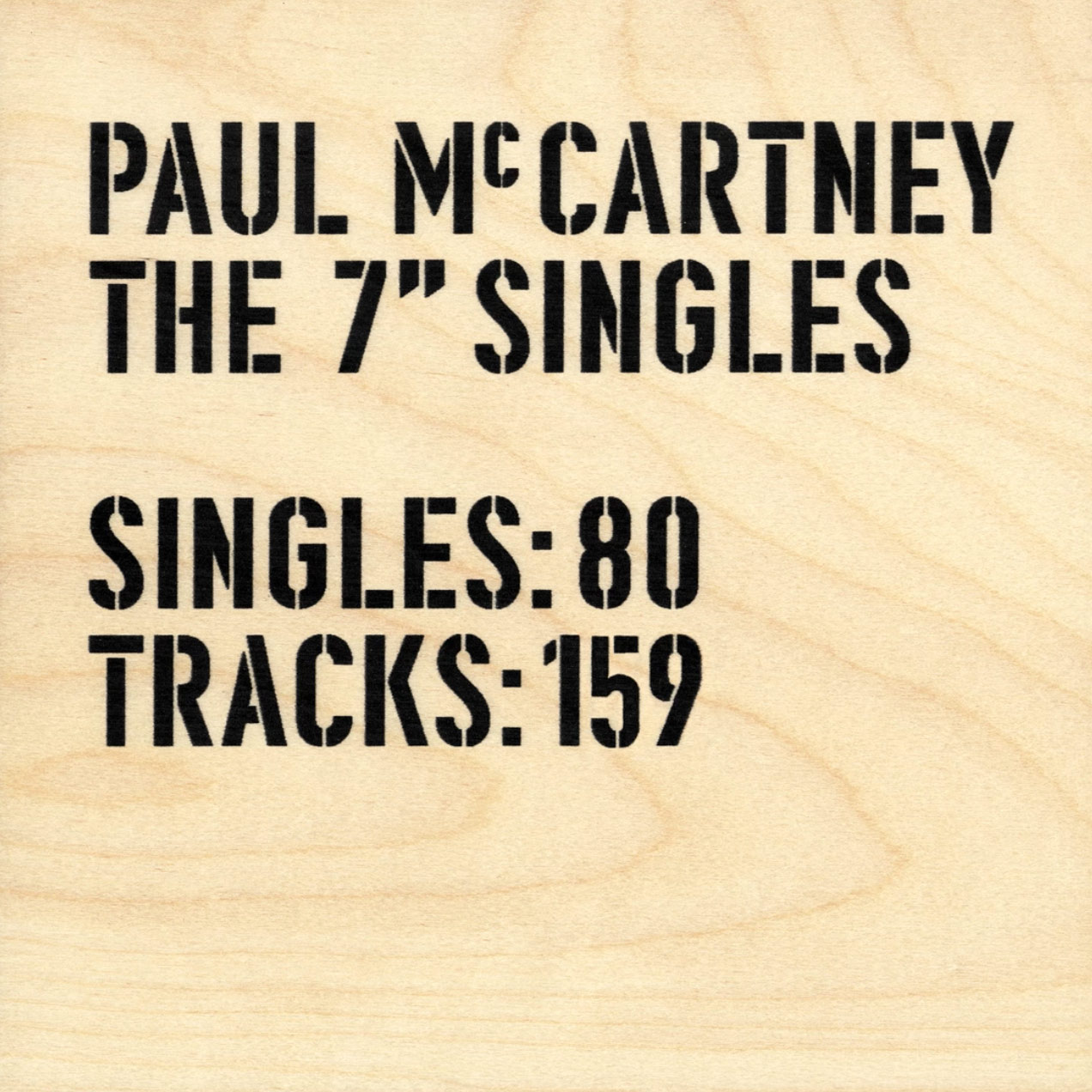 Paul McCartney / The 7" Singles
Paul McCartney's audacious seven-inch singles box gathers together 80 solo/Wings 45s in a massive wooden crate. Very expensive, although as many fans pointed out it's actually not bad value when measured in terms of pounds-per single. This has now sold out in most, if not all, territories.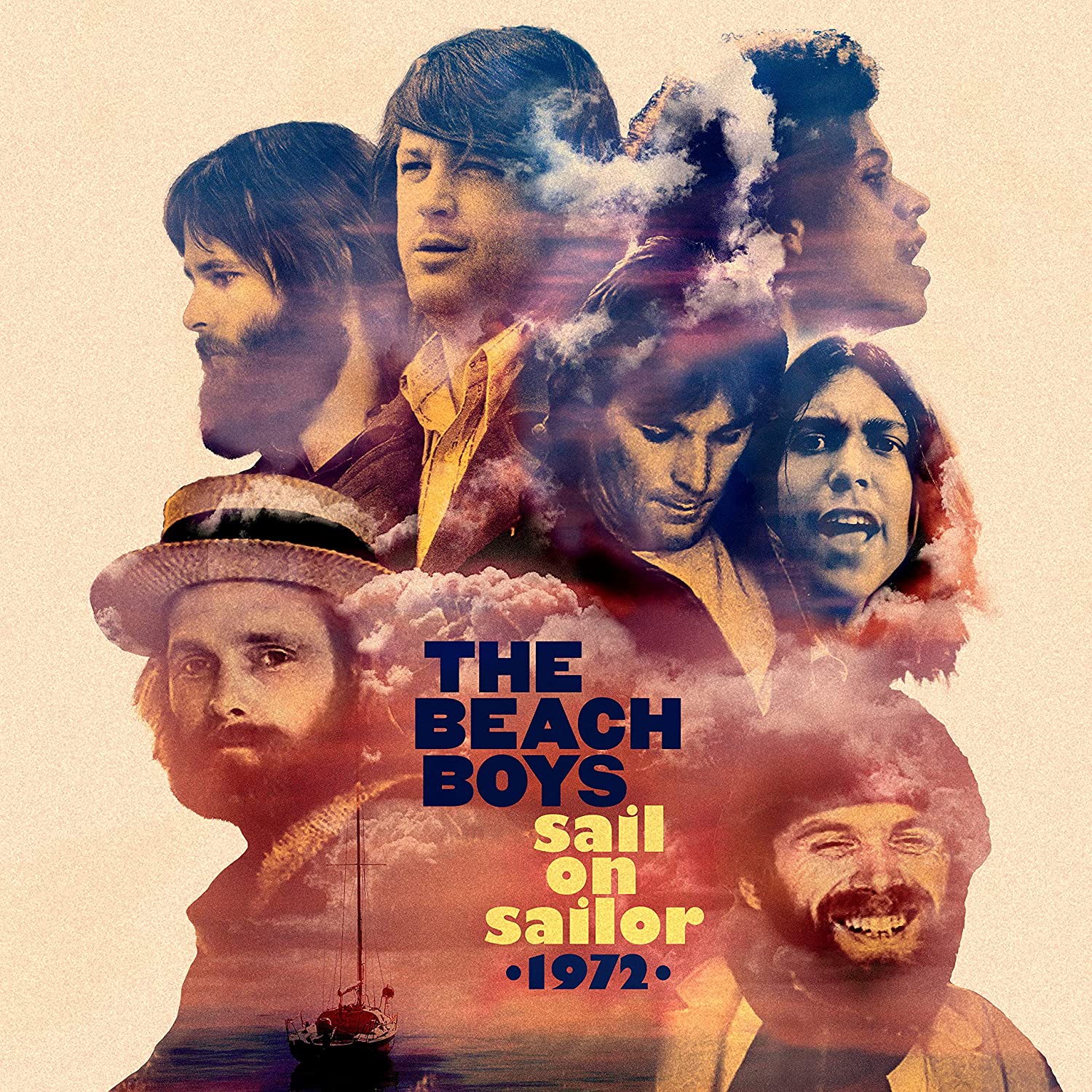 The Beach Boys / Sail On Sailor 1972 CD, Vinyl
Sail On Sailor: 1972 is a new Beach Boys box set that offers a deep dive on the albums Carl and the Passions – "So Tough" (1972) and Holland (1973).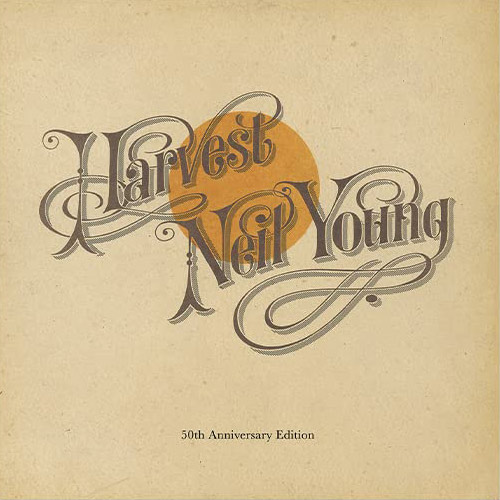 Neil Young / Harvest CD, Vinyl, DVD
Neil Young's most popular album is reissued for its 50th anniversary. CD and vinyl sets both include Young's much-bootlegged February 23 BBC In Concert, three Harvest outtakes and a DVD with the unreleased two-hour documentary Harvest Time from 1972.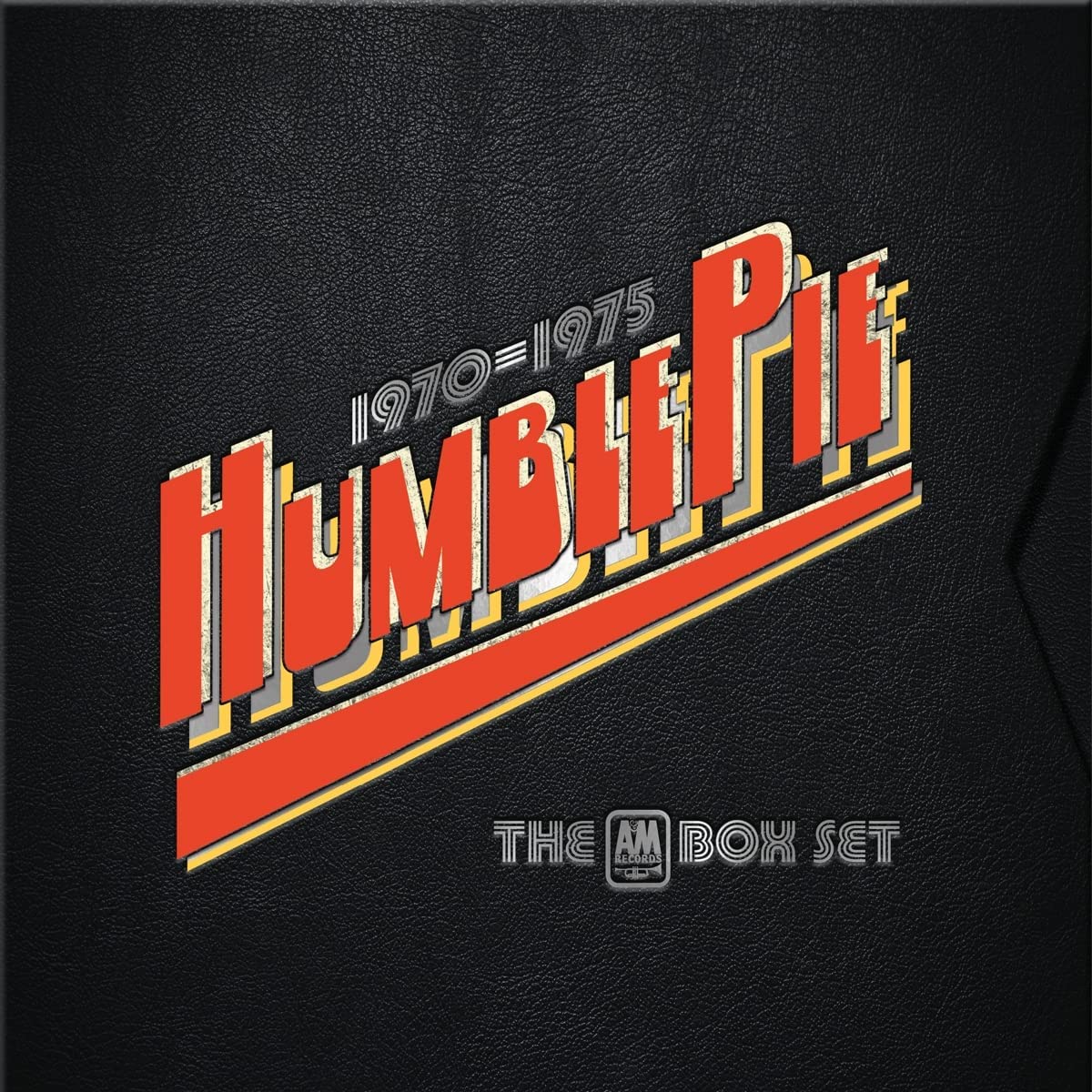 Humble Pie / The A&M Box Set 1970-1975 CD, Box Set
This Humble Pie box was issued on vinyl back in 2017 and now makes an appearance on CD. The large format package features seven albums from the early seventies rock 'super group' (formed by Steve Marriott and Peter Frampton) and one bonus CD with rarities.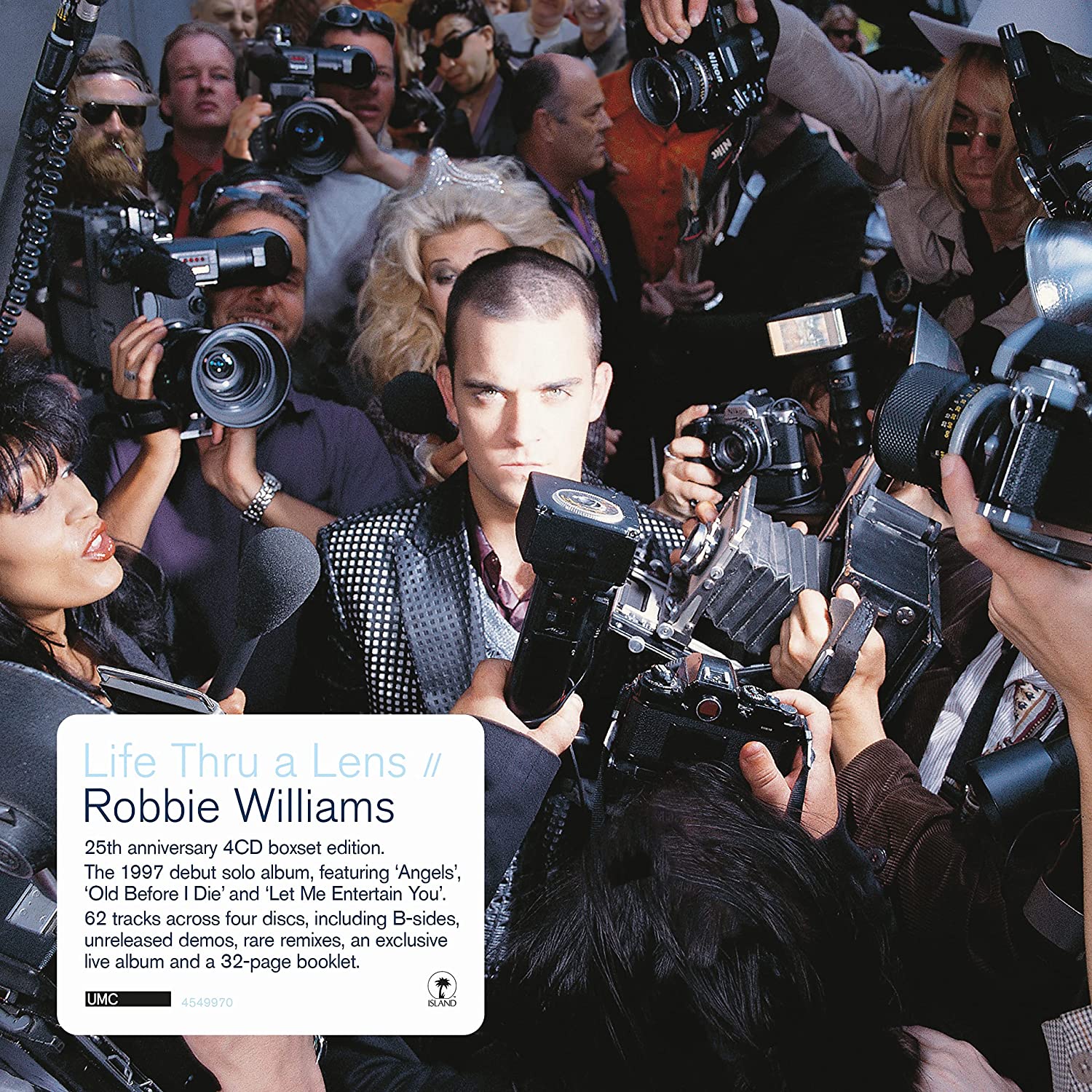 Robbie Williams / Life Thru A Lens CD
The most popular version of the reissue of Life Thru A Lens is likely to be the 4CD deluxe set. It brings together the original album,B-sides and extra tracks, 'work in progress' material (demos, rehearsals, etc) and the 'Live in Your Living Room' concert (from The Forum on 3 June 1998).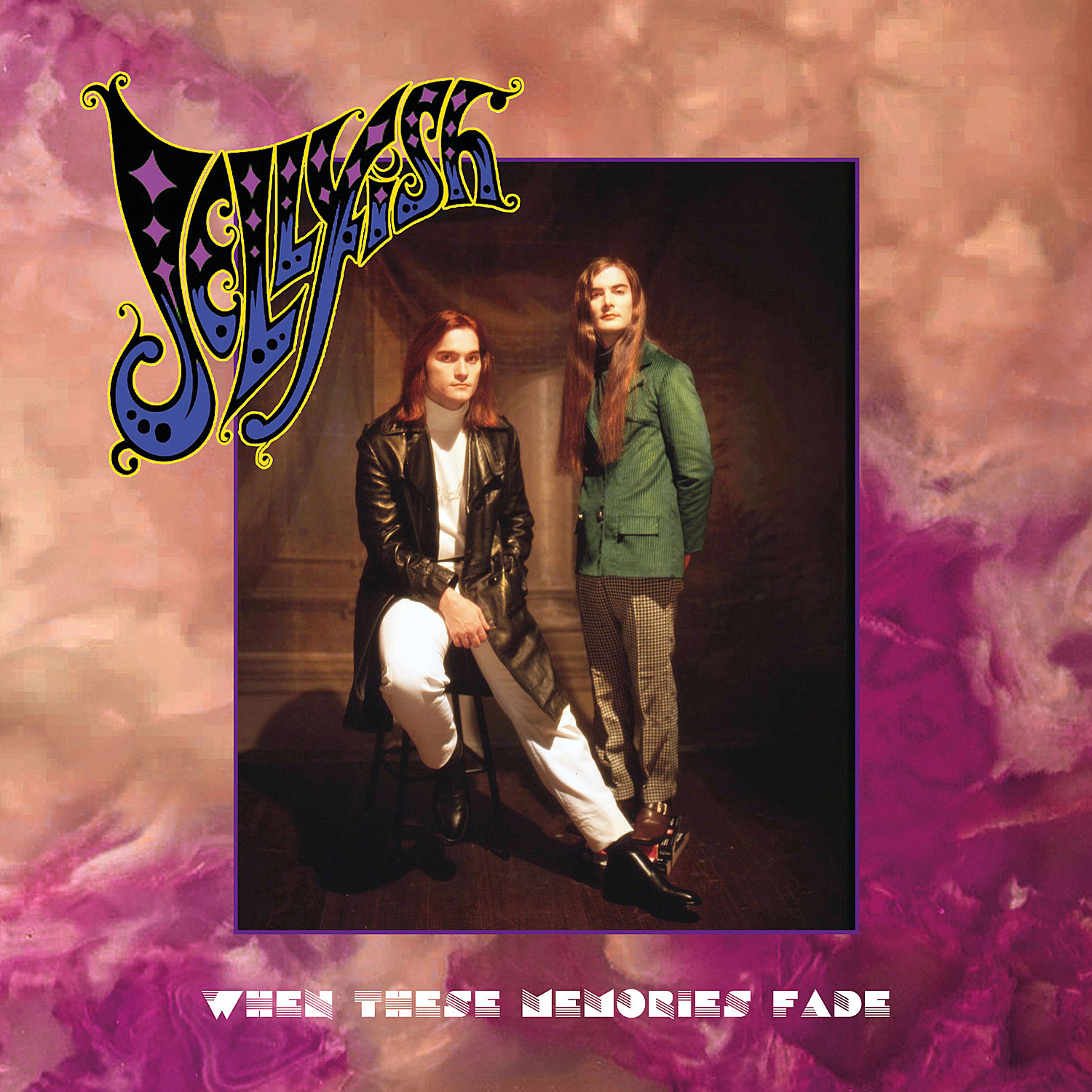 Jellyfish / When This Memories Fade Vinyl, Box Set
Since the coloured vinyl edition of When These Memories Fade – the Jellyfish seven-inch box set – sold out in 24 hours, a black vinyl pressing was hastily put in the schedules. This is finally released this week (there's a small amount of stock left on the SDE shop).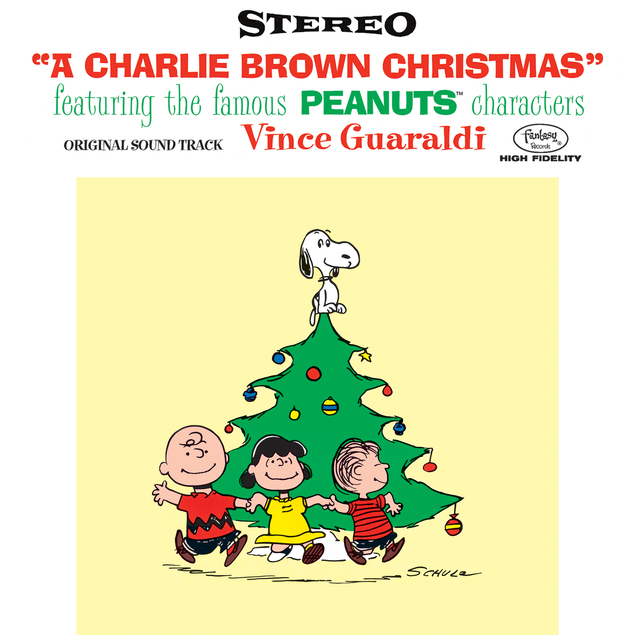 Vince Guaraldi / A Charlie Brown Christmas CD, Vinyl, Box Set, Blu-ray
The 4CD+blu-ray super deluxe edition of Vince Guaraldi's score from the classic 1965 animated Peanuts special, A Charlie Brown Christmas, is released this week. It features hours of newly unearthed session tapes from Fantasy Records' vaults and a Dolby Atmos Mix and hi-res stereo mixes.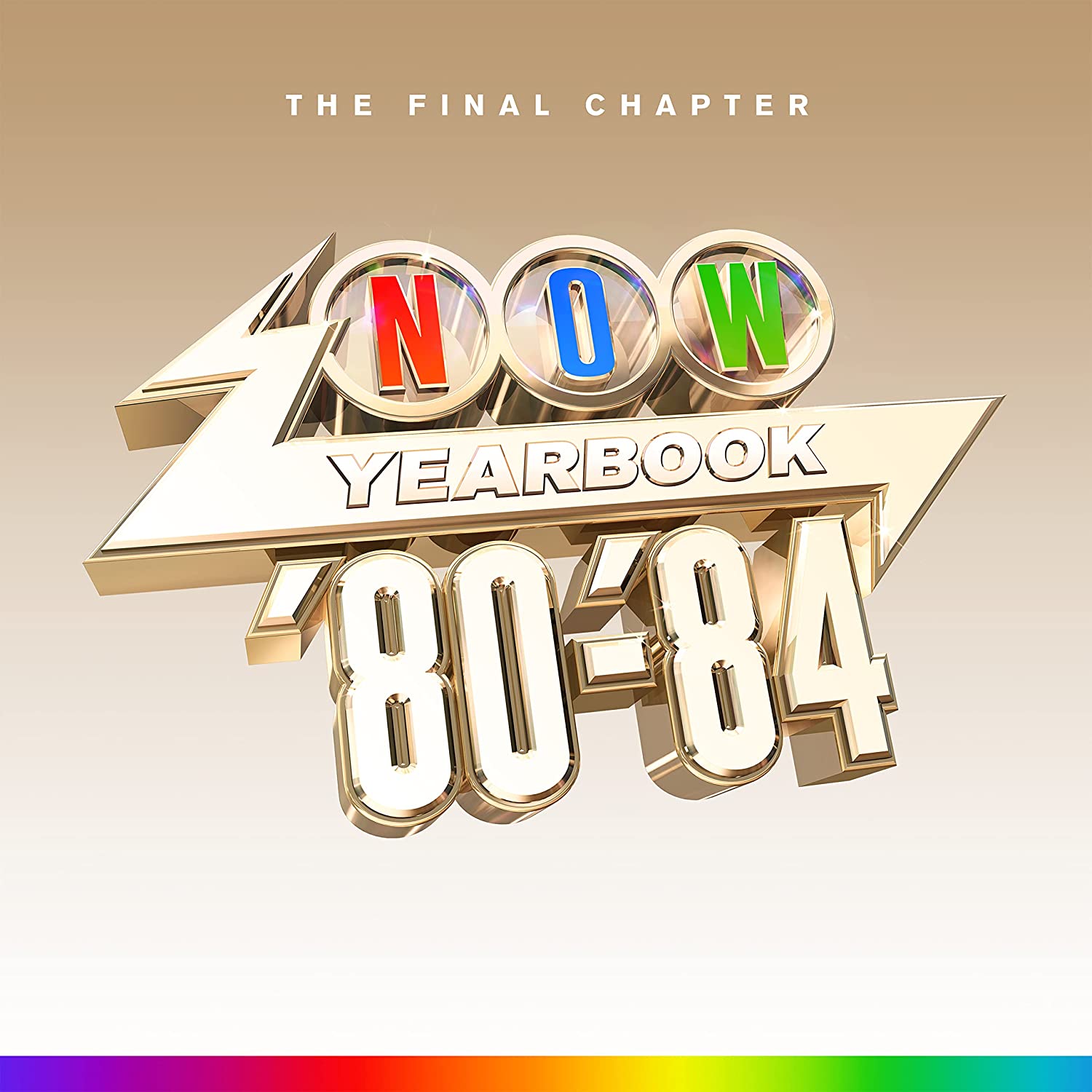 Various Artists / Now Yearbook '80-'84: The Final Chapter CD
The Now That's What I Call Music Team offer a bonus Yearbook to mop up some more great songs from 1980-1984. They've already issued TEN multi-disc sets to cover this period (five Yearbooks and five 'Extras') but such was the quality of this era this selection doesn't feel like third best.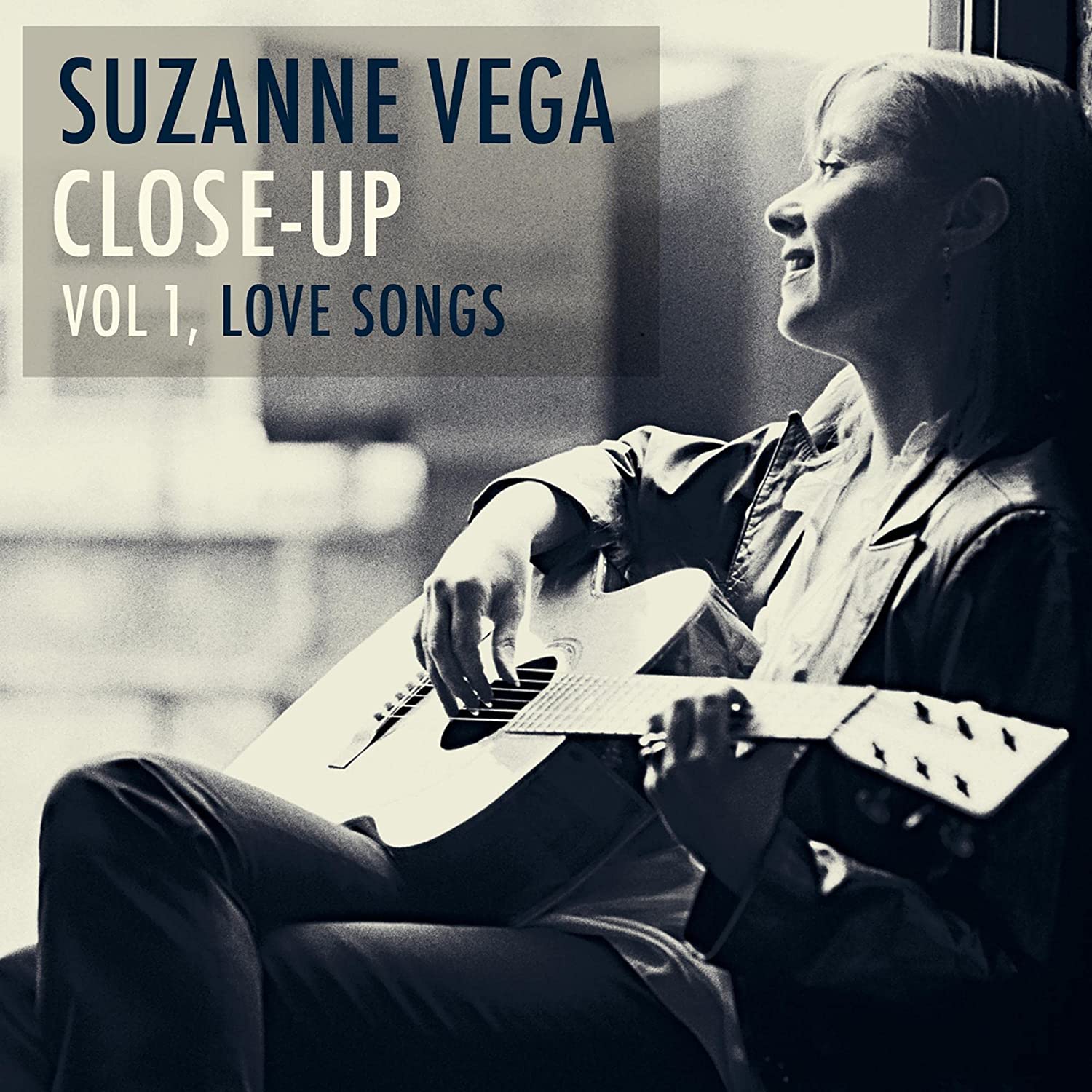 Suzanne Vega / Close-Up Series black vinyl Vinyl
All four of the titles in Suzanne Vega's Close-Up Series – the 2010-2012 initiative that saw the singer-songwriter re-record swathes of her back catalogue as stripped-down re-interpretations – are available separately as 180g black vinyl pressings.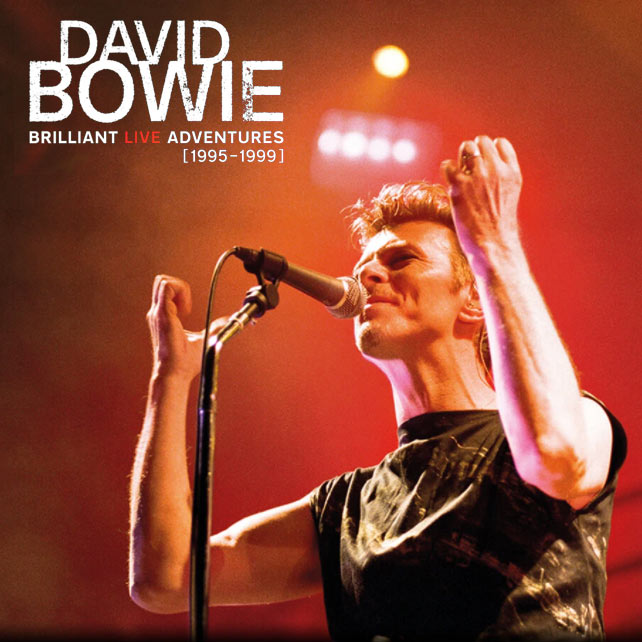 David Bowie / Brilliant Live Adventures CD, Vinyl
The infamous David Bowie Brilliant Live Adventures fiasco is still dragging on. 20 MONTHS after apologising to fans and asking them to 'register their interest' in a repress of the live albums, these should finally ship to those to put in an order.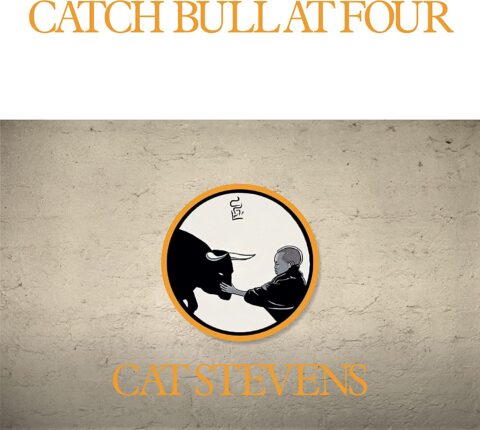 Cat Stevens / Catch Bull At Four (reissue)
After some massively lavish album reissues, for some reason UMC are just issuing 'basic' standalone remastered editions of Cat Stevens' 1972 album, Catch Bull At Four, with no bonus audio at all.
Compare prices and pre-order
Yusuf / Cat Stevens
Catch Bull At Four - CD remaster
Compare prices and pre-order
Yusuf / Cat Stevens
Catch Bull At Four - vinyl remaster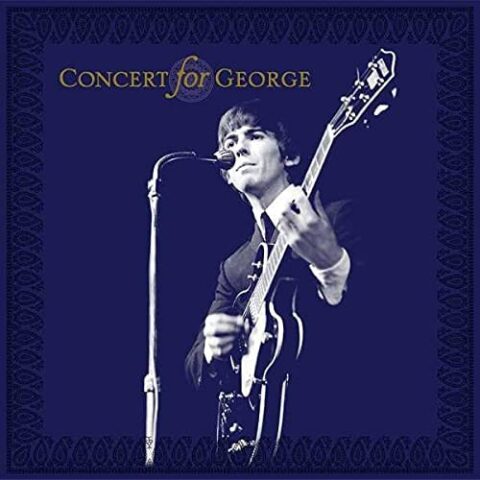 Various Artists / Concert For George (4LP vinyl)
Re-available for the 20th anniversary, the 4LP vinyl edition features the Complete Sound Recordings (27 tracks) of the 2002 George Harrison tribute concert. The forthcoming SDE-exclusive blu-ray audio is the only other audio product to offer this, although of course the Blu-ray features Dolby Atmos (as well as stereo). Pre-order the blu-ray.
Compare prices and pre-order
Various Artists
Concert For George [VINYL]