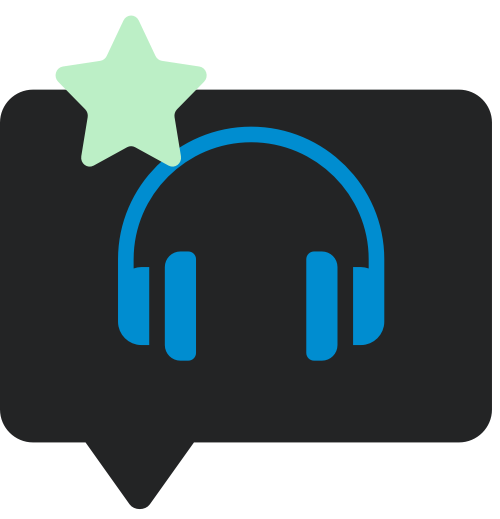 Reviews
The Cure / Wish 3CD deluxe edition review
"A cabinet of curiosities rather than an essential collection"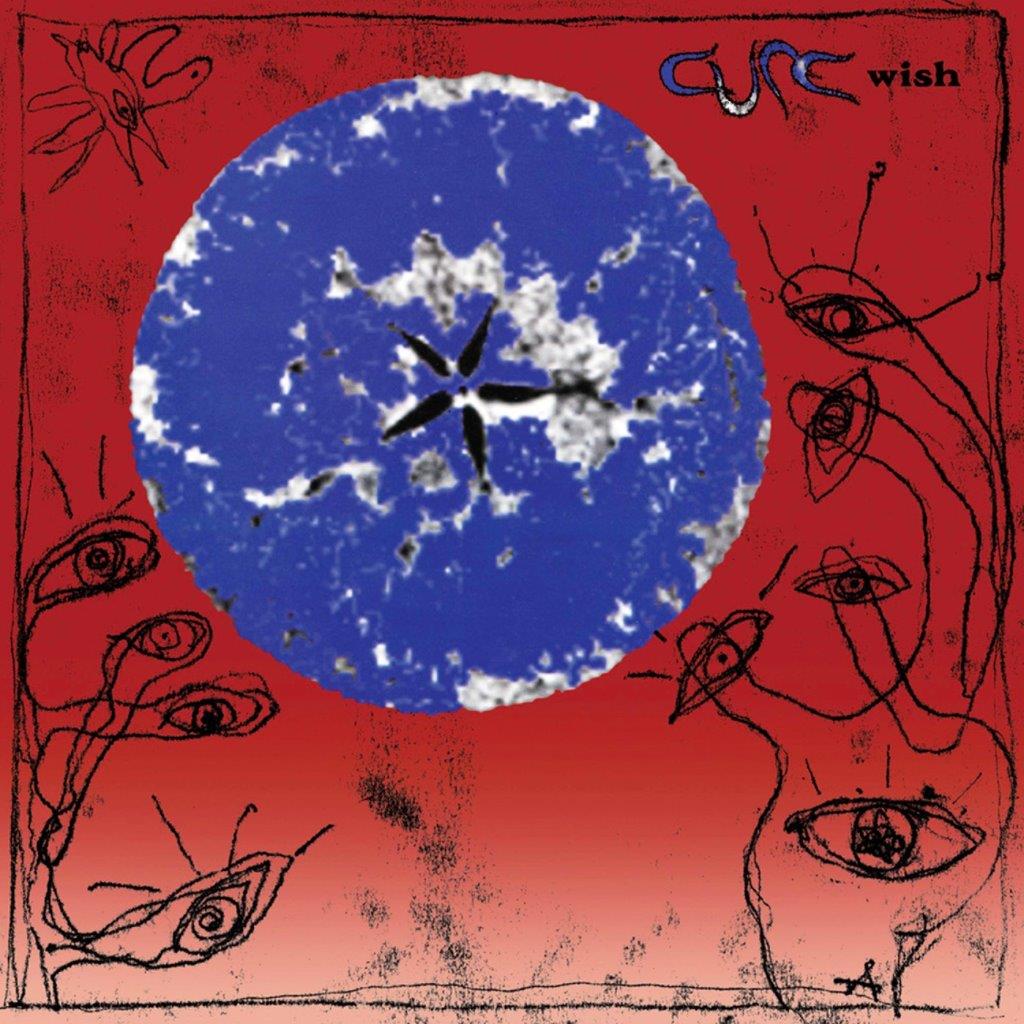 Reviewed for SDE by Sean Hannam
After a quiet time in Cure world, frontman Robert Smith and his bandmates are back in the spotlight – with plenty of dry ice obviously – as they preview songs from their long-awaited new album, Songs Of A Lost World, on a current European tour. But, before fans can get their hands on the next record, which, at the time of writing, doesn't yet have a release date, they'll have to console themselves instead with the 30th anniversary 3CD deluxe edition of the group's 1992 studio album, Wish, which is out this week.
There are 45 tracks in this set, including 24 that have been previously unreleased – mostly demos – and four that haven't been available on CD or digital before, which are all instrumentals from the mail-order only cassette, Lost Wishes, recorded during the Wish sessions.
Wish is arguably The Cure's last truly great album. Although 2000's gloom fest, Bloodflowers, was an impressive record – the last instalment in a dark trilogy, alongside Pornography and Disintegration – Wish is a much stronger set of songs overall, and was the band's highest-charting album, hitting number one in the UK and two in the US.
It's also the album that won The Cure more mainstream fans, largely thanks to the worldwide success of hit single 'Friday I'm In Love' – number six in the UK and number 18 in the States – whose deliciously infectious, jangly guitar pop became as much a staple of student discos and indie nightclubs in the '90s as Dr. Marten boots and snakebite and black.
In a 2004 interview with Mojo magazine, Smith commented: "It's always been paradoxical that it's pushed down people's throats that we're a goth band. Because, to the general public, we're not. To taxi drivers, I'm the bloke that sings 'Friday I'm in Love.' I'm not the bloke who sings 'Shake Dog Shake' or 'One Hundred Years.'"
Although Wish does have some effervescent pop moments, like 'Friday I'm In Love' and fellow hit single, 'High', it's also a very dark album at times – the doom-mongering stadium rock of 'Open' and the melancholy 'Apart' – and it includes some of the Cure's greatest songs, like the soul-searching and piano-led ballad 'Trust' – Smith says it's one of the best things they've ever done – and the psychedelic and shimmering epic ,'From the Edge of the Deep Green Sea', which is still a live highlight in the band's set.
When the group (Smith, Porl Thompson – guitar, Simon Gallup – bass, Perry Bamonte – keyboards/guitar, and Boris Williams – drums) went into The Manor, in Oxfordshire, to record 'Wish', in September 1991, their original plan was to make two separate albums – "a moody one and a poppy one". That might explain the schizophrenic nature of the record, which they then took to even more extremes on its follow-up – the aptly-named Wild Mood Swings.
In this deluxe edition of Wish, the first CD is a remastered version of the original album by Smith and engineer Miles Showell at Abbey Road Studios. One of Smith's regrets after the album was recorded was that due to other commitments, he couldn't properly oversee the mastering process. "It has really bugged for me for a very long time," he says in the sleeve notes, adding: "It has taken 30 years, but finally, finally my Wish has come true." The new version sounds fine, but to be fair, maybe it was just Smith who wasn't happy with the original – most people would probably be hard pressed to tell the difference.
The second CD is made up of 21 demos – the majority of which are instrumentals. Some, when properly recorded, ended up as B-sides, like 'The Big Hand' – it's included here with vocals and is pretty faithful to the finished version – and others were destined for Wish.
The demo of album track 'Cut' (aka 'Away') is less heavy and vicious than the final, er, cut – shorn of its corrosive wah-wah guitar – while the first version of single, 'A Letter To Elise', isn't really that different. 'Wendy Time' is less squelchy and funky in its earlier form and 'Apart' is missing the atmospheric guitar solo.
CD 2 is a slog. There are too many samey, bass-heavy, dirge-like instrumentals – 'T7', 'T6', 'T8', 'Now Is The Time', 'Abetabw' – that you feel like you are trying to navigate your way through a murky gothic fog.
Thankfully, there are a few welcome surprises looming out of the pea souper, like the pop rush of 'Miss Van Gogh', 'Heart Attack', with its manic and choppy funk-like guitar, the exotic-sounding and colourful 'Swing Change', which has tribal percussion, and the bonkers 'Frogfish', which with its wailing sax could've come off 1987's Kiss Me, Kiss Me, Kiss Me and sounds like The Cure doing a guest spot in the Mos Eisley cantina from Star Wars.
The third disc in the 3CD set includes the four-track Lost Wishes EP – so-so, Cure-by-numbers instrumentals that don't sound too dissimilar to many of the demos on CD two. One is called 'Off To Sleep…' which seems fitting.
There are also some hard-to get remixes of singles and album tracks – the Partscheckruf mix of 'From the Edge of the Deep Green Sea' by Smith and David M. Allen isn't drastically different to the original – and the Higher mix of 'High', the extended 12" mix of 'Doing The Unstuck', the Strangelove mix of 'Friday I'm In Love' and the Blue mix of 'A Letter To Elise' don't really radically overhaul the songs, opting to be just a little bit 'indie-dance'. It was the '90s after all.
A live version of Wish's final song, 'End', that was recorded in Paris in 1992, but unreleased at the time, is also included. It's okay, but Smith's vocals sound somewhat lost in the mix – overpowered by the heavy music.
Wish may have garnered The Cure many more fans back in the day, but it's fair to say that a lot of them will have deserted the band since. This 30th anniversary deluxe edition won't win them back – it's essentially for Cureheads and completists and is a cabinet of curiosities rather than an essential collection.
The 24-page booklet is an interesting read. With sleeve notes by Smith and journalist Johnny Black, it sets the scene nicely and Smith provides some interesting insights into the making of the album – such as how recording sessions were often interrupted by drunken bike rides alongside a canal.
Retailing for around £18, and in a foldout, glossy cardboard wallet, this package is good value for money – you get a lot of tracks – but there are too many instrumentals and often uninteresting demos. It would've been nice to have had some video content included – maybe some studio footage, interviews, promo films or a concert – or more live songs, to add some variety. How about that for a wish list?
The Wish 3CD set is released on Friday, 25 November 2022.
Compare prices and pre-order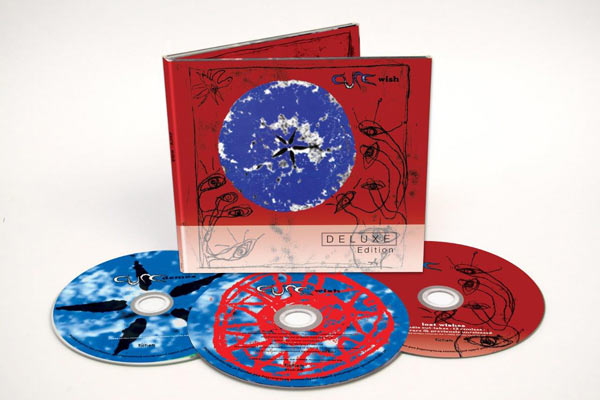 The Cure
Wish - 3CD deluxe edition
Compare prices and pre-order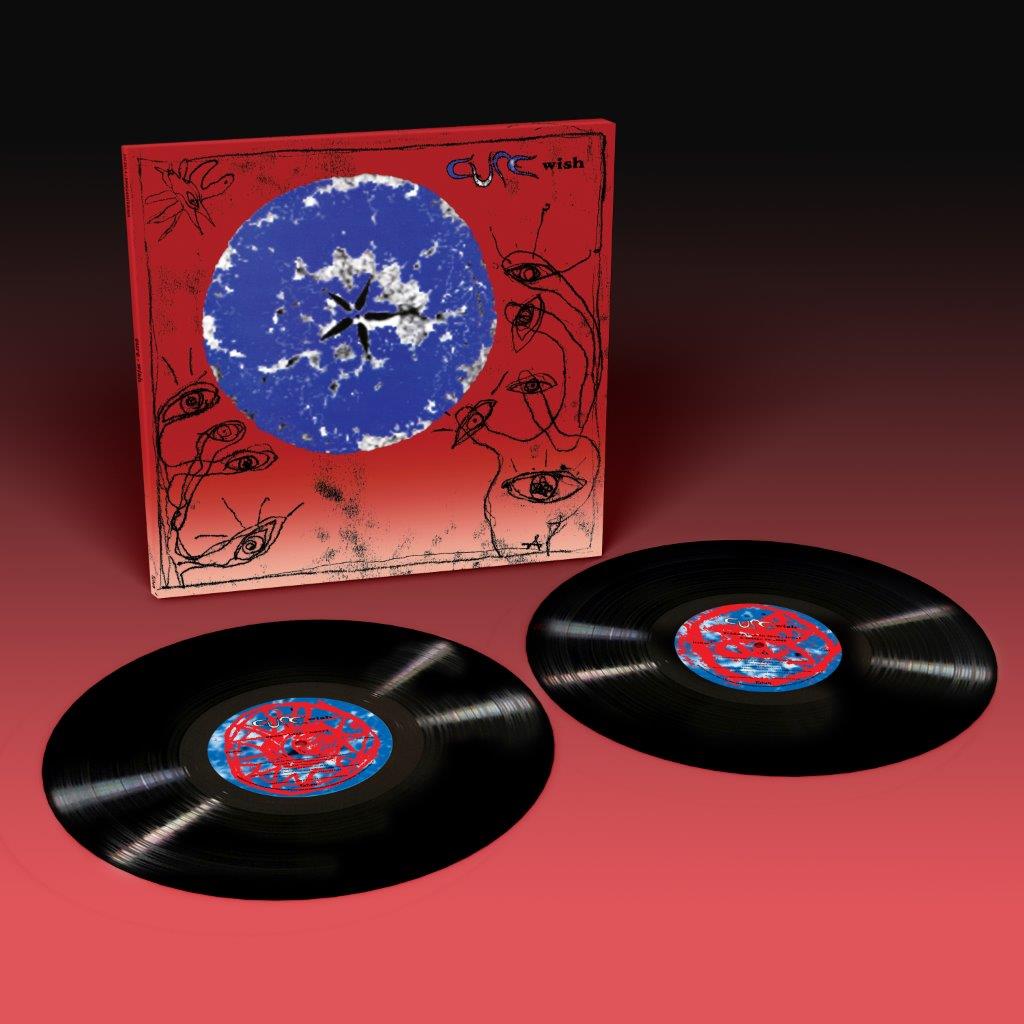 The Cure
Wish - 2LP remaster
Compare prices and pre-order
The Cure
Wish - single CD remaster
Tracklisting
CD 1: Original Album Remastered by Robert Smith and Miles Showell at Abbey Road Studios

Open (6:51)
High (3:37)
Apart (6:38)
From The Edge of The Deep Green Sea (7:44)
Wendy Time (5:13)
Doing The Unstuck (4:24)
Friday I'm In Love (3:38)
Trust (5:32)
A Letter To Elise (5:14)
Cut (5:55)
To Wish Impossible Things (4:43)
End (6:45)

CD 2: Demos (all previously unreleased)

The Big Hand [1990 Demo] (4:38) [final version on B-side to A Letter To Elise 7"]
Cut [1990 Demo] aka "Away" (3:31) [final version appears on WISH]
A Letter To Elise [1990 Demo] aka "Cut" (5:01) [final version appears on WISH]
Wendy Time [1990 Demo] (5:13) [final version appears on WISH]
This Twilight Garden [Instrumental Demo] (3:25) [final version on B-side to High 7″]
Scared As You [Instrumental Demo] (2:33) [final version on B-side to Friday I'm In Love 12″]
To Wish Impossible Things [Instrumental Demo] (3:33) [final version appears on WISH]
Apart [Instrumental Demo] (3:38) [final version appears on WISH]
T7 [Instrumental Demo] (2:40) *
Now Is The Time [Instrumental demo] (2:20) *
Miss van Gogh [Instrumental demo] (2:48) *
T6 [Instrumental Demo] (3:14) *
Play [Instrumental Demo] (2:28) [final version on B-side to High 12″]
A Foolish Arrangement [Instrumental Demo] (2:28) [final version on B-side to A Letter To Elise 12″]
Halo [Instrumental Demo] (3:06) [final version on B-side to Friday I'm In Love 7″]
Trust [Instrumental Demo] (4:02) [final version appears on WISH]
Abetabw [Instrumental Demo] (2:26) *
T8 [Instrumental Demo] (2:17) *
Heart Attack [Instrumental Demo] (2:41) *
Swing Change [Instrumental Demo] (2:10) *
Frogfish [Instrumental Demo] (2:35) *

*Unreleased track.

CD 3: 'Lost Wishes' / Studio Out-Takes / 12" Remixes / Live / Rare / Previously Unreleased

Uyea Sound [Dim-D Mix] (5:28 [from Lost Wishes MC 1993]
Cloudberry [Dim-D Mix] (5:22) [from Lost Wishes MC 1993]
Off To Sleep… [Dim-D Mix] (3:47) [from Lost Wishes MC 1993]
The Three Sisters [Dim-D Mix] (4:12) [from Lost Wishes MC 1993]
A Wendy Band [Instrumental] (3:47) *
From The Edge Of The Deep Green Sea [Partscheckruf Mix] (7:36) **
Open [Fix Mix] (6:51) [B-side to High 12″]
High [Higher Mix] (7:15) [High 12″]
Doing The Unstuck [Extended 12" Mix] (5:54)
Friday I'm In Love [Strangelove Mix] (5:29 [Friday I'm In Love 12″]
A Letter To Elise [Blue Mix] (6:36) [A Letter To Elise 12″]
End [Paris Live 92] (8:38) **

*Unreleased track **Unreleased version

LP 1

Side A

Open
High
Apart

Side B

From The Edge of The Deep Green Sea
Wendy Time
Doing The Unstuck

LP 2

Side A

Friday I'm In Love
Trust
A Letter To Elise

Side B

Cut
To Wish Impossible Things
End