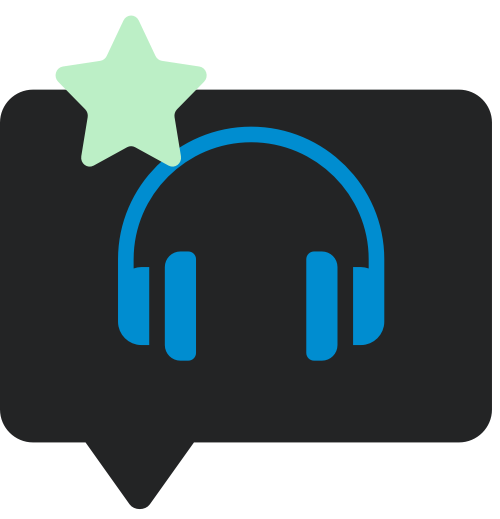 Reviews
The Human League / Dare & Fascination! 2CD deluxe edition
Dare by The Human League resurfaces for another reissue, and whereas the 21st Anniversary re-release in 2002 combined the album with its instrumental remix partner Love And Dancing, this time across two CDs we get Dare and the EP Fascination! with a fair few bonus tracks thrown in for good measure.

The Sheffield band's 1981 album has long since established its reputation as a synth-pop classic – best known for the transatlantic number one Don't You Want Me – and it still sounds as fresh, vibrant and essential as it was over 30 years ago. With producer Martin Rushent, The Human League ushered us into an era of vibrant club culture with their pulsing synth constructions and Phil Oakey's rich booming vocals. Crucially, Dare remained melodic, commercial pop, with your Mum just as likely to be singing along to the likes of Open Your Heart as you were, while you prepared for a Friday night out on the town.
CD one in this package adds twelve-inch versions of The Sound Of The Crowd, Don't You Want Me to the standard Dare album, as well as instrumentals of Open Your Heart/Non-Stop and The Sound Of The Crowd. This disc ends with an 'alternative version' of Don't You Want Me which sounds like an early mix of the standard album/seven-inch version.
Fascination! was something of a stop-gap between Dare and the follow-up Hysteria. The six tracks from the EP are all repeated here save for the seven-inch of Hard Times. That track does make an appearance, but only as in instrumental form fused to the instrumental of Love Action (I Believe In Love). The Dub version of  I Love You Too Much is included (in addition to the standard version), having been a 2008 bonus track on the digital version of the Fascination! EP. Total Panic at the end sounds like a dub/instrumental mix of an early version Don't You Know I Love You (a track which ended up on Hysteria).
The Fascination! EP has so many strong tracks – You Remind Me Of Gold, Mirror Man and (Keep Feeling) Fascination (in both extended and 'improvisation' versions) that it ultimately works better with Dare than the Love and Dancing remix release, even if the later obviously shares DNA with the album proper.
The reissue is packaged in a 'lift off lid' box – this will be familiar if you have bought any of the Duran Duran, Radiohead or David Bowie reissues in the last few years. Inside are the two CDs in card sleeves, plus a series of postcards with single cover art and a disappointing booklet which lacks any real detail about the tracks and could have been more extensive.
This 'deluxe' packaging is starting to feel very generic, and we have reservations about these boxes where you have to tip out various bits of content. When a real effort is made with the format, such as the recent glossy Smashing Pumpkins reissues, or the textured, stickered box used for David Bowie's Live Santa Monica '72 back in 2008, it works, but for this Dare box there is no spot varnishing, or a gloss finish and ultimately it looks a bit flat and boring.
There is no denying however, that this is the best all-round Dare package released to date. Although it appears something of a hodge-podge of remixes and album/EP tracks, it is, in the end, fairly comprehensive, apart from omitting a few seven-inch versions.
Order Dare/Fascination! by The Human League here