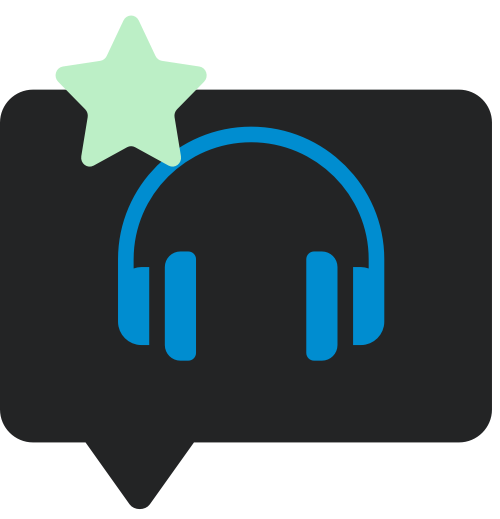 Reviews
REM "Document" 2CD Deluxe review
R.E.M.'s fifth album, 1987's Document, was the first with producer Scott Litt at the helm. This would prove to be a fruitful relationship lasting for five further albums, including Out Of Time and Automatic For The People.

The album was more aggressive and rock-influenced than previous offerings, particularly on side one, with opener Finest Worksong and the political Exhuming McCarthy. Despite this, Document spawned two commercial singles, It's The End Of The World As We Know It (And I Feel Fine) and The One I Love, with the later giving the band there first Billboard Hot 100 top ten hit (it would also reach number 16 in the UK in 1991).
Although Document started a new era with Scott Litt, it also proved to be the last studio album delivered for I.R.S. Records before the band moved to Warners, for whom they recorded Green in 1988.
EMI/Capitol have just released a 25th anniversary edition of the album in similar style to Lifes Rich Pageant from last year. The release comes in a box with a lift-off lid and inside are two discs, a booklet, postcards and a poster.
The album itself sounds significantly louder than the original CD, and quite compressed –  unlikely to please audiophile ears. Unlike Lifes Rich Pageant, the bonus disc here does not offer demos, rather we get only a live concert recording from Holland. This performance dates from September 1987, just two weeks after the release of the album.
Unsurprisingly, the set is Document-heavy with eight out of the eleven album tracks performed. The gig is excellent – but edited – and to be honest this bonus content feels a little light for a 25th Anniversary special edition. None of the tracks from the 1993 I.R.S. Vintage Years reissue have made it on to this set. They include The One I Love B-side Last Date, a couple of remixes of Finest Worksong, and a number of tracks recorded  "Live at McCabe's Guitar Shop" from various single B-sides.
The packaging is really very good and small enough to fit on your standard CD shelf, but unless you are an avid collector of R.E.M. live material, this is not an essential purchase. Owners of the original '87 CD or even the '93 reissue are probably going to require more than is on offer here to upgrade.
Disc One Document
"Finest Worksong" – 3:48
"Welcome to the Occupation" – 2:46
"Exhuming McCarthy" – 3:19
"Disturbance at the Heron House" – 3:32
"Strange" – 2:31
"It's the End of the World as We Know It (And I Feel Fine)" – 4:05
"The One I Love" – 3:17
"Fireplace" – 3:22
"Lightnin' Hopkins" – 3:20
"King of Birds" – 4:09
"Oddfellows Local 151" – 5:21
25th anniversary bonus disc, recorded live in Utrecht, Holland – September 14, 1987
"Finest Worksong" – 4.20
"These Days" – 3.36
"Lightnin' Hopkins" – 3.43
"Welcome to the Occupation" – 2.52
"Driver 8" – 4.15
"Feeling Gravitys Pull" – 5.00
"I Believe" – 4.28
"The One I Love" – 4.38
"Exhuming McCarthy" – 3.23
"Wolves, Lower" – 4.23
"Fall On Me" – 3.05
"Just a Touch" – 3.12
"Oddfellows Local 151" – 5.34
"Little America" – 2.50
"Its the End of the World as We Know It (And I Feel Fine)" – 4.01
"Begin the Begin" – 4.32
"Disturbance at the Heron House" – 3.42
"Moral Kiosk" – 3.02
"Life and How to Live It" – 4.59
"So. Central Rain" – 5.35