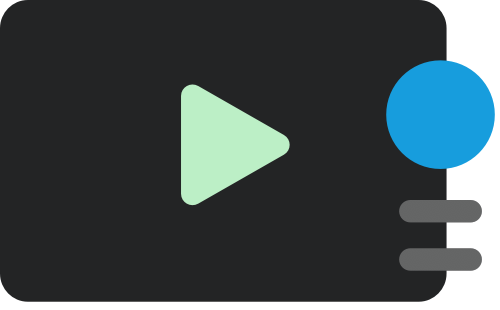 SDEtv
Bob Dylan / Time Out Of Mind SDE-exclusive blu-ray unboxing
SDE editor Paul Sinclair takes a first look at No 8 in the SDE Surround Series, the 2022 Remix of Bob Dylan's 1997 album Time Out Of Mind. This is the only physical product that features the new Dolby Atmos MIx along with a hi-res stereo mix.
These Time Out Of Mind blu-rays are shipping this week. We have a limited supply of contingency/cancellation stock available. You can pre-order direct from the SDE shop using this link or via the buy button ('pre-order') below.
---
TECHNICAL NOTES: This blu-ray audio requires a blu-ray player. Decoding the Dolby Atmos mix requires a Dolby Atmos-certified soundbar or a Dolby Atmos-compatible AV Receiver/Amp. The Dolby Atmos mix will 'fold down' to 5.1 or stereo if a Dolby Atmos decoder is not detected.
---
EU SHIPPING NOTES: If you are ordering from the EU please be aware that that goods may be subject to import VAT when they arrive from the UK. The prices the SDE shop charge you do not include VAT
---
Tracklisting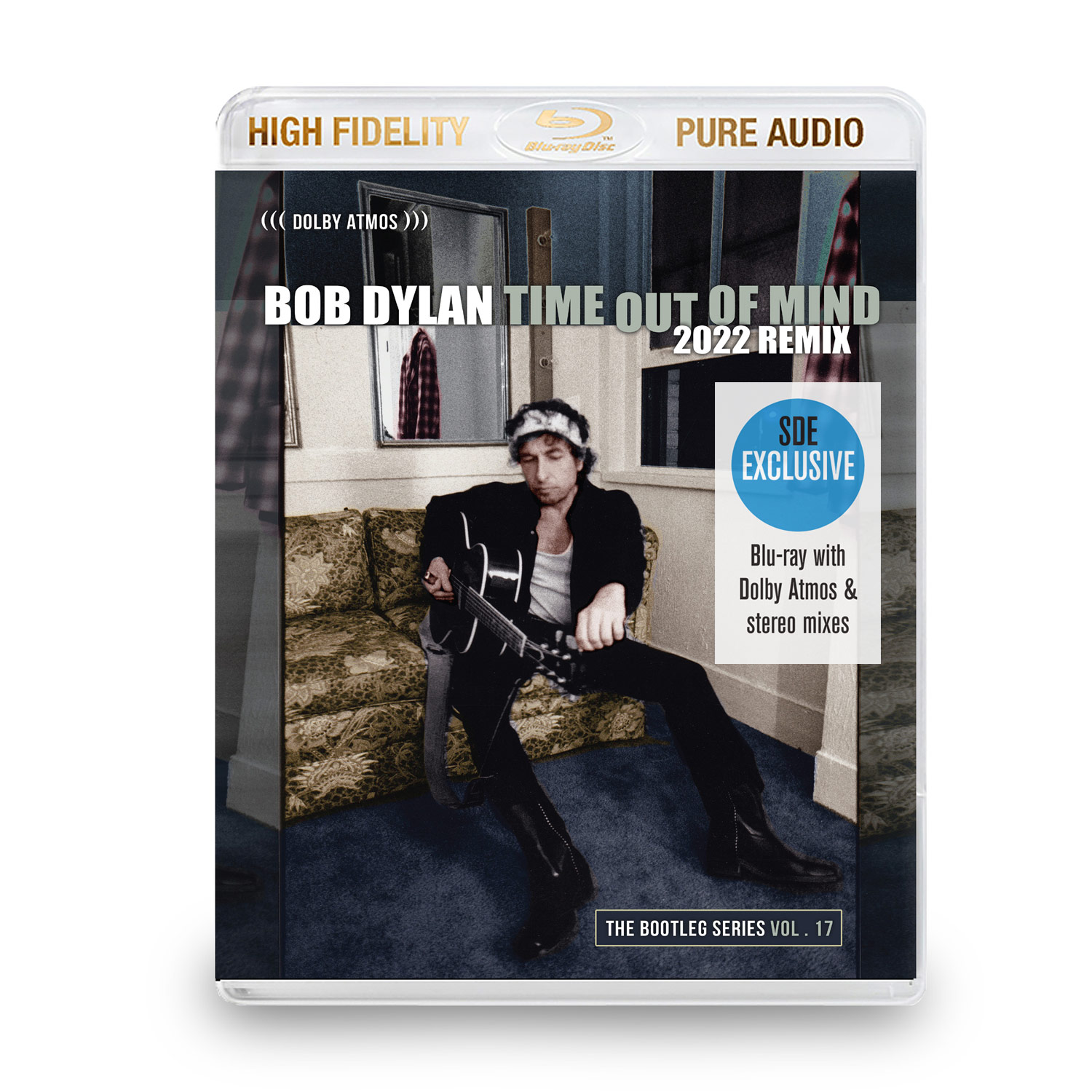 Time Out Of Mind (2022 Remix) Bob Dylan
/
Dolby Atmos and 96/24 Hi-res Stereo versions of Time Out Of Mind (2022 Remix)

Love Sick
Dirt Road Blues
Standing in the Doorway
Million Miles
Tryin' to Get to Heaven
'Til I Fell in Love with You
Not Dark Yet
Cold Irons Bound
Make You Feel My Love
Can't Wait
Highlands