 News
SDE on Dylan.FM podcast discussing the Time Out Of Mind blu-ray
Paul Sinclair chats about the Dylan blu-ray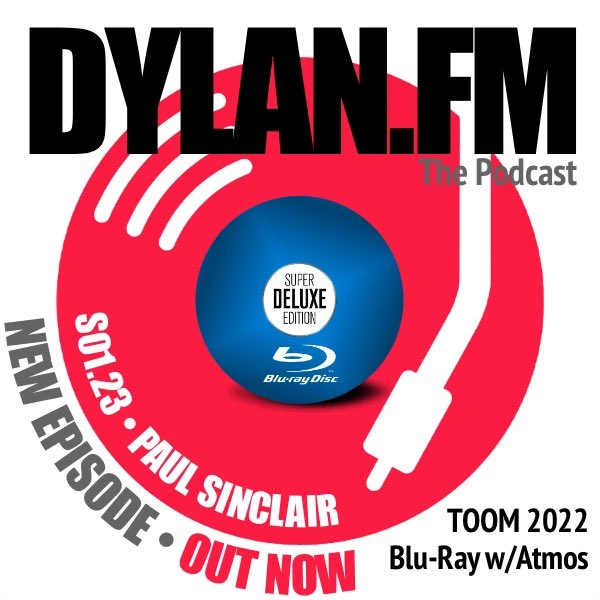 I was pleased to have the opportunity to discuss the forthcoming Bob Dylan Time Out Of Mind Blu-ray Audio with Craig Danuloff of Dylan.FM.
In this podcast we discuss how the project came about, the SDE Surround Series in general and the different ways of enjoying Dolby Atmos. Craig also plays some clips from his discussion with Michael Brauer who created both the Atmos and stereo mix of the album. Have a listen to the podcast via this link and let me know what you think!
The Time Out Of Mind (2022 Remix) SDE-exclusive Blu-ray Audio will be released on 28 April 2023 and is a collaboration between SDE and Sony Music. This limited edition is only available to pre-order for 10 more days.
Do not miss out on this spatial audio mix of this classic album and secure your pre-order now by ordering at theSDEshop, either directly via this link or using the special SDE shop buy button ('add to cart') below. We ship worldwide (the tracked service to USA is £8, for example).
Order the Time Out Of Mind Blu-ray Audio
---
Tracklisting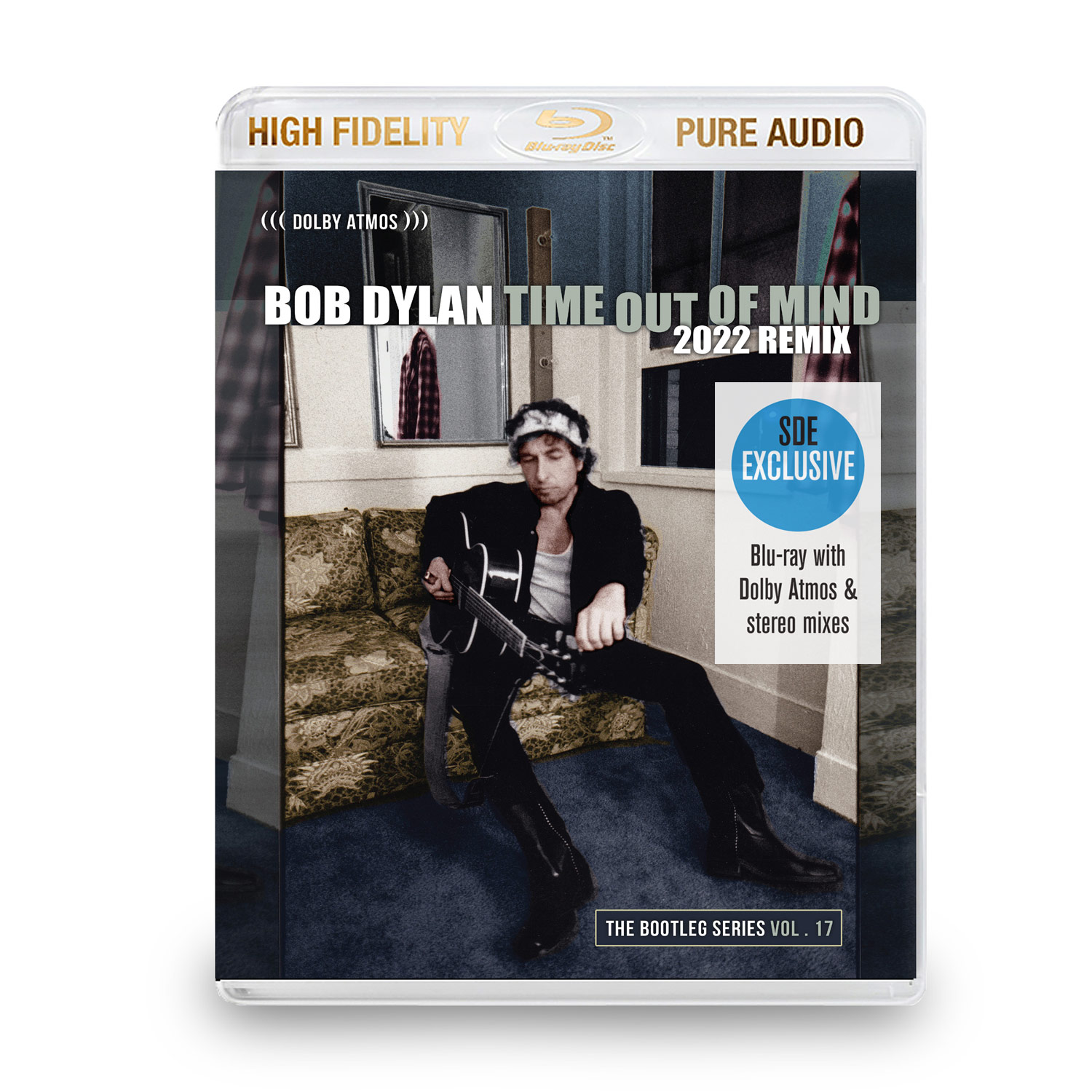 Time Out Of Mind (2022 Remix) Bob Dylan
/
Dolby Atmos and 96/24 Hi-res Stereo versions of Time Out Of Mind (2022 Remix)

Love Sick
Dirt Road Blues
Standing in the Doorway
Million Miles
Tryin' to Get to Heaven
'Til I Fell in Love with You
Not Dark Yet
Cold Irons Bound
Make You Feel My Love
Can't Wait
Highlands