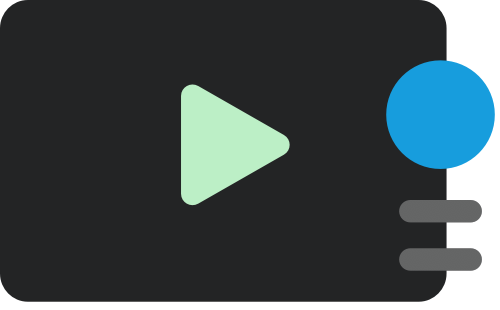 SDEtv
SDEtv / Hue and Cry: Pocketful of Stones deluxe box set: unboxed!
Hue and Cry release their 14th studio album, Pocketful of Stones, today and SDE takes a look at the deluxe box set edition with this unboxing video…

As promised in the video, here's Pat Kane explaining the significance of album title and why they chose to include a stone in the box set:
Stay tuned to SDE, because early next week we'll be launching a competition for one reader to win this very box set.
Pocketful Of Stones is released today.
Compare prices and pre-order
Hue and Cry
Pocketful of Stones
EXCLUSIVE CONTENT | SIGNED: POCKETFUL OF STONES – CD ALBUM
12 tracks of new Hue and Cry material, hand signed by Patrick and Gregory Kane
IT HAPPENED HERE
THE WAY SHE FLIES
BEAUTIFUL CONSTRUCTION
WHEN WE'RE NOT STRONG
POCKETFUL OF STONES
NOBODY DIED
EASY STREET
DEEPEST SPACE
CONVERSATION
EDGE OF THE WORLD
LET HER GO
SURPRISED BY JOY
HUE AND CRY: LIVE WITH STRINGS – CD ALBUM
Patrick and Gregory Kane accompanied by the Glasgow String Quartet. Recorded at the o2 ABC, Glasgow as part of the 'September Songs Weekend' September 25 2015
LOOKING FOR LINDA
ORDINARY ANGEL
I REFUSE
VIOLENTLY
REMEMBRANCE AND GOLD
HUMAN TOUCH
GREEN APPLES
SEPTEMBER SONG
WHERE IS THE ONE
I WISH I WERE IN LOVE AGAIN
LABOUR OF LOVE
TRUTH
POCKETFUL OF STONES: UNPOLISHED – CD ALBUM
To create the 'Pocketful of Stones' album, Patrick and Gregory tirelessly wrote and recorded demo versions of the new songs. Pocketful of Stones: Unpolished charts the journey of how each of the twelve tracks that made it onto the album started life.
(Tracklisting as 'Pocketful of Stones' CD album).
NOBODY DIED: THE MAKING OF POCKETFUL OF STONES DVD
Patrick and Gregory talk to camera and discuss the journey and recording of the new album track by track. Contains special never seen before footage, including the studio recording process and features members of the Hue and Cry band.
DOUBLE A SIDED SINGLE – 7" VINYL
Two tracks specifically set aside from the recording sessions for release on this special format and are only available as part of the ultimate collector's box.
A / MAKE ME WISE * AA / PUSHIN
TOTE BAG
Long handled Hue and Cry tote bag (printed logo design) made from 140gsm cotton.
PERSONAL STONE
Each individually collected stone is protected in a 100% natural cotton, muslin drawstring cotton bag.
CERTIFICATE OF AUTHENTICITY
A certificate of authenticity stamped using the official seal of Patrick and Gregory's record company, Blairhill Records.