 News
Toyah / New studio album, Posh Pop
New studio album. Signed vinyl and CD.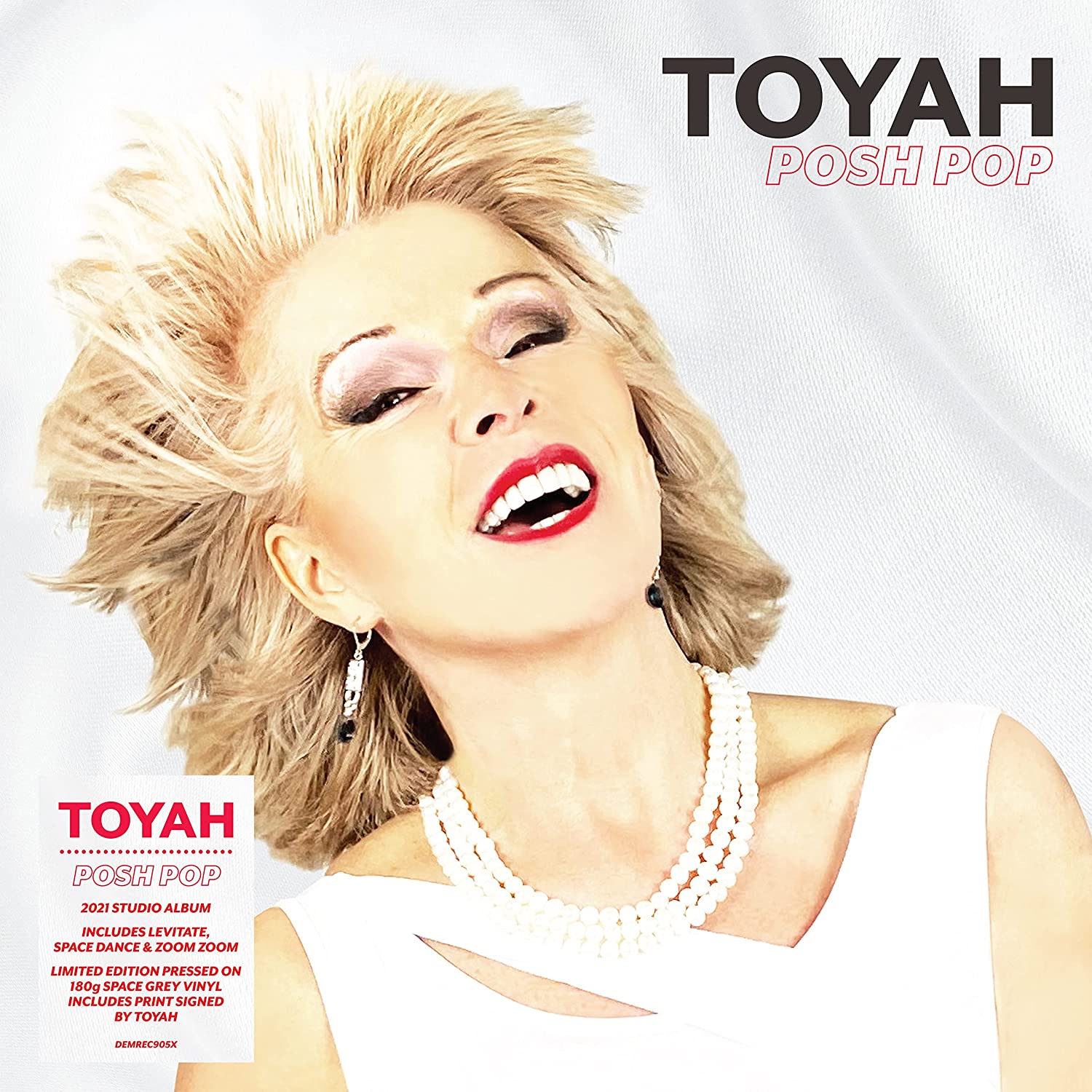 Toyah Willcox will release a new studio album, Posh Pop, in August and fans can secure signed editions of both vinyl and CD formats.
Written and recorded with her longterm writing partner Simon Darlow (he co-wrote Grace Jones' Slave to the Rhythm!), the album is described as being "a strong collection of infectious and affirmative pop songs". Tracks include 'Summer of Love', 'Space Dance', 'Levitate' and 'Take Me Home'.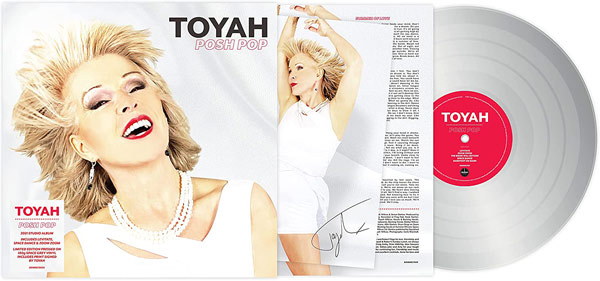 Posh Pop is Toyah's first brand new studio album since 2008's In the Court of the Crimson Queen. When that album was reissued in 2019, Toyah and Simon Darlow joined SDE on the sofa for a chat.
Posh Pop will be released on CD and space grey vinyl LP with both editions initially available via Amazon in the UK as limited editions with a signed print.
There is also a special deluxe CD+DVD edition. The DVD in this set includes a bonus video album. Toyah has directed a video to accompany each of the ten songs on Posh Pop. There's no signed version of this format.
Posh Pop is released on 27 August 2021.
Compare prices and pre-order
Toyah
Posh Pop - exclusive CD edition with signed print
Compare prices and pre-order
Toyah
Posh Pop - exclusive space grey vinyl with signed print
Compare prices and pre-order
Toyah
Posh Pop - CD+DVD deluxe edition
Compare prices and pre-order
Toyah
Posh Pop - space grey vinyl LP
Compare prices and pre-order
Toyah
Posh Pop - standard CD
Tracklisting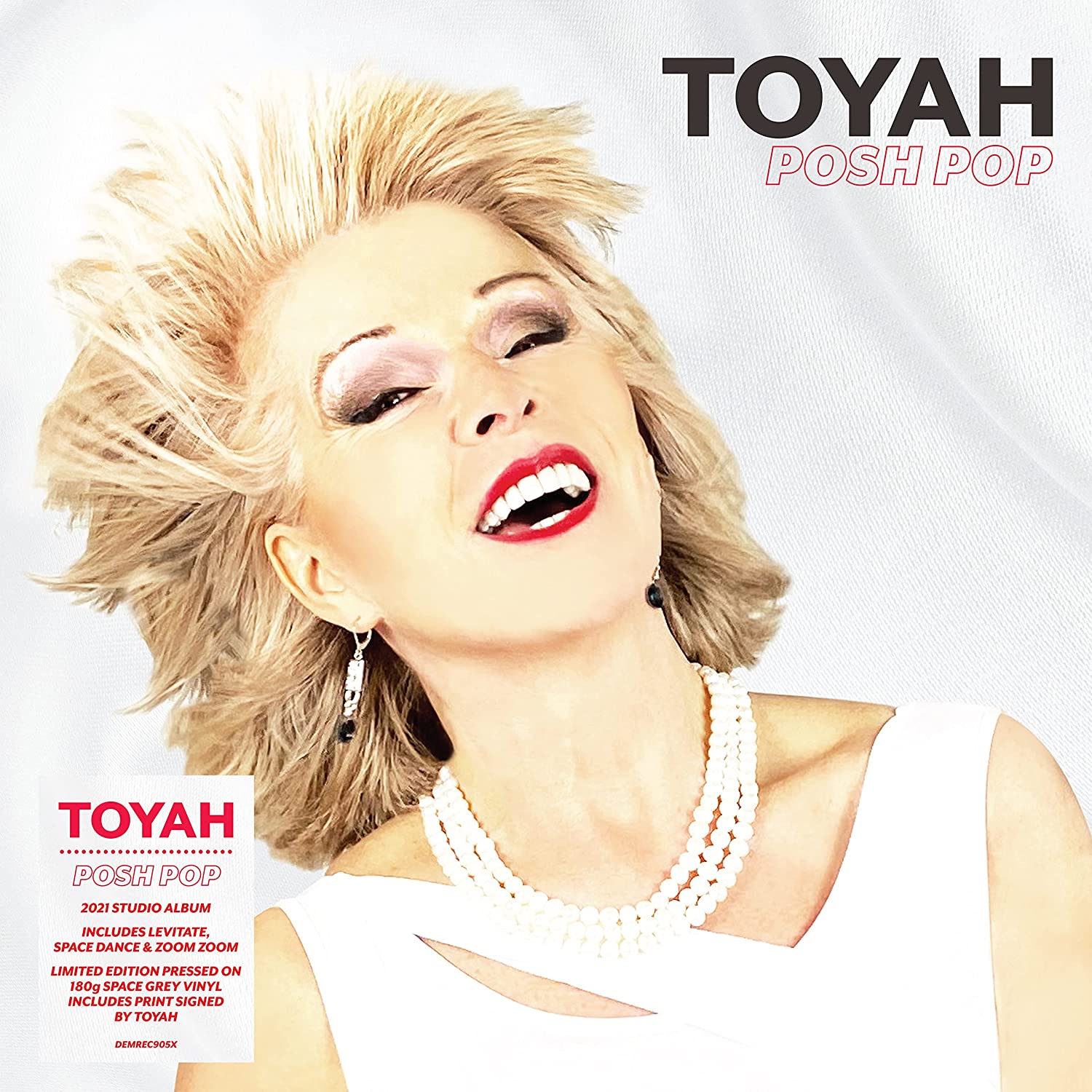 Posh Pop Toyah Willcox
/
CD

Levitate
Zoom Zoom
The Bride Will Return
Space Dance
Barefoot on Mars
Rhythm in My House
Summer of Love
Monkeys
Kill The Rage
Take Me Home

DVD

Videos for:

Levitate
Zoom Zoom
The Bride Will Return
Space Dance
Barefoot on Mars
Rhythm in My House
Summer of Love
Monkeys
Kill The Rage
Take Me Home