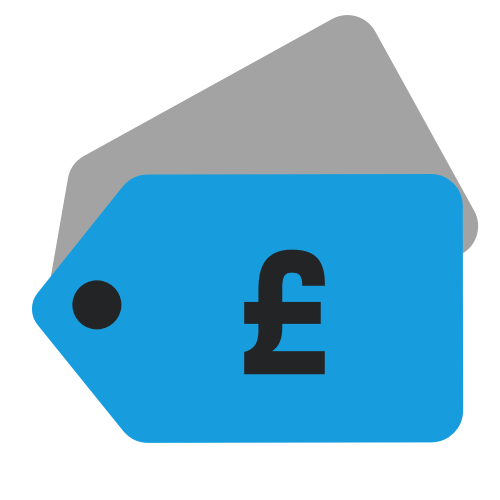 Deals
DEAL: Depeche Mode / Live in Berlin
The new images of the Depeche Mode Live in Berlin box set (presented below) also coincide with a GREAT DEAL on Amazon France which is the lowest so far and about HALF as cheap as the current UK price.

This five disc box set which includes a hi-res 5.1 blu-ray audio of Delta Machine (and two CDs and two DVDs of live performance) is available for less than €23 which is less than £18 at today's exchange rates! It's currently £38 on Amazon UK!
Live in Berlin is out on 17 November 2014.