Depeche Mode / New song 'My Cosmos Is Mine'
Second 'single' from Memento Mori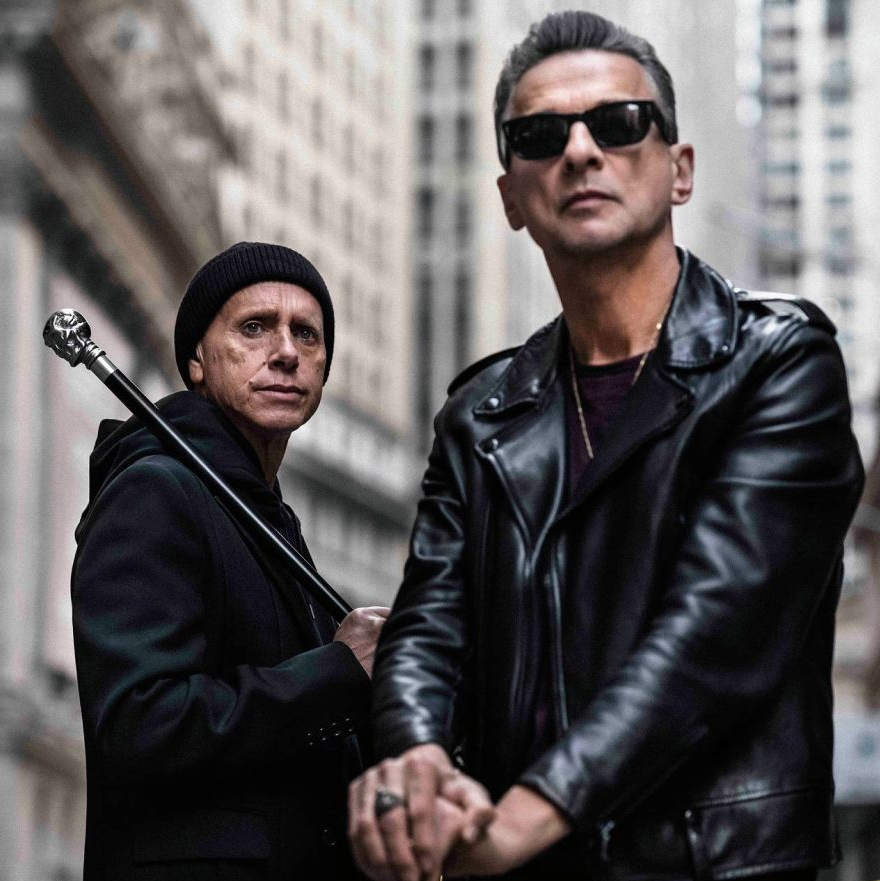 Depeche Mode have released a second song/single from their forthcoming album Memento Mori.
'My Cosmos Is Mine' is a rather brooding number with a light industrial undercurrent and with some undeniably Violator vibes! Take a listen below.
The album Memento Mori is released on 24 March 2023, via Sony Music. What do you think of My Cosmos Is Mine? Leave a comment, below.
Compare prices and pre-order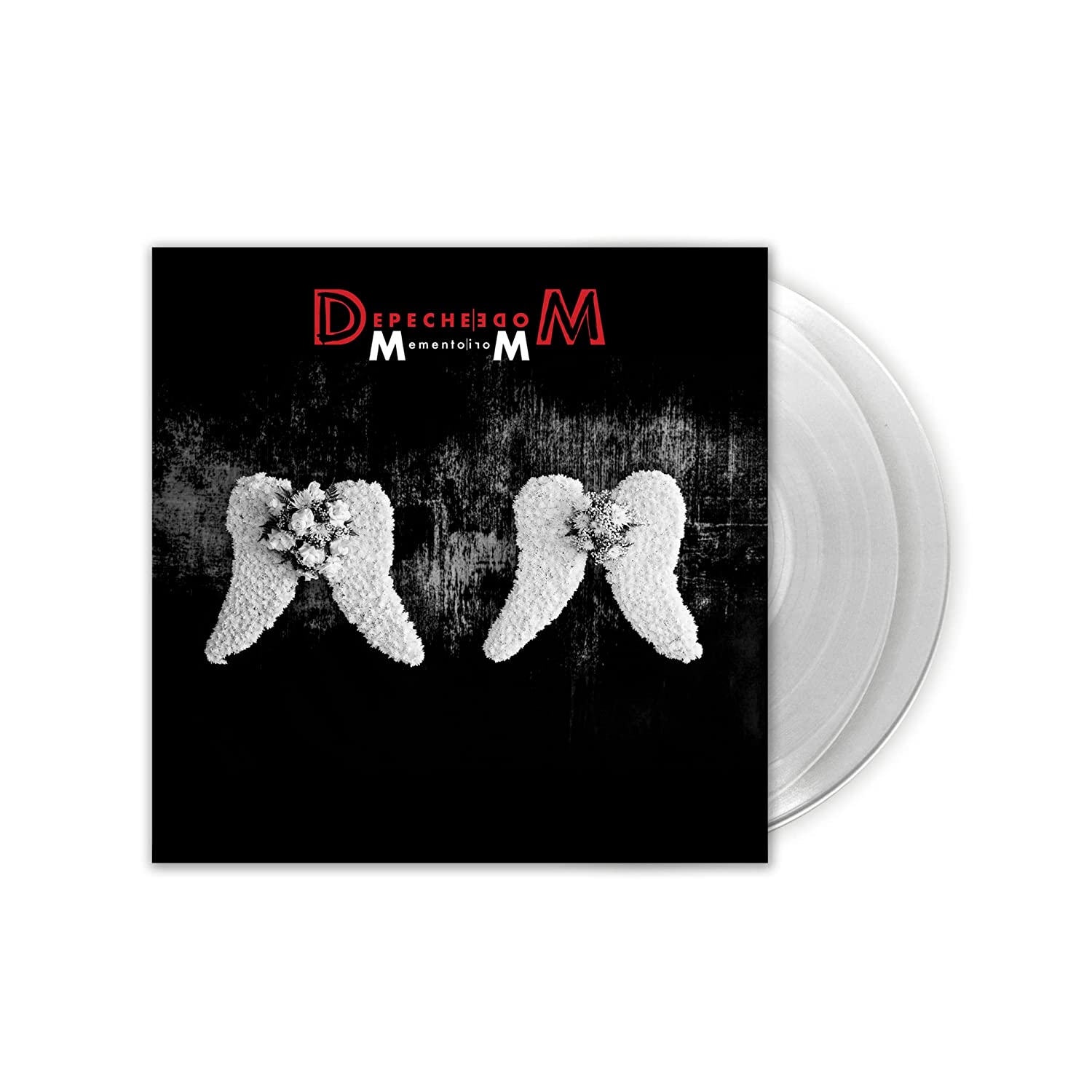 Depeche Mode
Memento Mori - Amazon exclusive crystal clear 2LP vinyl
Compare prices and pre-order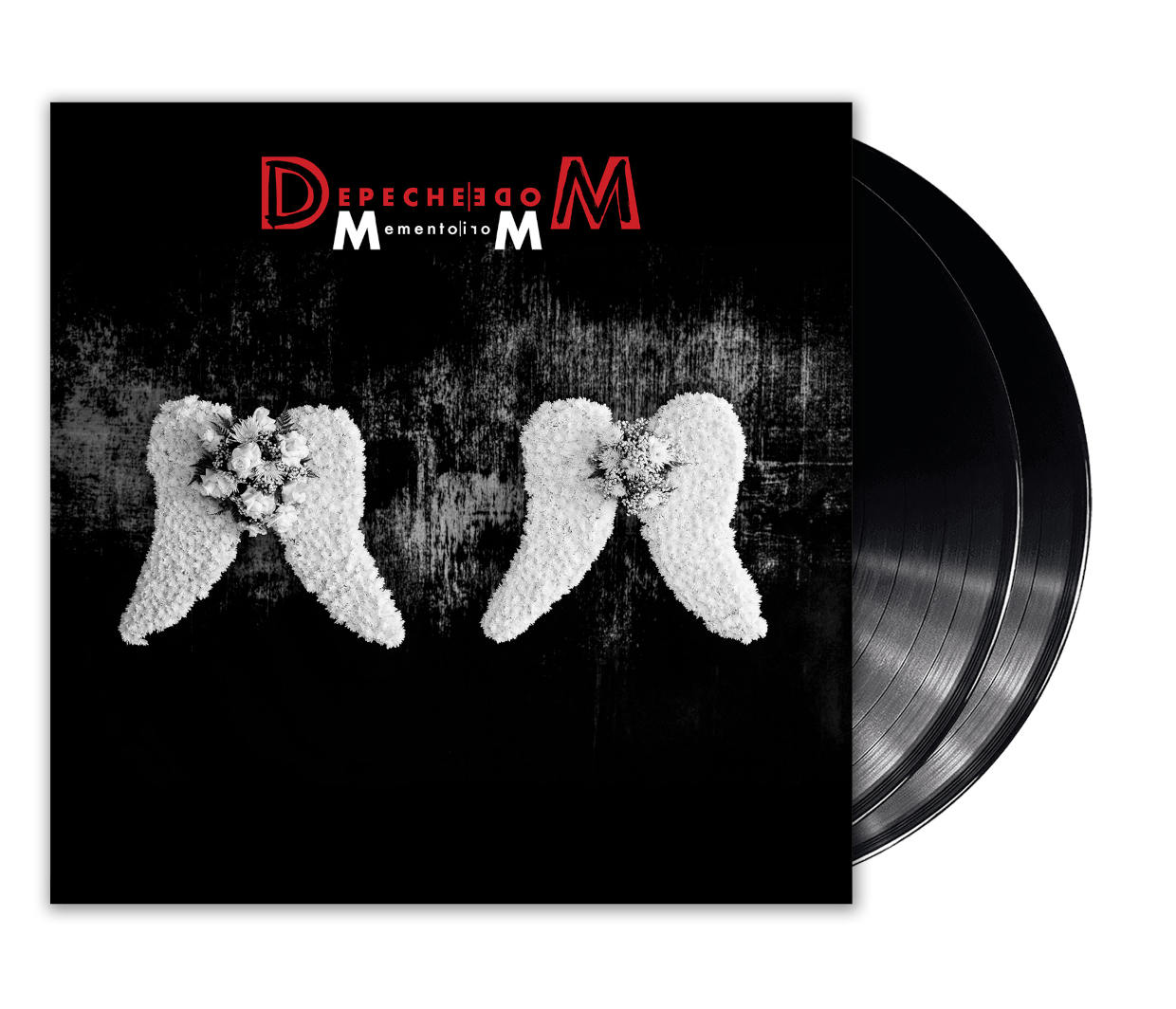 Depeche Mode
Memento Mori - 2LP black vinyl
Compare prices and pre-order
Depeche Mode
Memento Mori - deluxe hardcover CD edition
Compare prices and pre-order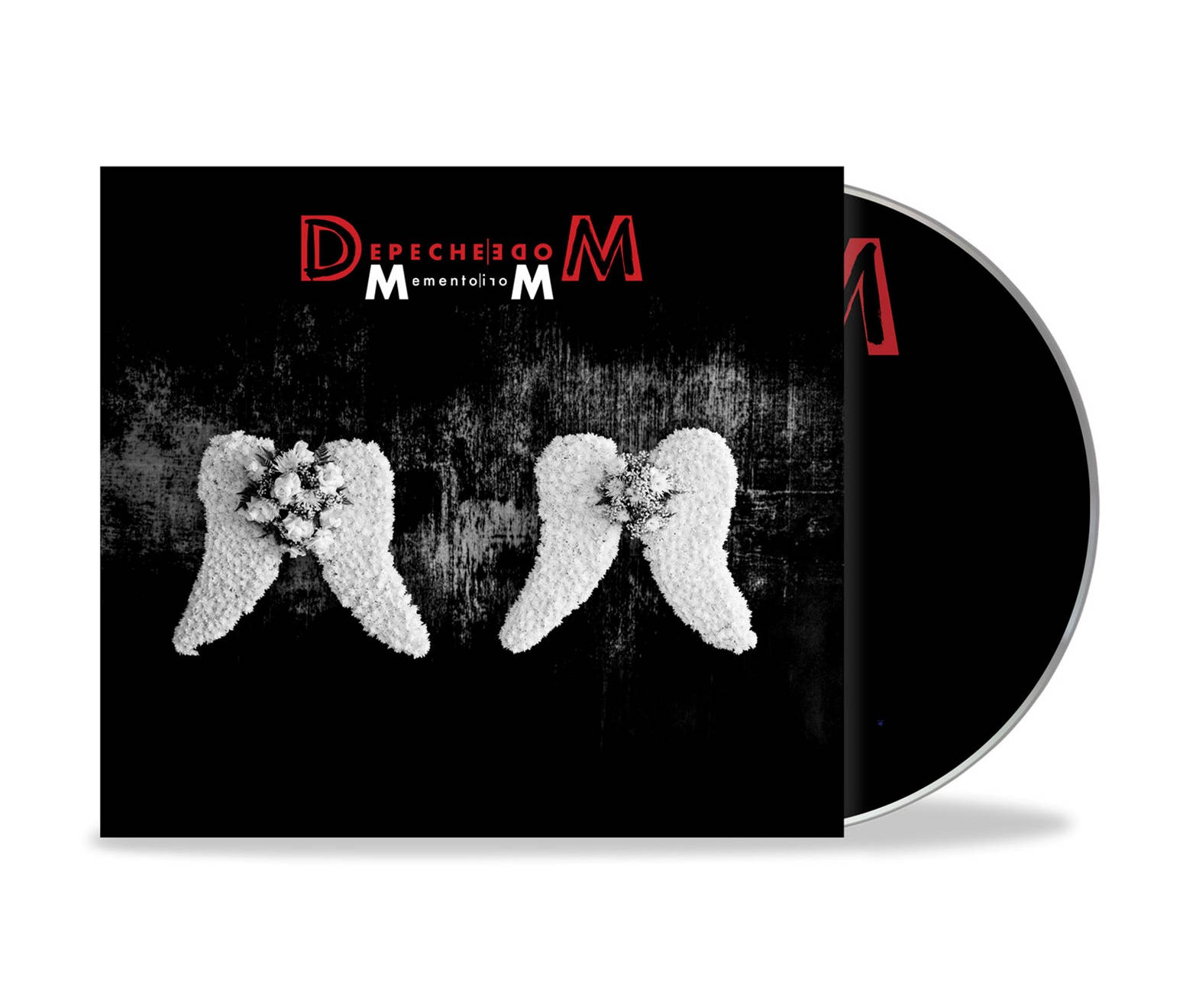 Depeche Mode
Memento Mori - standard CD edition
Tracklisting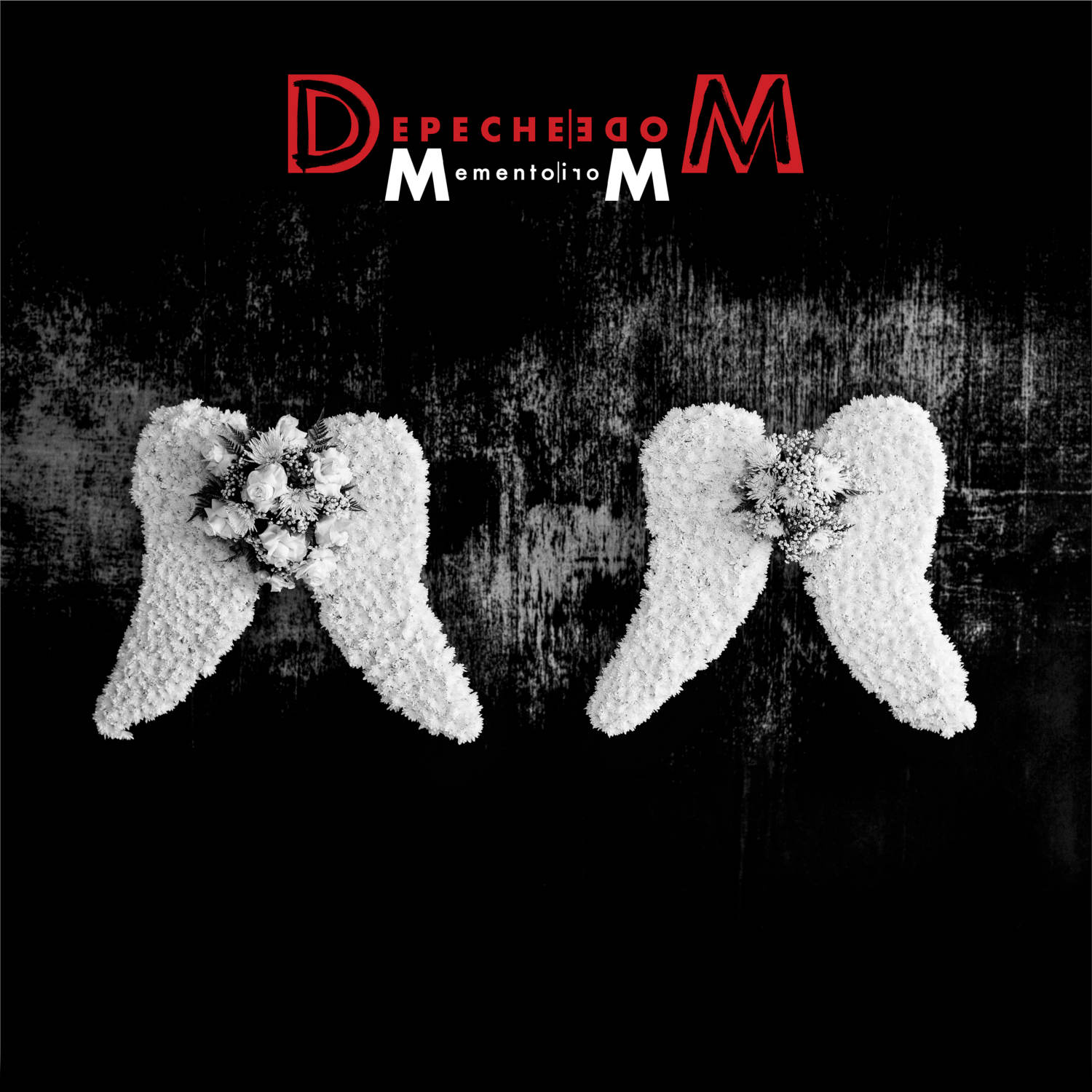 Memento Mori Depeche Mode
/
My Cosmos Is Mine
Wagging Tongue
Ghosts Again
Don't Say You Love Me
My Favourite Stranger
Soul With Me
Caroline's Monkey
Before We Drown
People Are Good
Always You
Never Let Me Go
Speak To Me

LP 1

Side 1

My Cosmos Is Mine
Wagging Tongue
Ghosts Again
Don't Say You Love Me

Side 2

My Favourite Stranger
Soul With Me
Caroline's Monkey
Before We Drown

LP 2

Side 3

People Are Good
Always You
Never Let Me Go
Speak To Me

Side 4

Etching of the world 'Memento Mori' (that isn't a song title)