Saturday Deluxe / 25 June 2022
Kate Bush interview is as "dull as dishwater"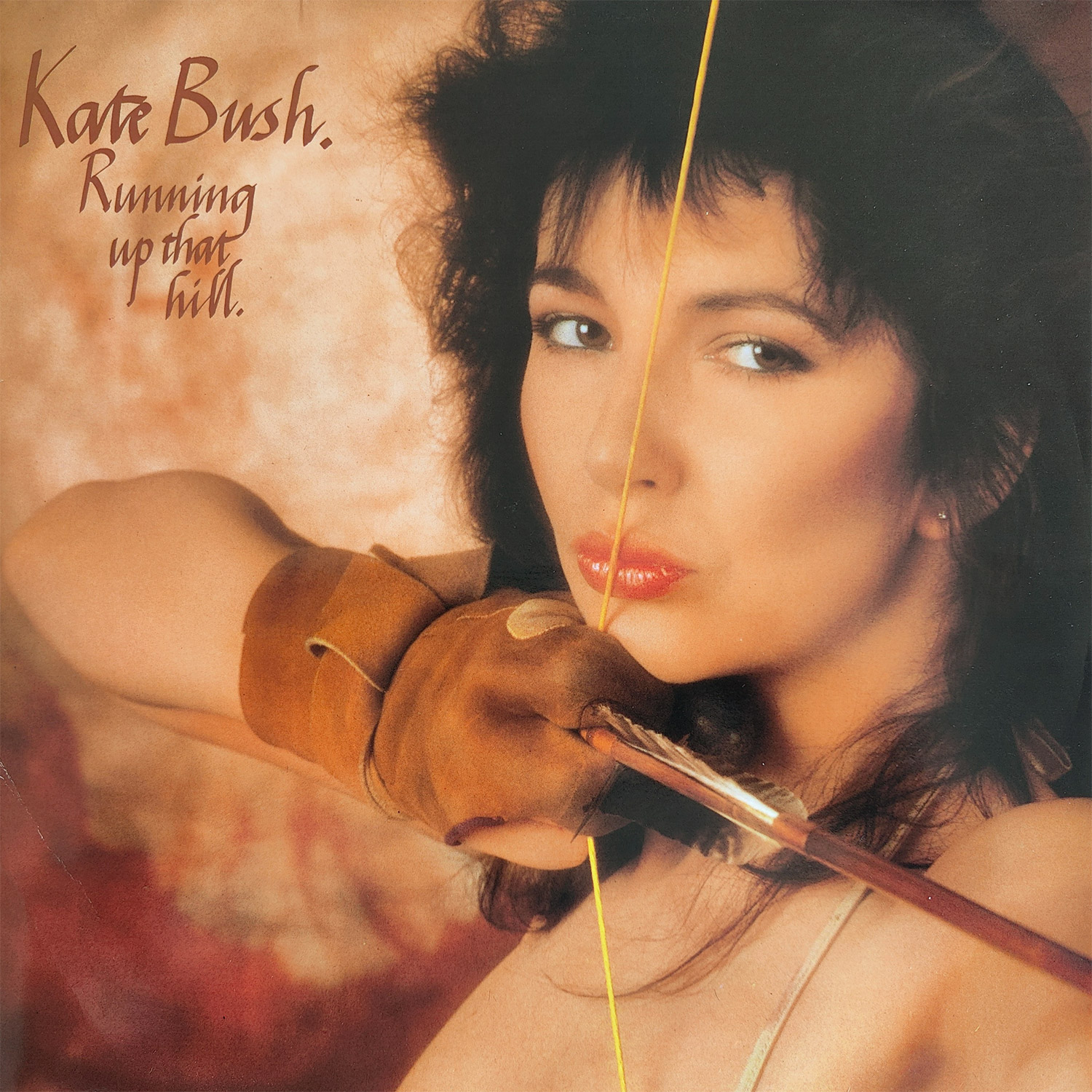 Kate Bush continues to top the UK singles chart
Kate Bush's 1985 single 'Running Up That Hill' is number one in the UK singles chart for the second week running, which continues to be rather surreal. It's also number one in the Irish chart and rides high around the globe.
The big news this week was that Kate had conducted an interview (broadcast on Wednesday) for BBC Radio 4's Woman's Hour. Emma Barnett talked to Kate about the recent success of Running Up That Hill.
While the prospect of Kate being interviewed (her first for six years, I believe) is always exciting, it often remains a deeply frustrating experience for fans, because without wishing to be rude, Kate rarely says anything very interesting. With no new album to discuss or promote, Bush simply verbalised her recent comments posted on her website about how thrilled she was with the new found success of RUTH, how thankful she was to the Duffer Brothers, blah, blah, blah.
While I know Woman's Hour isn't a music programme and I wasn't expecting Barnett to quiz Kate about why she felt the need to remix 'Sat In Your Lap' for The Dreaming, the conversation was so bland and gushing, it was frankly embarrassing and not what you'd expect from a journalist who used to present BBC 2's Newsnight. No one was expecting Kate to be 'grilled', but the entire conversation was clearly conducted within the narrow tramlines of what Kate's PR had determined could, and could not, be talked about, making it as dull as dishwater.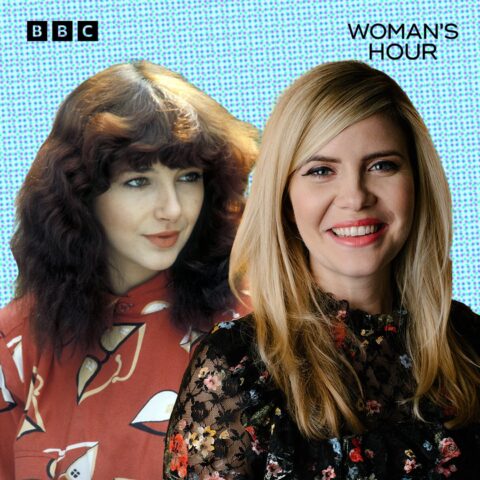 For example, what's Kate up to right now? No idea, she wasn't asked. Is she working on a new album? No idea, she wasn't asked. Will Kate ever play live again? No idea, she wasn't asked. With all these new fans would Kate consider updating the now misleadingly-titled The Whole Story hits collection, which is 36 years old? No idea, she wasn't asked. Last year Kate was amongst 150 artists who signed a petition urging the UK Prime Minister to "fix streaming". Given that Kate's new found success is entirely down to streaming and she is now making a fortune from it (reported to be as much as £250,000 a week) how does she feel now? We don't know, because she wasn't asked. Kate can be evasive, and most probably would have given vague/bland answers to most of the above, but that doesn't mean you shouldn't ask the questions!
So keen and excited were the BBC about securing an exclusive interview with Kate, they obviously agreed to so many concessions that it rendered the whole thing pointless. They even used a photo of Kate that was over 40 years old to promote it! Not one person at the Beeb apparently thought to point out that Emma Barnett wasn't even born when the photo of Kate was taken that they chose to Photoshop next to Emma to visually represent the conversation between the two women (Emma was six months old when Running Up That Hill was first released).
Sadly, Kate is a bit like Paul McCartney these days. A national treasure who is virtually beyond criticism. Not playing the game is heralded as a positive "it's what we love about her" etc. But coming on the radio and apparently not allowing the interviewer to ask a few reasonable questions isn't admirable, it's just annoying.
If you're in the UK you can listen to/download the interview on the BBC iPlayer.
---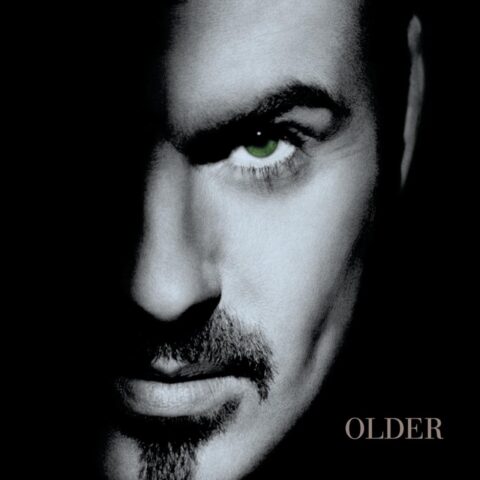 George Michael's Older reissue delayed
The reissue of George Michael's 1996 album Older has been pushed back. In a statement, team GM said the following:
"Due to the overwhelming demand, the Older release will be coming a little later on 12th August so we can match expectations. Thank you everyone for your patience and love for this release already".
Today would have been George's 59th birthday, which is a horrible reminder of how young he was when he died. This week has seen the theatrical release of the Freedom Uncut documentary. Read SDE's review of the original TV broadcast from 2017.