SDE Reissue Preview for 2015
2015 will undoubtedly bring many surprises in terms of reissues and box sets as record labels do like to keep things close to their chests, but there is plenty we do know about either because it has already been officially announced or the artist themselves has revealed the future plans via social media. So sit back, nurse your New Year's Eve hangovers and enjoy an SDE Reissue Preview of 2015.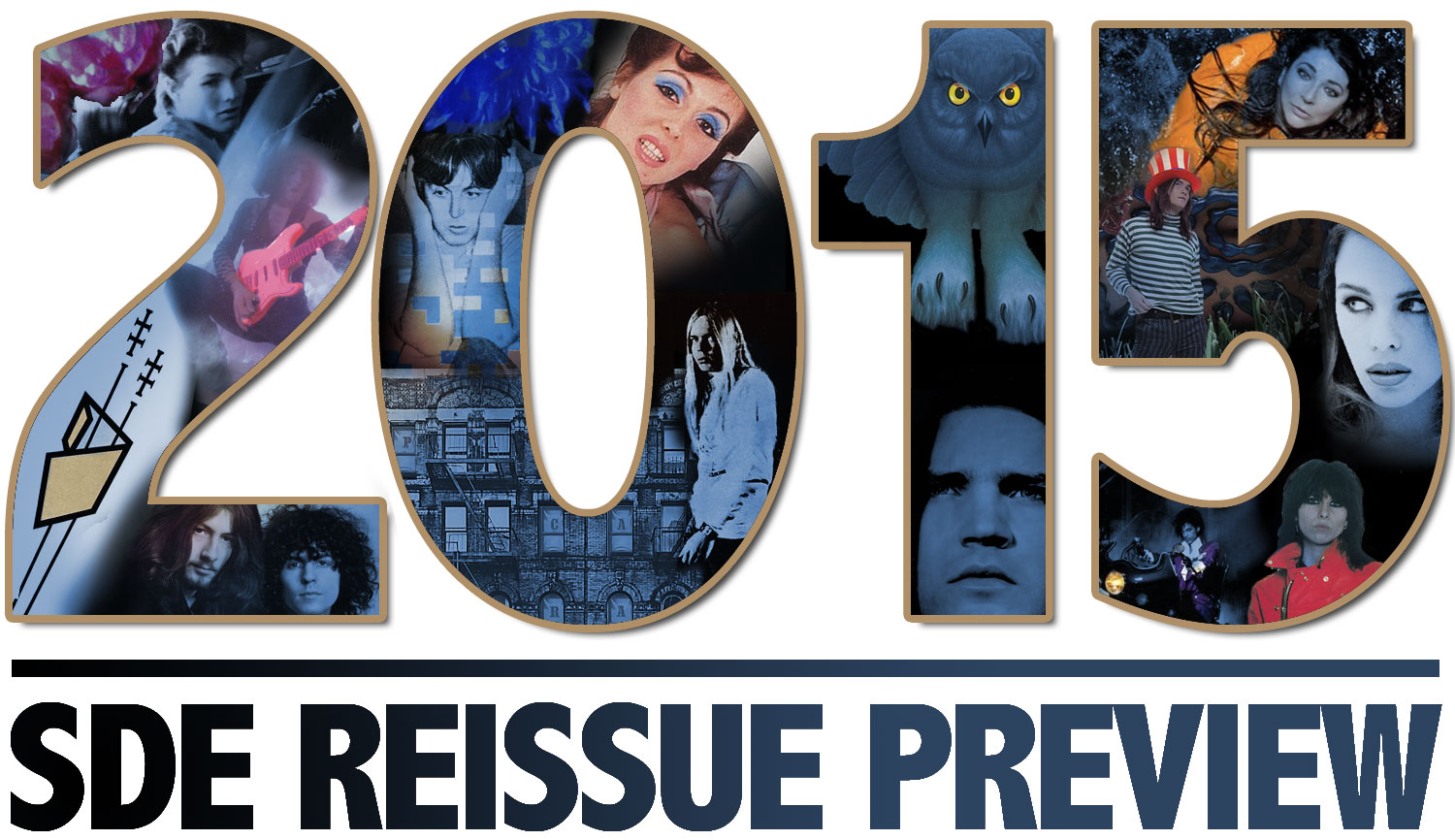 JANUARY

The year kicks off in fine style with (at last) the arrival of the Jellyfish reissues. This should be a real treat, especially if you don't own the Fanclub box set. Rock fans can enjoy the six-disc Rainbow classics/rarities set A Light In The Black, while the indie-pop box is ticked with a reissue of The Primitive's third studio album Galore.

Other releases in January include:
---
FEBRUARY

Synth-pop fans will enjoy the delayed OMD Junk Culture two-CD deluxe this month, while the reissue doctor will administer an injection of prog via two classic Rick Wakeman re-releases both coming with original quad mixes on DVD. Those overpriced Kylie reissues have another five weeks to drop in price and the SDE already order is already placed for Hans Zimmer's amazing Interstellar soundtrack in its Illuminated Star Projection Box guise. The Pretenders box set packed with 20 years' worth of music in deluxe form will be another highlight.

Other releases in February include:
---
MARCH

Simple Minds will return in March with a splendid super deluxe reissue of 1984's Sparkle in the Rain. This was postponed from last year when the band prioritised the present over the past and put out their new album Big Music. The Sparkle reissue will feature a Steven Wilson 5.1 remix and Wilson releases his own record Hand.Cannot.Erase. a few weeks before. Madonna's troubled new LP should make an appearance around this time (although I'll wager most fans would prefer some reissues) and we've spotted a deluxe edition of James' Laid on the schedules (as well as Wah Wah).
---


APRIL & Beyond
Box sets of the first two Roxy Music albums are expected in 2015 and we know that a super deluxe edition of a-ha's Hunting High and Low is coming, along with deluxe reissues of Stay On These Roads, East of the Sun, West of the Moon and Memorial Beach. There is no excuse in 2015 for Warners not to deliver the promised Prince Purple Rain reissue, either.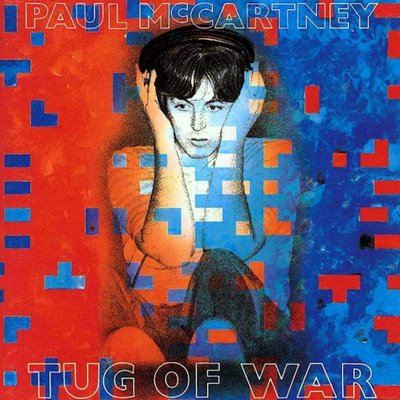 It seems reasonable to expect *something* to celebrate the 30th anniversary of the Pet Shop Boy's Please (and West End Girls) while Paul McCartney's next archive collection series moves firmly into the 1980s with the celebrated Tug of War and slightly less celebrated Pipes of Peace (Paul did his own version of the recent Sainsbury's Christmas advert 31 years before them!).


It is confirmed that a Deep Purple Made in Europe box is coming because the band let that slip and Kate Bush's Before The Dawn will see a deluxe release – probably a multi-disc book set – but we may have to wait for it. Expect a Rolling Stones super deluxe before we get to the summer and the Tears For Fears reissue campaign is set to continue. Lloyd Cole has happily revealed that a six-disc Commotions box is happening It's now over four years since Duran Duran released the digital version of All You Need Is Now and perhaps we'll see the follow-up in 2015 since there is no sign of any further reissues (notably 1993's The Wedding Album). Led Zeppelin will return this time with Physical Graffiti, no doubt with 'companion' audio and all the usual configurations including super deluxe edition box set.

---
Thanks for stopping by and checking out this preview. The list isn't meant to be totally exhaustive, so if you know of something not featured why not leave a comment and let us and fellow SDE readers know! Happy New Year!