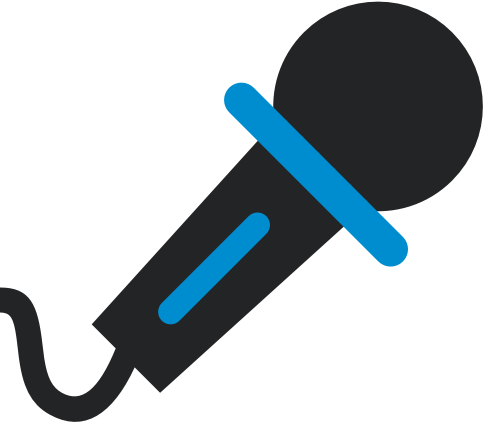 Interview
Tears For Fears on their new single, No Small Thing
Watch the video and read Roland & Curt's thoughts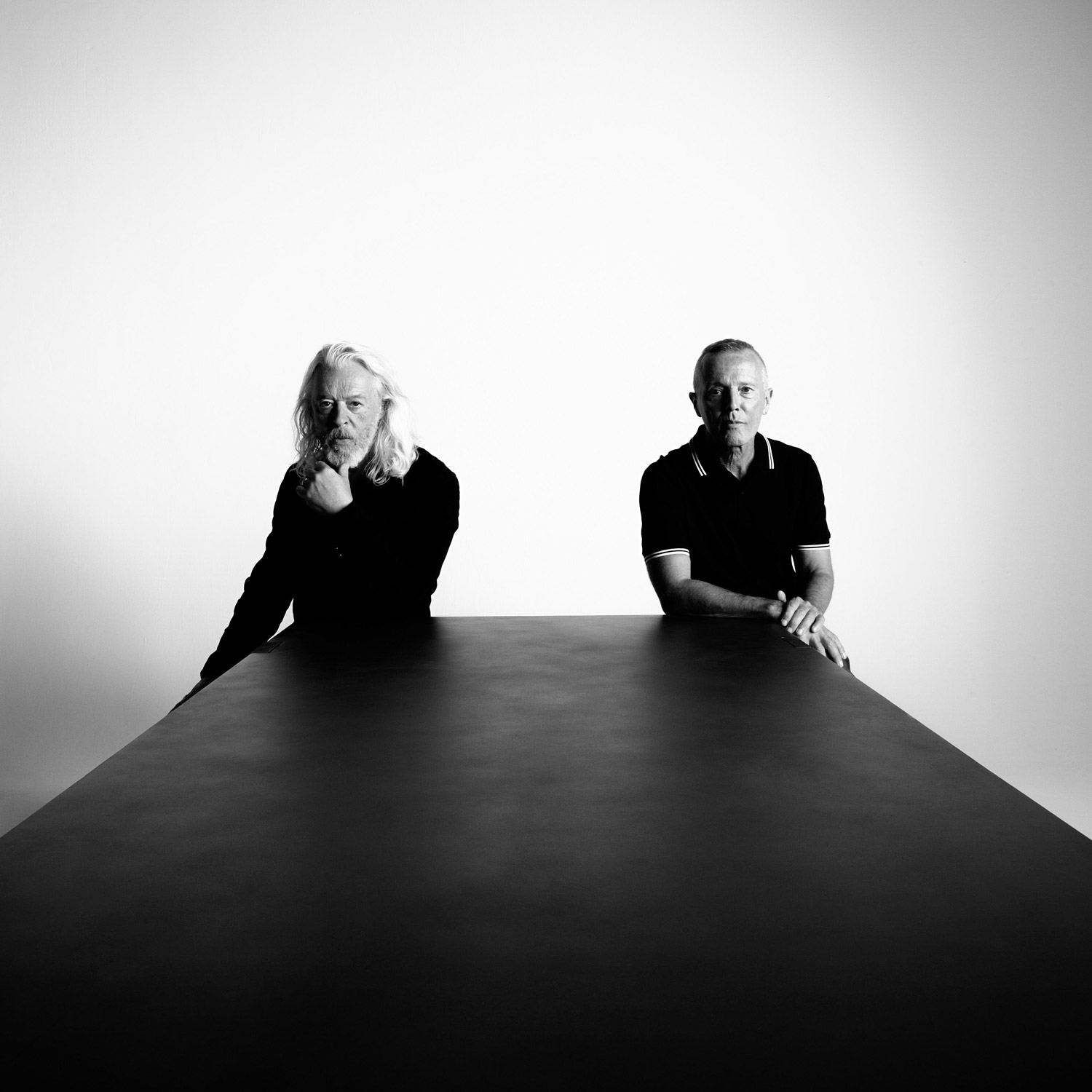 Today Tears For Fears release 'No Small Thing', the second single from their forthcoming studio album The Tipping Point. This song is the opening track on the album and has particular importance to The Tipping Point because in many ways it 'saved' the album. Roland Orzabal and Curt Smith spoke to SDE to explain why.
---
First, some background. Rather than just letting them get on with it recording a new album, Tears For Fears' management (at the time) had other ideas and suggested that Roland and Curt tried songwriting and producing with younger artists, in an attempt to write 'commercial' songs that would – in theory – resonate with a younger audience and help them make an impact in this modern era of streaming and playlists. Roland calls this process 'speed dating' and it led the band down a creative cul-de-sac which would ultimately threaten not only the new album, but Roland and Curt's union.
Roland: God bless him, but I sometimes wonder whether our manager was actually a fan of ours. Especially after he walked in on us at Charlton's studio [Charlton Pettus is a TFF co-writer/producer/mixer] and said, "You're not going to get this record done, with Charlton, in this studio". So, that's when we were sucked into the 'speed dating' way of writing.
Some might suggest that a band who enjoyed two consecutive number one singles in America in the 1980s ('Everybody Wants to Rule The World' and 'Shout') both taken from a number one album [Songs From The Big Chair] don't need lessons from youngsters when it comes to writing hits. But Curt and Roland were open and humble enough to give it a go and not reject the idea outright.
Roland: We were willing to do it, because there's an element of self-doubt in everyone. And to be honest with you, back then, we were searching for a direction. We met some good people. We always came away with something.
Curt: It may have worked and we did find one good relationship with Sacha Skarbek [British songwriter/producer who has worked with James Blunt, Adele, Lana Del Rey, amongst others], who we ended up working with on The Tipping Point.
The pair agree that The Tipping Point's opener, 'No Small Thing' was the song that got things back on track, and enabled the two men to work together productively while feeling excited about a fresh approach and a new direction.
Roland: None of those original ['speed dating'] tracks got anywhere near this new album.
Curt: The record we first finished, I couldn't listen to. That was the problem. I listened to it and I was exhausted by the end of it. It didn't tell me a story; it didn't make me feel good – it made me feel angry! [laughs]. And I don't like that feeling. You know, I prefer more calm. But then that's the balance between the two of us. Roland is more intense, and that has its place, and I tend to be more introspective and quiet. And somewhere in the middle is where you get Tears For Fears.
The record we first finished, I couldn't listen to. It didn't make me feel good – it made me feel angry!

Curt Smith
Roland: When we got together in early 2020, just before the pandemic kicked off, we were searching for where to go. We sat down with acoustic guitars in Curt's house – for the first time since we were about 18 – and Curt came up with this riff, and then we were off, with 'No Small Thing'. I don't know where that came from but I took it back to England and finished it. I wasn't sure about it, but my wife said: "It's great, send it to Curt!". So, I sent it to him and he said "This is really good".
We sat down with acoustic guitars in Curt's house, for the first time since we were about 18

Roland Orzabal
Then when we got together at the end of 2020, we finished it. That was the key track, because it was not like anything we'd attempted. Not even like anything we'd done before, really, with the acoustic Dylan-esque, Johnny Cash-esque intro and then evolving into a Led Zeppelin, crazy Beatles-type ending. But that's why we chose it as the first track on the album because that was the song that unlocked it. And then, very quickly, 'Rivers of Mercy', 'Break the Man' and 'Master Plan' all came along.
Curt: Once that track came, along with 'Rivers of Mercy' and 'Please Be Happy', suddenly we had a narrative. I think those all tell a story and while it's not like a prevailing theme, it has a story that had a flow to it that we were missing before. Before that, everything was focused on, you know, "Is it up tempo?", "Is it commercial?", "Is it hooky?" and "Is it modern?". We threw all that out the window and said let's do something we like, something that inspires and is interesting to us. With 'No Small Thing' when we sat down with acoustic guitars and then when Roland sent me his initial work on the recording, it was like "Yes, this is interesting. This makes me want to listen", so it ticked all the boxes for me.
What do you think of 'No Small Thing'? Leave a comment. The Tipping Point will be released early next year on 22 February 2022. The SDE exclusive CD with three bonus tracks has sold out.
SDE Poll
What do you think of No Small Thing?
Compare prices and pre-order
Tears For Fears
The Tipping Point - deluxe with 1 bonus song
Compare prices and pre-order
Tears For Fears
The Tipping Point - black vinyl LP
Compare prices and pre-order
Tears For Fears
the tipping point - standard CD