 News
Tori Amos / Little Earthquakes 2LP vinyl
1992 album spread over two LPs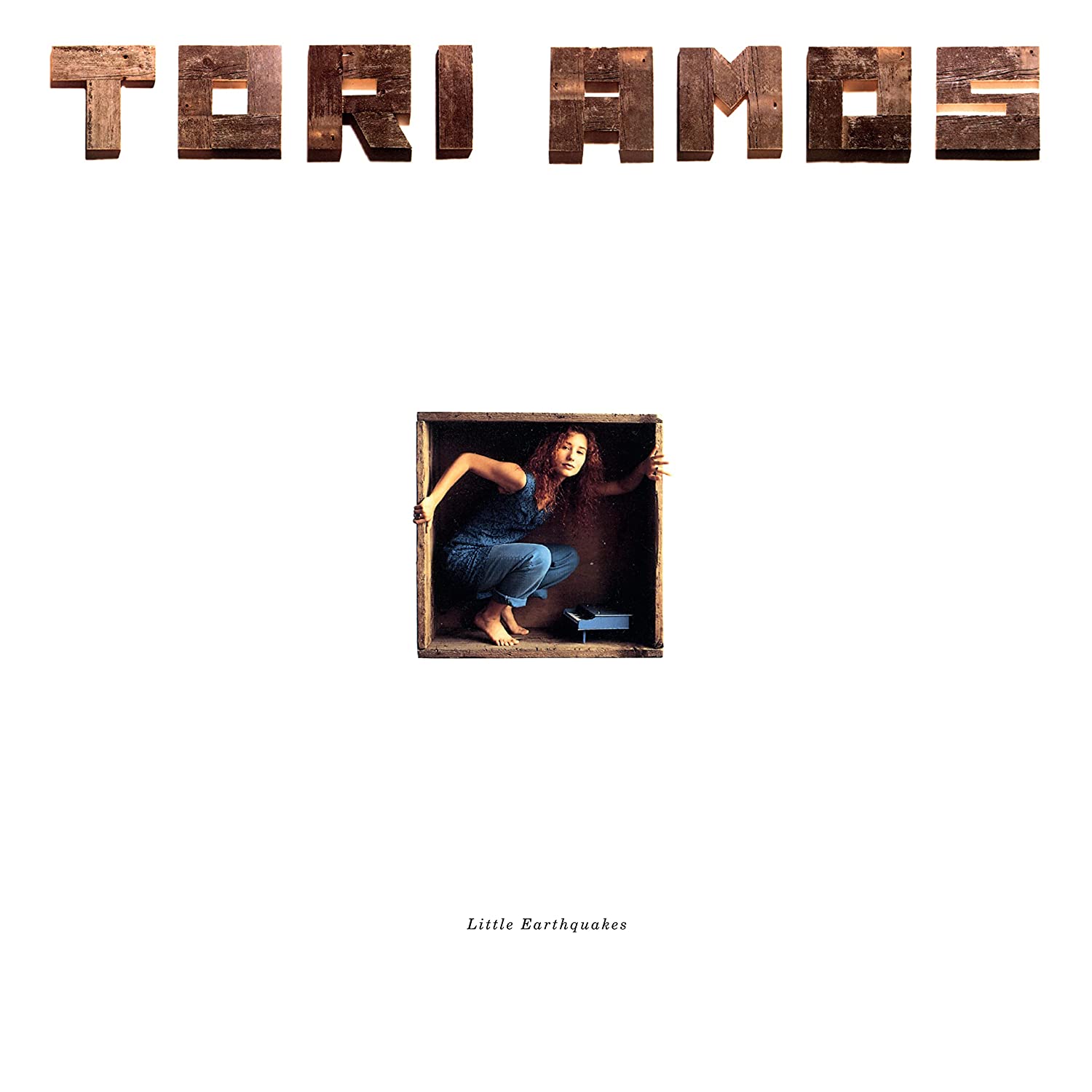 Newly remastered • 2LP black or limited 'coke bottle' clear vinyl
Tori Amos' debut solo album Little Earthquakes will be reissued as a 2LP set early next year.
Ostensibly part of the 30th anniversary celebrations, this reissue sees the 12-track album pressed across two 140g black vinyl records. In 2015, there was a half-speed mastered vinyl version released on a single 180g vinyl record but this new vinyl is a fresh remaster carried out by Jon Astley in 2022 (the sleeve notes are the same).
The album is nearly 57 minutes long, so arguably Rhino really should have reissued it as a 2LP set seven years ago and despite not being a half-speed mastered pressing this time around (at least no one has indicated that it is) one would expect this to sound better than the single vinyl edition from 2015.
Last February, Tori Amos announced Little Earthquakes: The Graphic Novel, a collaboration with Z2 Comics available in three special editions. Still not released (the last update was this was "expected" to be delivered this month) two of the special editions come with a vinyl picture disc called Little Earthquakes: The B-sides. That remains unique to these offerings.
It's worth noting that the 30th anniversary Little Earthquake celebrations of offer nothing to the CD fan. The 2CD deluxe set delivered most (although not all) of the single bonus tracks from the era, but it seems there's no appetite to expand that set to include any extra audio or video… and dare I suggest spatial audio! (Ocean to Ocean, Tori's most recent album was issued on streaming in Dolby Atmos).
Little Earthquakes will be released on 6 January 2023, via Rhino. There is a limited 'coke bottle' clear vinyl edition via some indie retailers.
Compare prices and pre-order
Tori Amos
Little Earthquakes - 2LP vinyl
Tracklisting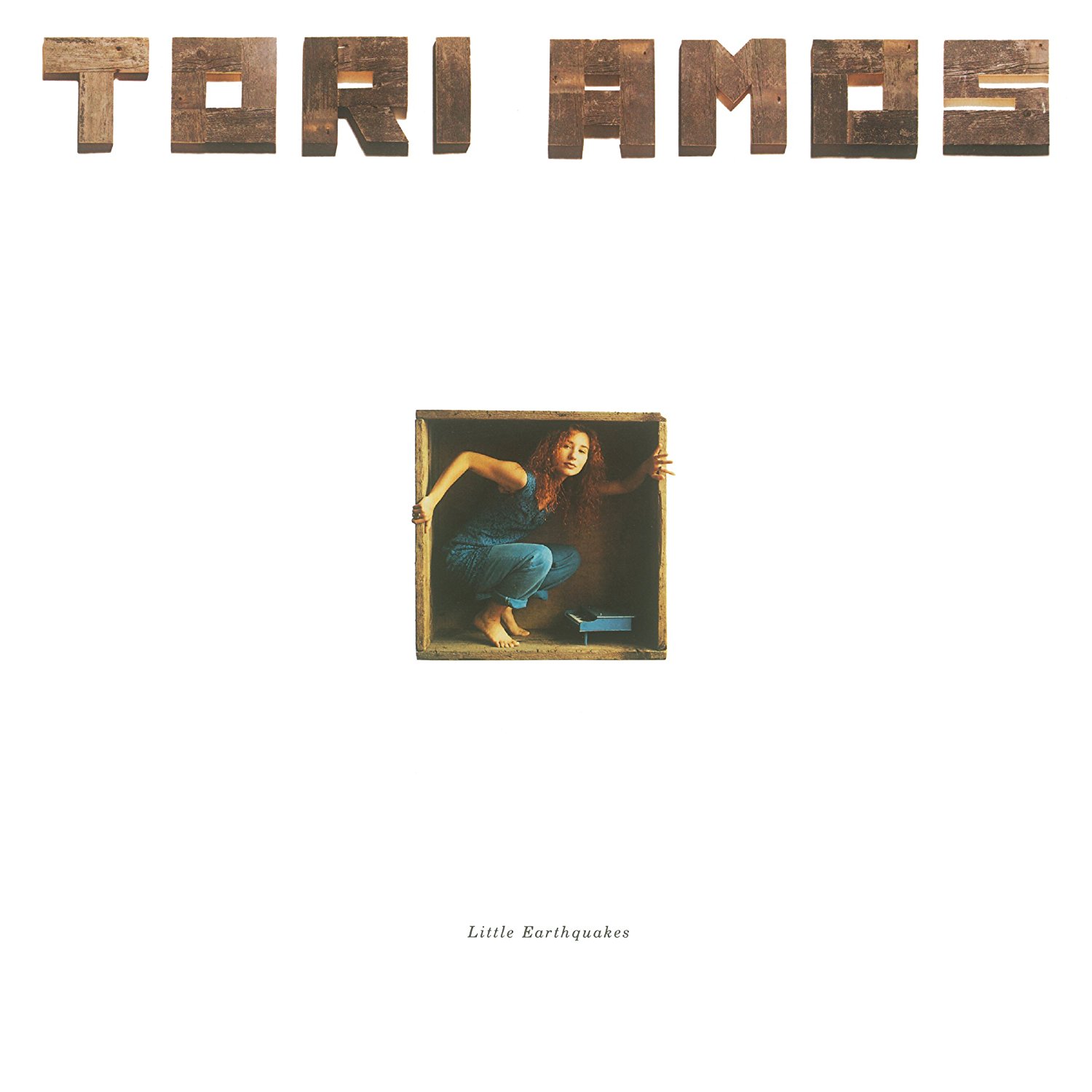 Little Earthquakes Tori Amos
/
LP 1

Crucify
Girl
Silent All These Years
Precious Things
Winter
Happy Phantom

LP 2

China
Leather
Mother
Tear in Your Hand
Me and A Gun
Little Earthquakes