 News
Anna Calvi / Hunter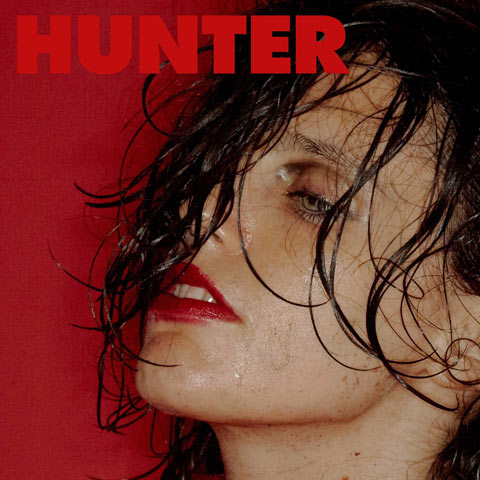 English singer-songwriter and guitarist Anna Calvi will issue her third album, Hunter, in August.

It has been produced by Nick Launay and features her band (Mally Harpaz and Alex Thomas) with some guest musicians, including Portishead's Adrian Utley (guitar) and Martyn Casey from The Bad Seeds (bass). You can preview Don't Beat The Girl Out Of My Boy, below.
A SIGNED red gatefold vinyl edition is available via Calvi's online shop (along with signed CDs). I'm not sure, as yet, whether red vinyl is standard or exclusive to her shop, but obviously CD and vinyl versions are also available via the usual channels.
Hunter will be released on 31 August 2018
Compare prices and pre-order
Anna Calvi
Hunter - vinyl LP
Compare prices and pre-order
Anna Calvi
Hunter - CD edition
1. As a Man
2. Hunter
3. Don't Beat The Girl out of My Boy
4. Indies or Paradise
5. Swimming Pool
6. Alpha
7. Chain
8. Wish
9. Away
10. Eden