 News
Beck / new album Hyperspace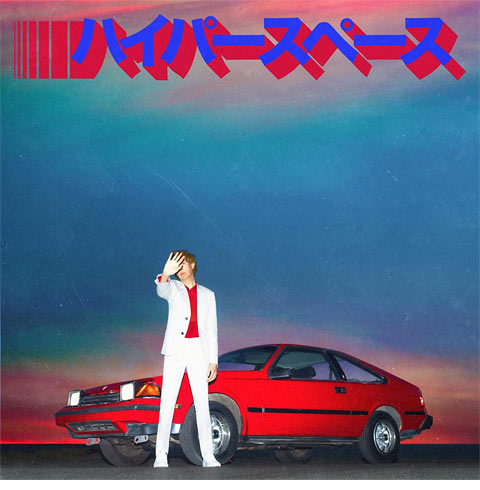 Beck follows up 2017's brilliant Colors with a new album Hyperspace, due in November.

Hyperspace is Beck's 14th album (he still hasn't issued any kind of 'best of') and he has co-produced much of the record with Pharrell Williams (who has also co-written some tracks). Chris Martin and Sky Ferreira contribute backing vocals on a track apiece ('Star' and 'Die Waiting' respectively) and Greg Kurstin gets a writing credit on See Through, suggesting it dates from the Colors sessions.
Longtime Beck bandmates Jason Falkner, Smokey Hormel and Roger Manning Jr. (Jason and Roger being half of the original Jellyfish line-up) feature on much of the album as well.
You can preview Uneventful Days above to get a feeling for the new sound of Hyperspace. Good to see some excellent cover art – for a change – on a new album!
Hyperspace will be released on 22 November 2019. As well as the red vinyl listed in the widget below, Rough Trade uk also have a special metallic silver vinyl edition (there's no red vinyl in the USA).
Compare prices and pre-order
Beck
Hyperspace - vinyl LP
Compare prices and pre-order
Beck
Hyperspace - CD edition
1.Hyperlife
2 Uneventful Days
3 Saw Lightning
4 Die Waiting
5 Chemical
6  See Through
7 Hyperspace
8 Stratosphere
9 Dark Places
10 Star
11 Everlasting Nothing