 News
Black Box Recorder / England Made Me vinyl reissue
25th anniversary release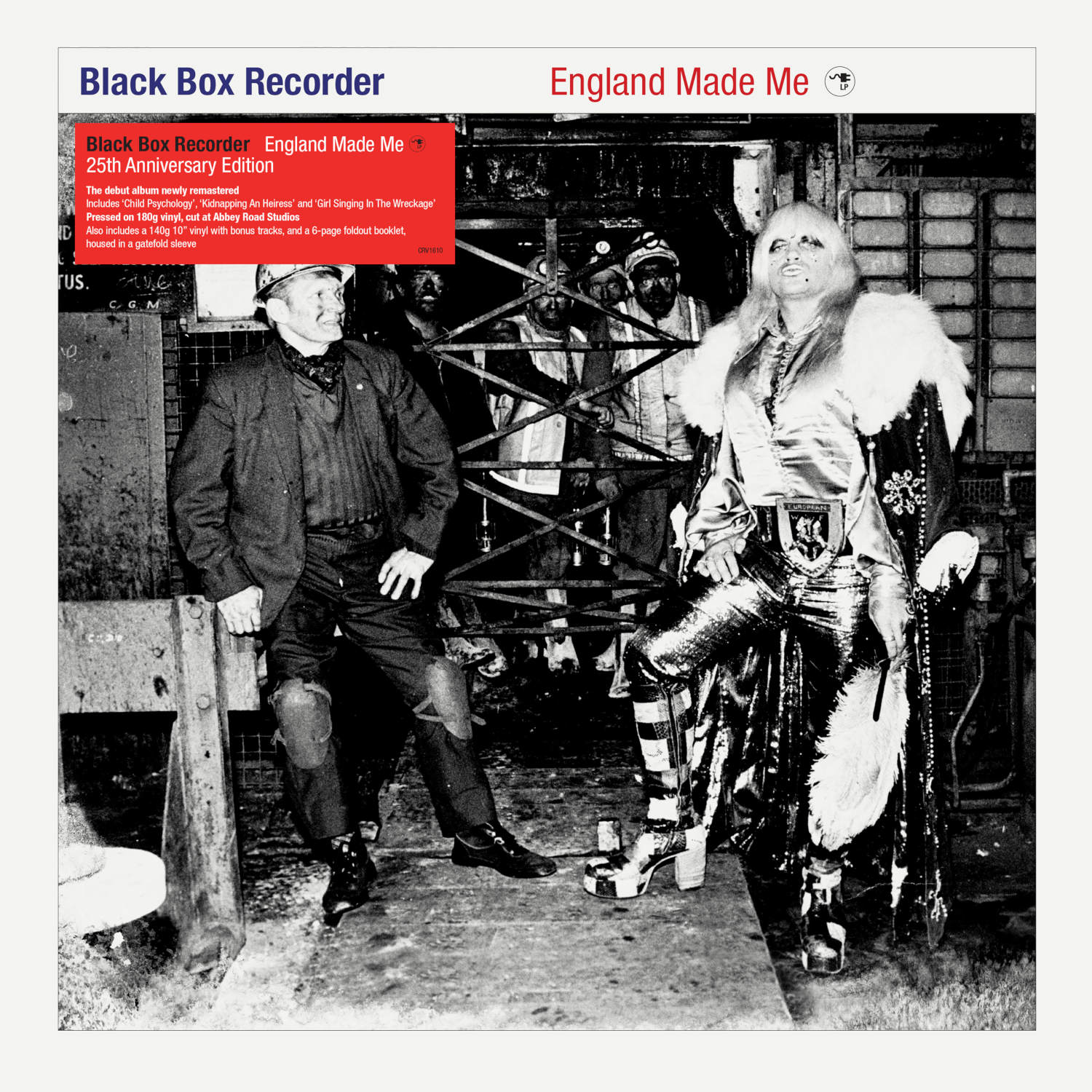 Black Box Recorder were a turn-of-the-century Luke Haines 'side project' which featured Haines (from The Auteurs), John Moore (of The Jesus and Mary Chain) and vocalist Sarah Nixey. Best known for their 2000 hit single 'The Facts of Life' (the title track of the second album) the band's best work was actually their 1998 debut England Made Me, with accompanying non-hit singles 'Child Psychology' and 'England Made Me'.
The album has a wonderfully restrained, languid charm and many brilliant songs, including opener 'Girl Singing in the Wreckage', 'Child Psychology' (sample lyric 'Life is unfair, kill yourself or get over it"), 'Swinging' and a fine cover of Althea and Donna's 1977 UK number one 'Uptown Top Ranking'.
England Made Me was originally issued on CD and as probably fairly limited 2LP vinyl set pressed at 45RPM. Its other vinyl outing was as part of the Life Is Unfair box set, issued in 2018 by One Little Indian (now One Little Independent).
This new 25th anniversary edition has been curated with the assistance of the band and features a newly remastered version of the album via the original production tapes by Phil Kinrade at AIR Mastering. It was cut by Alex Wharton at Abbey Road Studios (see Luke and Sarah at the famous North London studios, below). Update: Luke has tweeted that BBR are in dispute over streaming royalties and therefore do not approve/support this reissue.
The album is pressed on 180g black vinyl and comes with a bonus 10-inch (140g pressing) featuring six b-sides, four of which are on vinyl for the first time. It also comes with an 6-page booklet featuring photos and lyrics with the vinyl housed in poly-lined inner bags.
England Made Me is reissued on 17 November 2023 via Chrysalis Records.
Compare prices and pre-order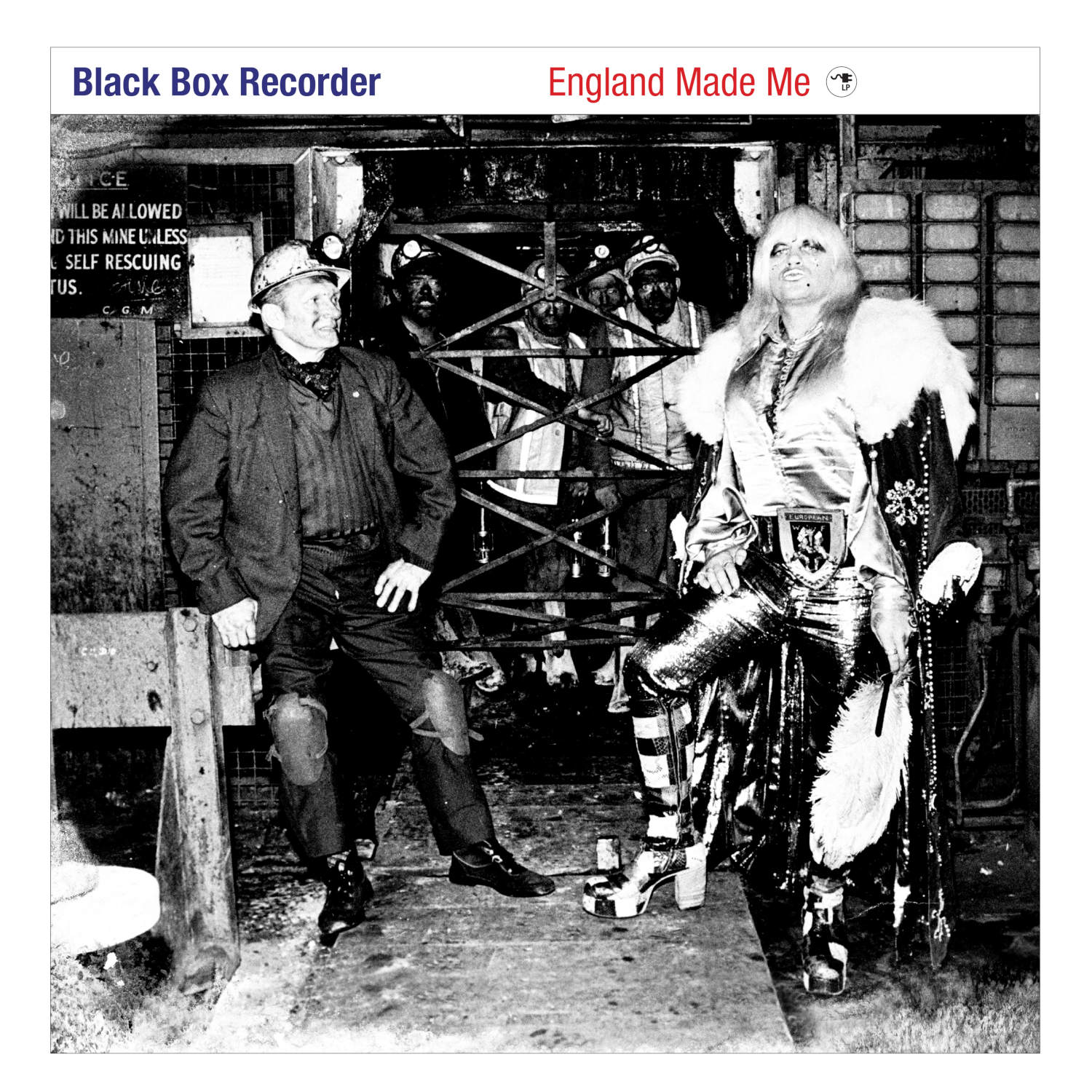 Black Box Recorder
England Made Me - vinyl LP + 10-inch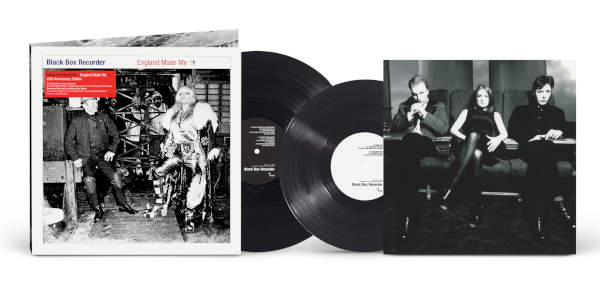 Tracklisting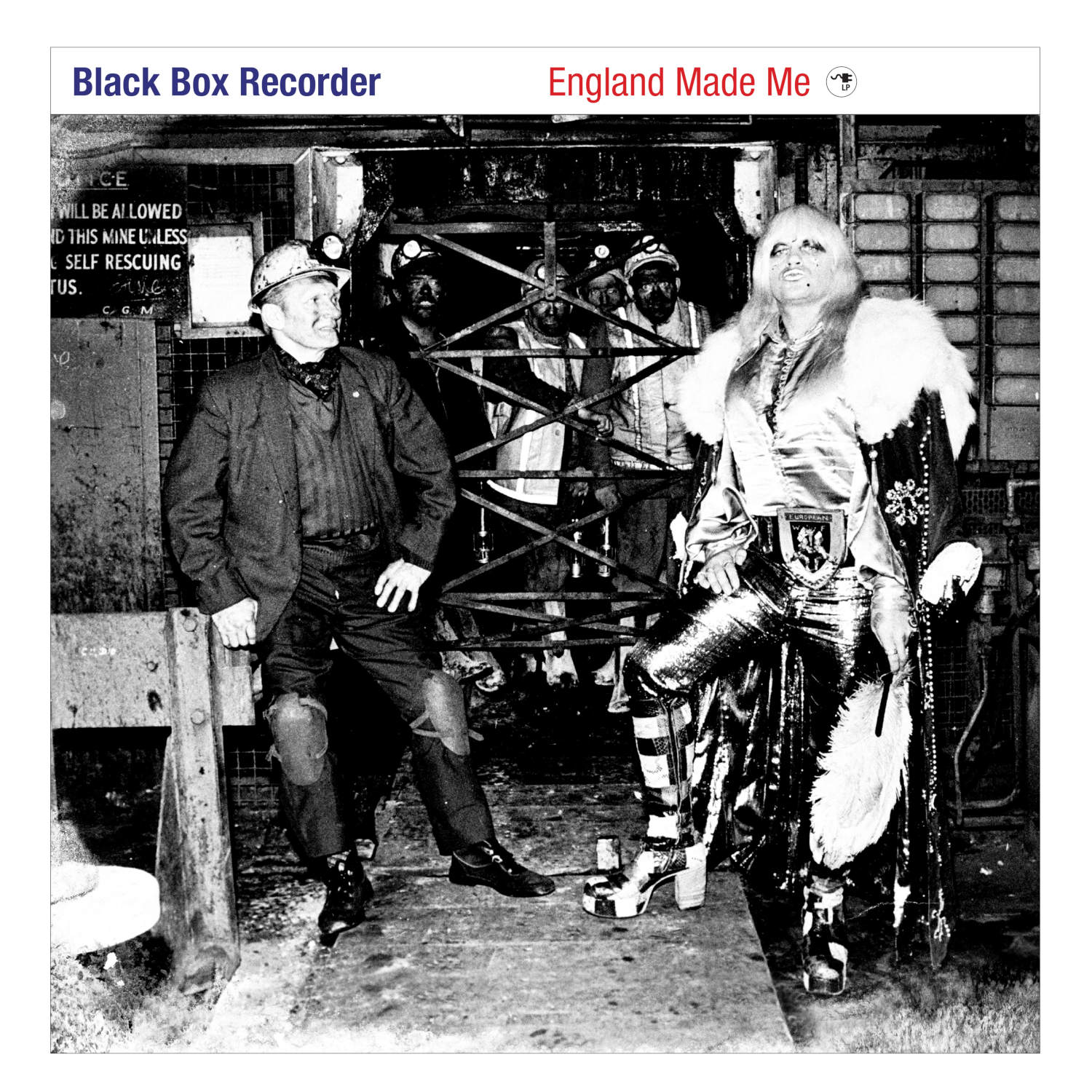 England Made Me Black Box Recorder
/
25th anniversary edition
LP: England Made Me

Side A

Girl Singing In The Wreckage
England Made Me
New Baby Boom
It's Only The End Of The World
Ideal Home

Side B

Child Psychology
I.C. One Female
Up Town Top
Swinging
Kidnapping An Heiress
Hated Sunday

10″ Single

Side A

Brutality*
Seasons In The Sun*
Watch The Angel Not The Wire

Side B

Factory Radio*
Wonderful Life*
Lord Lucan Is Missing

*First time on vinyl