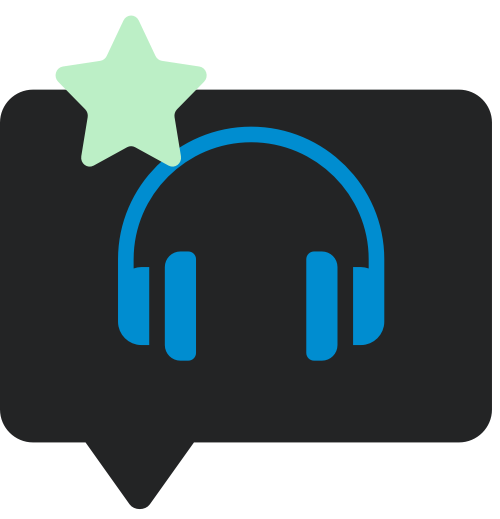 Reviews
Black Box Recorder / England Made Me
Alexis Petridis reviews the vinyl reissue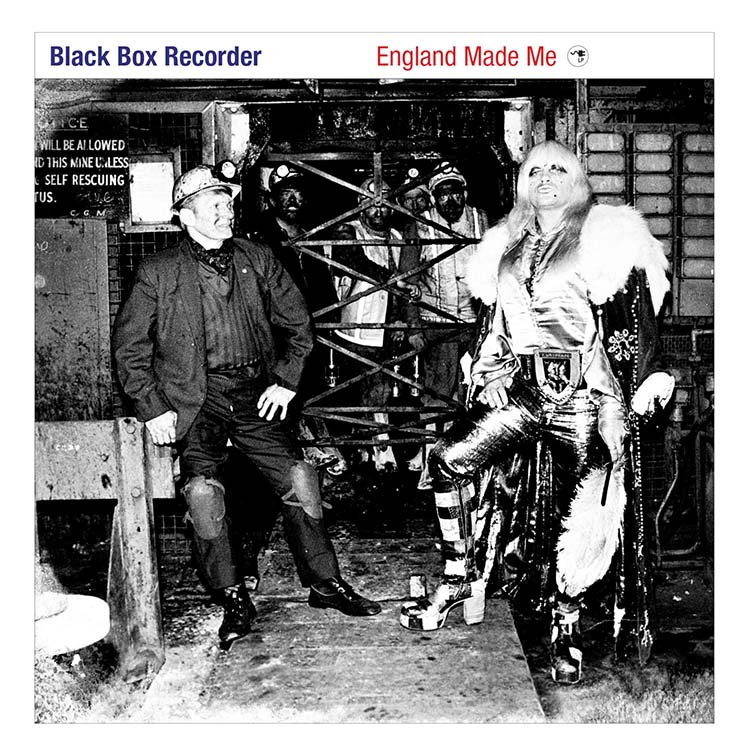 Earlier this year, a curious thing happened to Black Box Recorder's back catalogue. The streaming figures for 'Child Psychology', a track from their 1998 debut album England Made Me, suddenly went nuts overnight: on Spotify, it currently stands at 25.6m plays, which is 24m more than the band's solitary minor hit, 2000's 'The Facts Of Life'. It transpired that Billie Eilish had posted a video online of herself listening to the song: her fans had subsequently flocked to hear it for themselves. "Child Psychology continues to bring joy to so many new listeners," commented Black Box Recorder's former singer Sarah Nixey, dryly, next to a reminder of the song's mordant chorus: "life is unfair – kill yourself or get over it".
It's unclear whether the Eilish connection prompted Chrysalis to release a 25th Anniversary expanded edition of England Made Me – certainly, the song's title is prominently featured on the sticker on the front of the vinyl edition – but whatever the reason, it's a welcome reissue, particularly on vinyl. On release, England Made Me didn't sell very much, and it came out in an era when record labels were wont to press only a nominal quantity of copies on vinyl – there's a very brisk market indeed in secondhand Britpop-era vinyl – so the original is hard to find and expensive if you do. Moreover, England Made Me is a strange and singular album that deserves exhumation.
As the title suggests, it's very British, but it's utterly at odds with the prevalent mood of British alternative rock in the 90s. England Made Me wasn't uncommercial – it's big on melodies, its songs have hooks – but in a world of huge singalong anthems, its sound was hushed, subtle and introverted: wiry strands of largely undistorted electric guitar, delicate washes of keyboards, an occasional bit of glockenspiel, the tempos of the songs never breaking a sweat. Nixey's voice, meanwhile, was unapologetically Received Pronunciation in an era of Mockney dropped aitches. A cover of Althea And Donna's 1978 number one 'Uptown Top Ranking' bore the influence of trip hop in its sampled breakbeat and incessant, hazy loops, but the overall effect is chilling, rather than chilled-out.
The mirror image of Britpop's jolly flag-waving – Black Box Recorder had to be dissuaded from packaging it in a sleeve featuring a photograph of the England football team giving Nazi salutes at the 1936 Berlin Olympics – its lyrics depict "dear old dismal England" as a world of rain-soaked suburban boredom, familial dysfunction, violence and melancholy. Its closing track, 'Hated Sunday', is a brilliant musical evocation of the existential malaise that can grip you somewhere between Songs Of Praise and the Antiques Roadshow: "time stands still, one last drag, it still feels like school tomorrow". Its notion of "cool Britannia" involves an icily respectable, stiff-upper-lip veneer beneath which all manner of darkness, sadism and discontent seethes: sung in a voice that's both blank-eyed and cut-glass, the title track depicts a woman progressing from a childhood torturing insects to murder; the eerie mood conjured up on 'Ideal Home' somehow suggests the idyllic middle-class life drawn in its lyrics is a sham, covering something rather unpleasant up. It is infinitely more interested in the grimy strangeness of Britain in the early 70s than in the sunlit we-won-the-World-Cup fantasia of mid-60s Swinging London that seemed to lurk behind so much 90s UK pop culture.
With the Berlin Olympics photo nixed, the cover instead features an incredible shot of wrestler 'Exotic' Adrian Street – a hulking vision in make-up, platform boots and glam rock finery – standing outside the miner's cage at the Welsh colliery where he once worked, his coal-dust covered father looking on. 'Kidnapping An Heiress' evoked memories of the 1975 abduction and murder of Lesley Whittle; among the extra tracks included on this re-release are covers of 'Seasons In The Sun' – the simultaneously weedy and unsettling English-language version of Jacques Brel's song about a dying man, 'Le Moribond', with which Terry Jacks had an unlikely and profoundly depressing Number One in 1974 – and a single by obscure Brighton punk band The Dodgems called 'Lord Lucan Is Missing'. The additional 10-inch that comes with this reissue is also home to 'Brutality', which offers a take on nostalgia that pretty much sums up Black Box Recorder's sense of humour: "whatever happened to drinking and driving and doing the decent thing / hiding out on the continent getting over a nervous breakdown?"
The grimness and violence lurking around British life, the weirdness of the early 70s, a pitch-black sense of humour: in fairness, these were drums that that Black Box Recorder's Luke Haines had been beating for some time. His band The Auteurs were supposed to follow tour-mates Suede to mainstream stardom – they were featured in the infamous "Yanks go home!" issue of music magazine Select that's held to be Britpop's ground zero – but instead, Haines had become 90s UK alt-rock's most curmudgeonly refusenik: by the time of the decade's zenith, The Auteurs were recording Steve Albini-produced songs about child murder and bombing the Columbia Hotel, the London rock and roll hotel that gave its name to a song by Oasis, while Haines was also helming a concept album about early 70s terrorism under the name Baader Meinhof. And they were themes he would continue exploring long afterwards: his provocative and darkly hilarious 2006 solo album Off My Rocker At The Art School Bop comes highly recommended. But it's questionable whether he ever explored them quite as powerfully or succinctly as he does on England Made Me, an album full of exquisitely nasty, haunting pop gems. The reissue is apparently remastered, although it's hard to work out whether that constitutes a major improvement, simply because original vinyl copies are so scarce: I confess, I've never heard one to compare the new version to. But that scarcity alone makes the reissue worthwhile – that and the fact that England Made Me is so far removed from anything else that was happening in 1998 that it transcends its era: listening to it isn't a nostalgic experience, its contents feel fresh, relevant, even prescient. 
England Made Me is reissued on vinyl today, via Chrysalis.
Compare prices and pre-order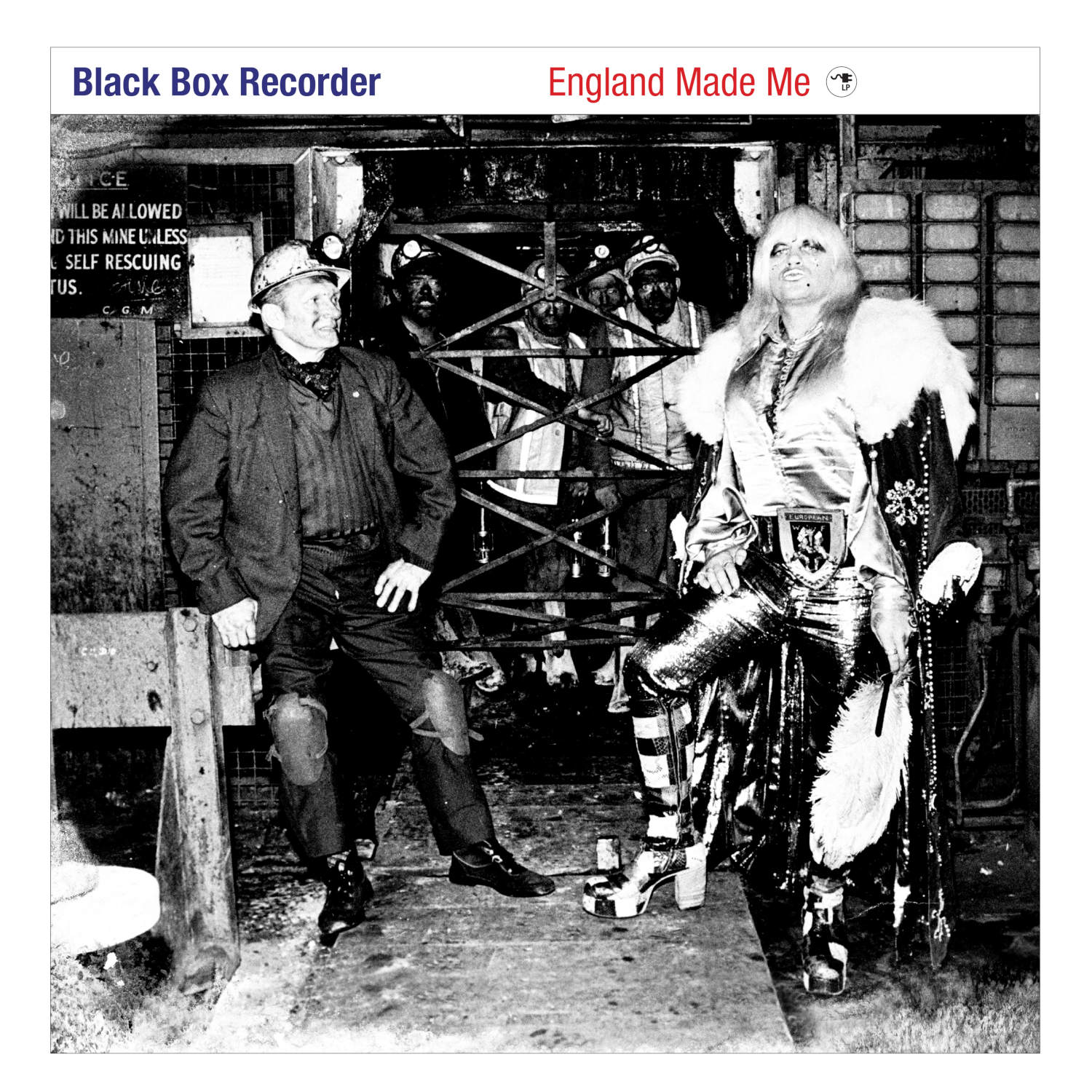 Black Box Recorder
England Made Me - vinyl LP + 10-inch
Tracklisting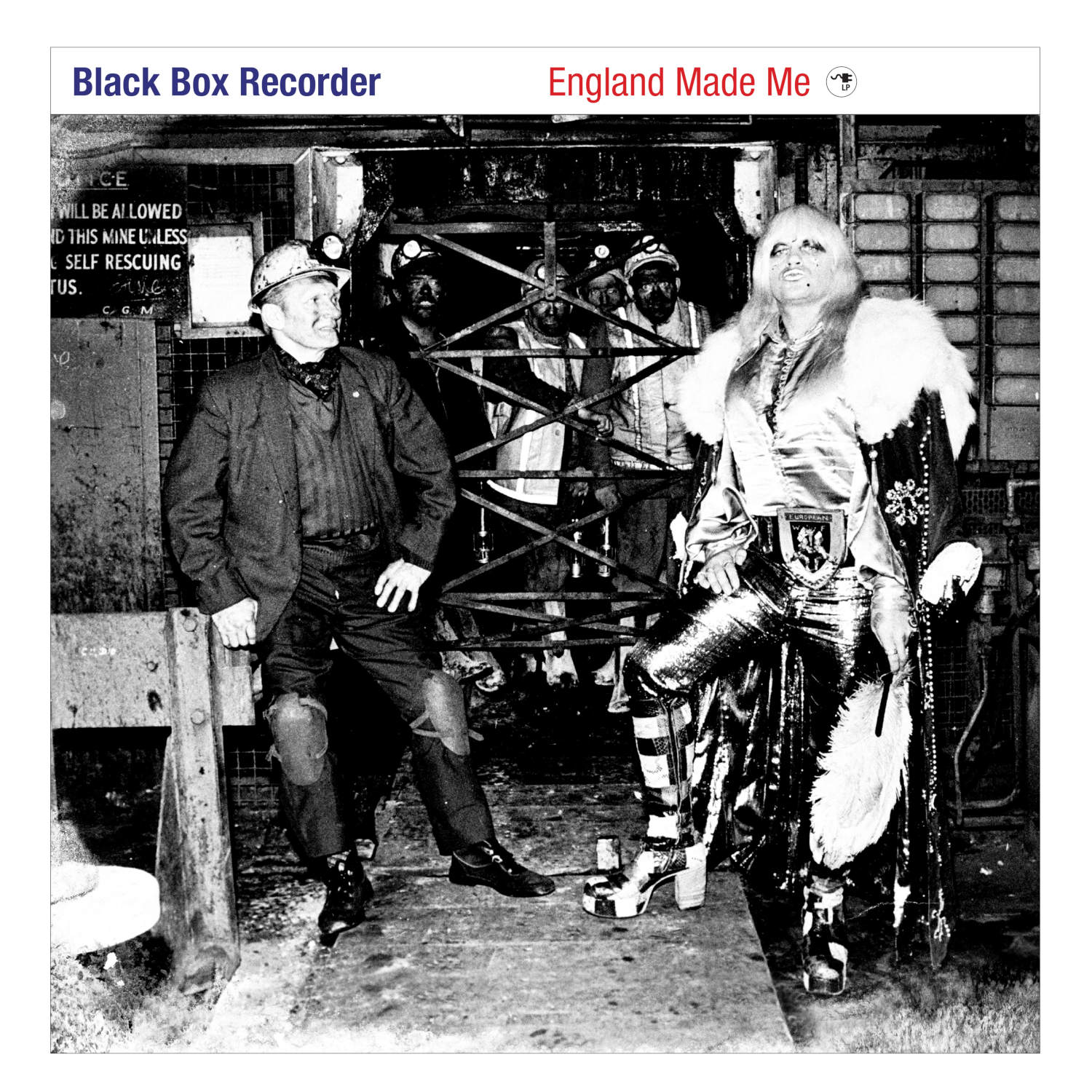 England Made Me Black Box Recorder
/
25th anniversary edition
LP: England Made Me

Side A

Girl Singing In The Wreckage
England Made Me
New Baby Boom
It's Only The End Of The World
Ideal Home

Side B

Child Psychology
I.C. One Female
Up Town Top
Swinging
Kidnapping An Heiress
Hated Sunday

10″ Single

Side A

Brutality*
Seasons In The Sun*
Watch The Angel Not The Wire

Side B

Factory Radio*
Wonderful Life*
Lord Lucan Is Missing

*First time on vinyl