 News
David Sylvian / Dead Bees On A Cake / expanded 2LP black vinyl edition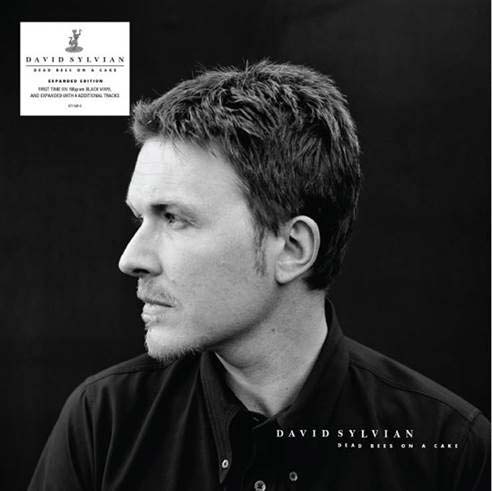 David Sylvian's 1999 solo album Dead Bees On A Cake was issued on (white) vinyl for the first time for Record Store Day 2018, but will soon by widely available on the format as a double 180g black vinyl set, featuring the same bonus tracks.

The new expanded edition offers four extra non-album tracks: Scent of Magnolia, Albuquerque (Dobro #6), Cover Me With Flowers and Aparna and Nimisha (Dobro #5). It's worth noting that these aren't tacked on at the end, but rather woven in to the running order of the original album.
You may have noticed also that the artwork differs from the RSD release. It features a photograph by David's ex-partner Ingrid, plus some rare photographs by Anton Corbijn.
Dead Bees On A Cake on 2LP black vinyl will be released on 19 October 2018. It comes with a download code. You can pre-order this item direct from the SDE shop via this link or using the button below.
Compare prices and pre-order
David Sylvian
Dead Bees On A Cake [VINYL]
A1           I Surrender
A2           The Scent of Magnolia
A3           Dobro #1
A4           Midnight Sun
B1           Cover Me With Flowers
B2           Krishna Blue
B3           Albuquerque ( Dobro #6 )
C1           Thalheim
C2           Alphabet Angel
C3           God Man
C4           Café Europa
C5           Aparna and Nimisha ( Dobro #5 )
C6           Pollen Path
D1           The Shining Of Things
D2           Wanderlust
D3           All Of My Mother's Names
D4           Praise
D5           Darkest Dreaming