 News
Depeche Mode / Memento Mori
Pre-order the new album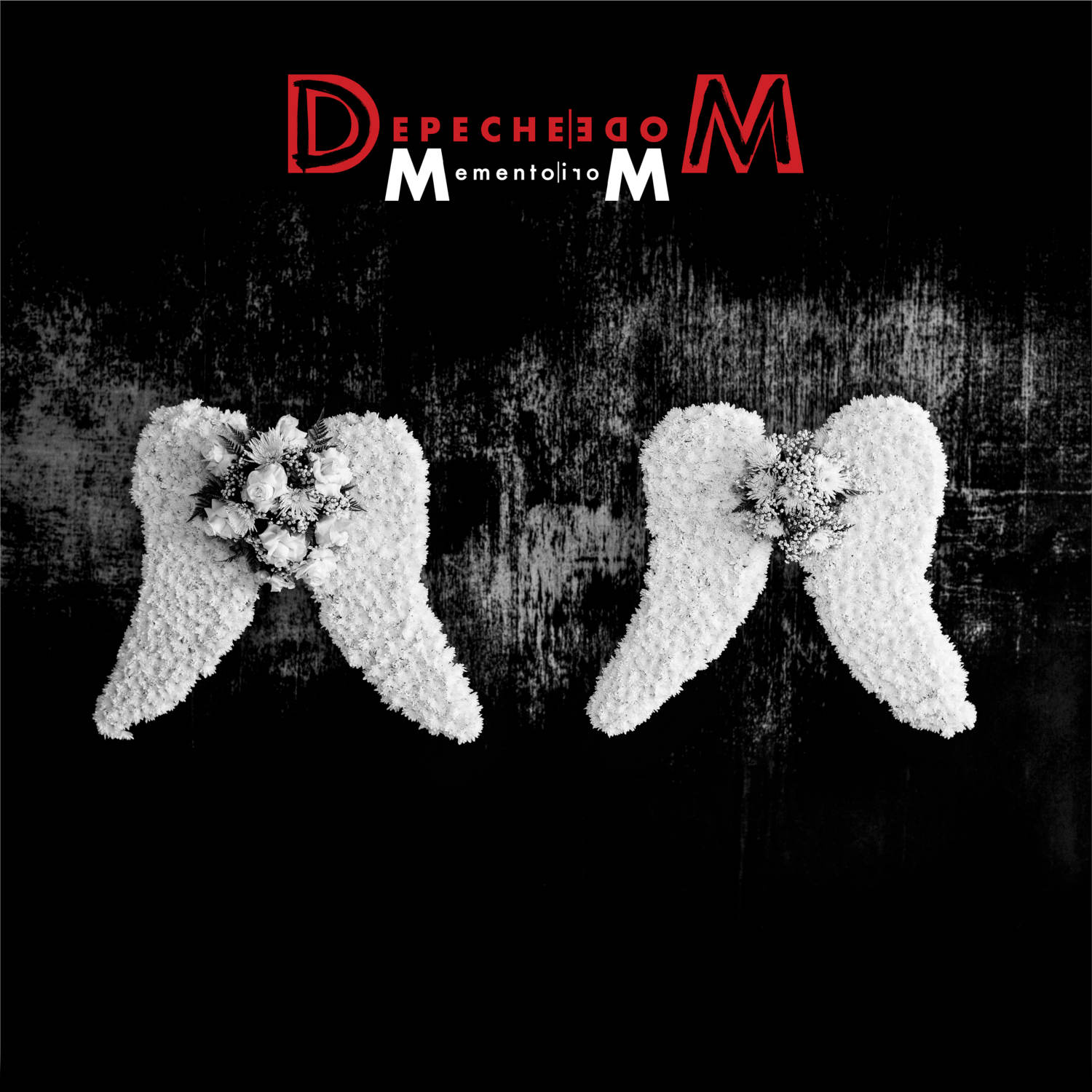 Depeche Mode's new album Memento Mori will be issued in March and is available to pre-order across a number of physical formats. It is Depeche Mode's 15th studio album and its first as a two-piece lineup of Dave Gahan and Martin Gore, following co-founder Andrew "Fletch" Fletcher's passing in 2022.
The first single is 'Ghosts Again', which you can preview above and the album itself will be available on CD, deluxe CD and black and coloured vinyl variants. The deluxe CD edition does not offer any bonus tracks and contains the same 12-track album as the other formats. The vinyl comes in a tri-fold jacket and includes a 12″ x 24″ poster. There are various coloured vinyl exclusives
Memento Mori will be issued on 24 March via Sony Music.
Compare prices and pre-order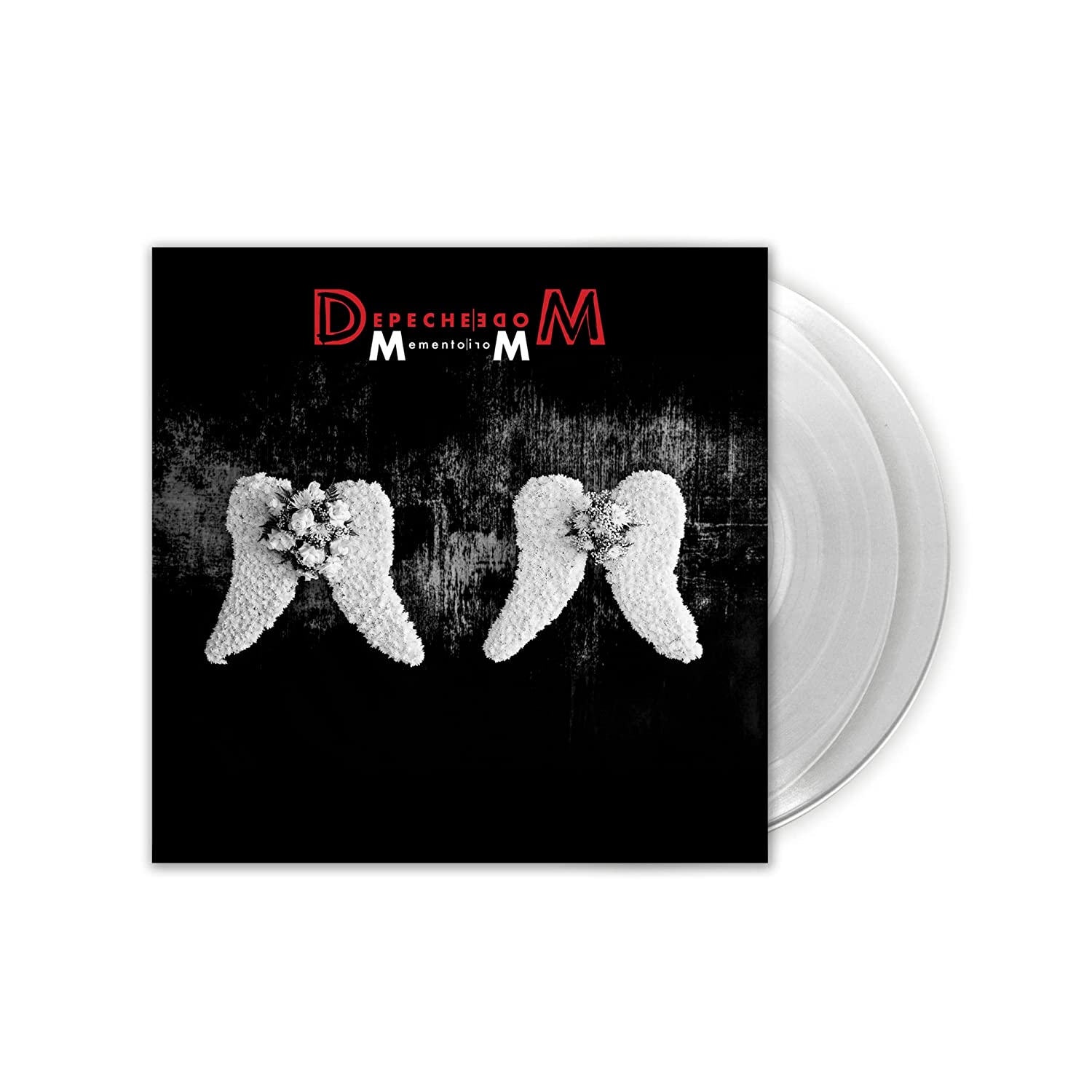 Depeche Mode
Memento Mori - Amazon exclusive crystal clear 2LP vinyl
Compare prices and pre-order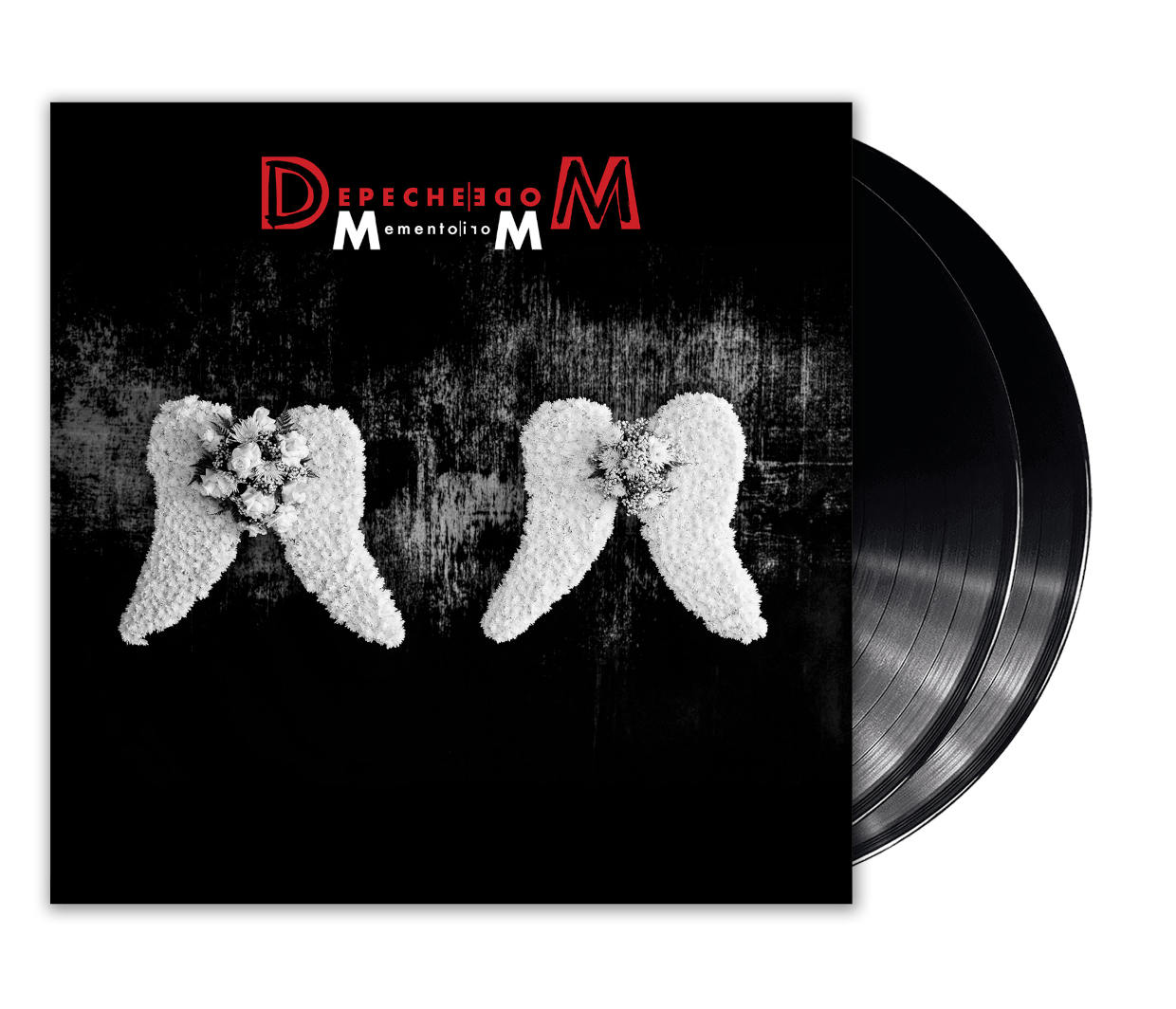 Depeche Mode
Memento Mori - 2LP black vinyl
Compare prices and pre-order
Depeche Mode
Memento Mori - deluxe hardcover CD edition
Compare prices and pre-order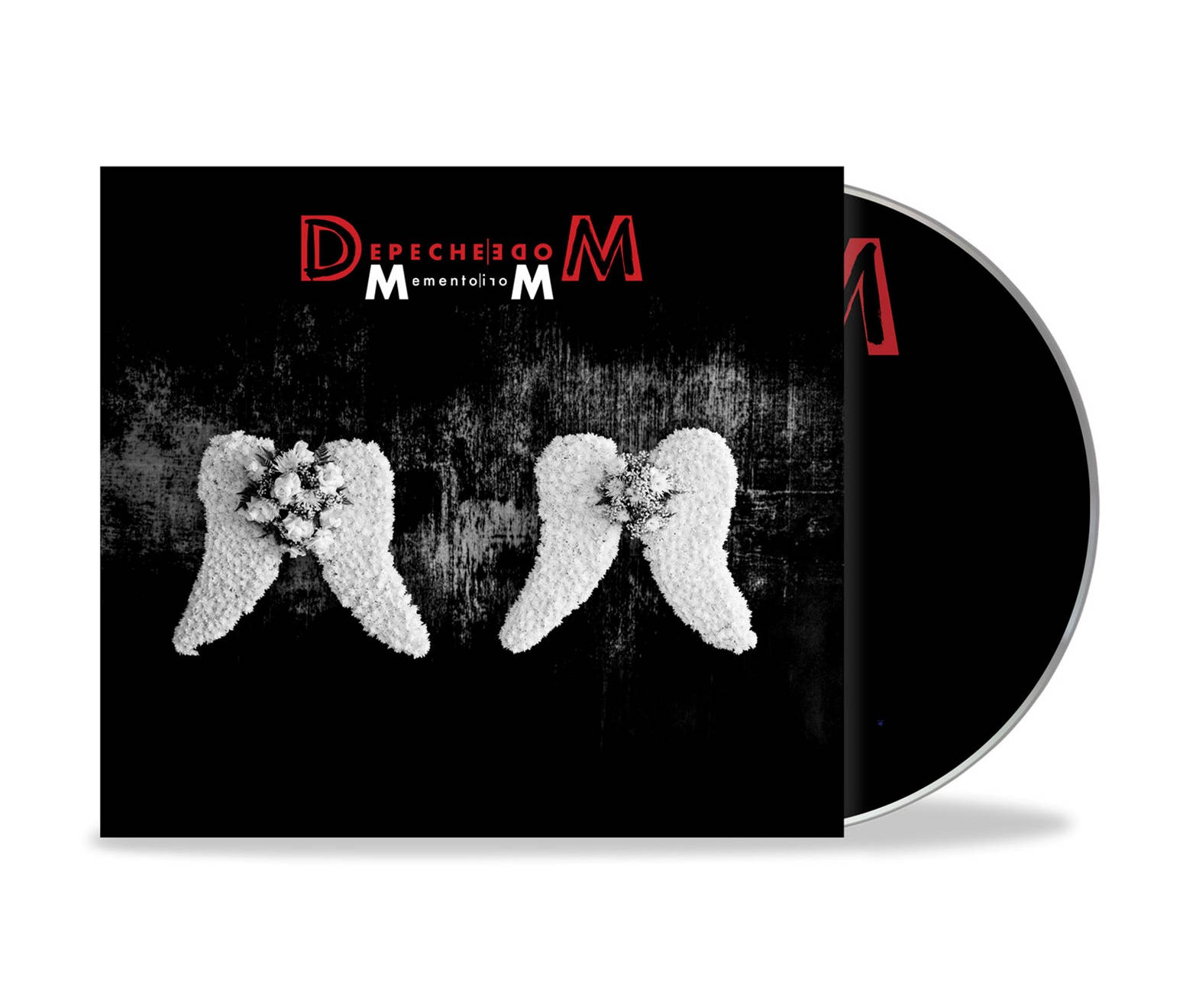 Depeche Mode
Memento Mori - standard CD edition
Tracklisting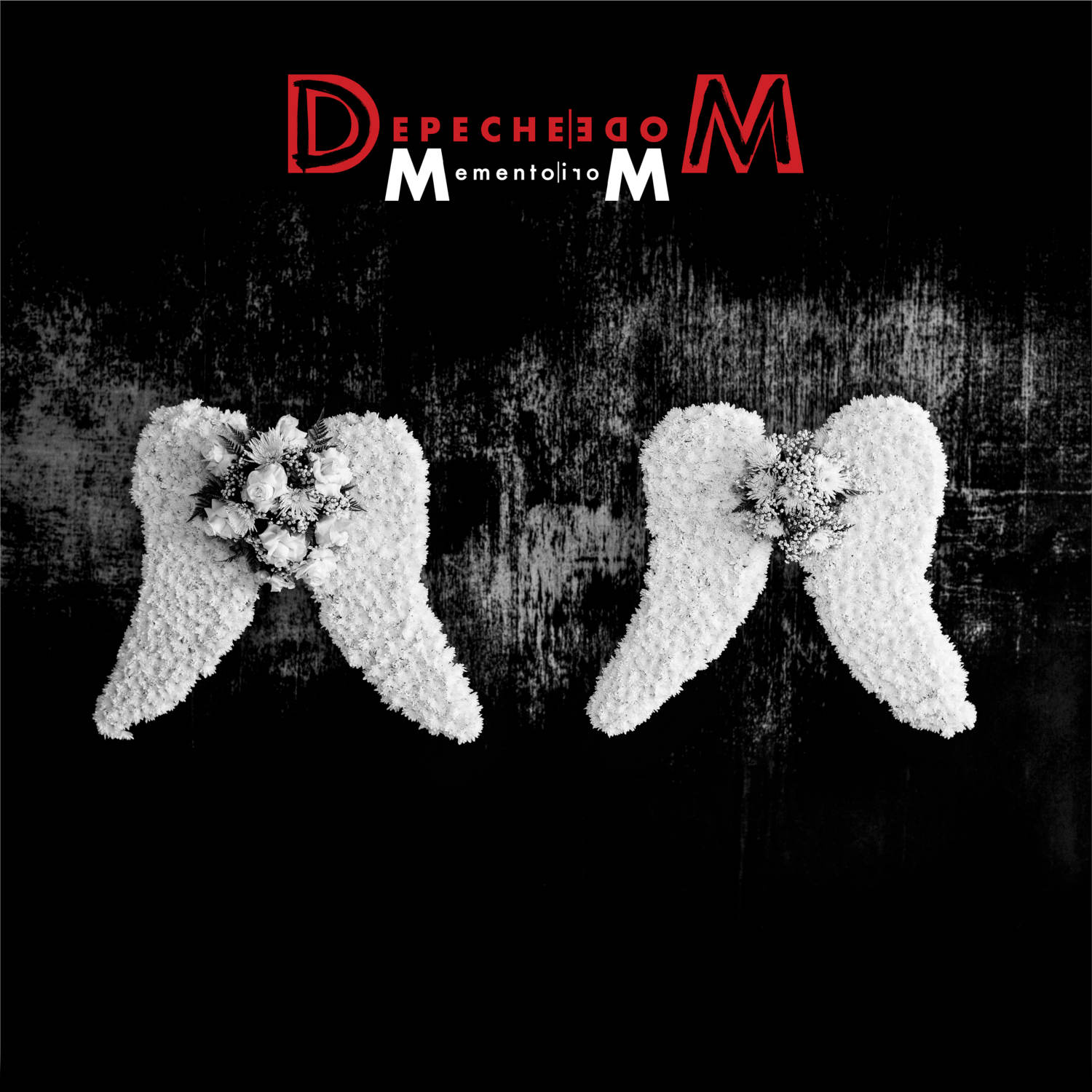 Memento Mori Depeche Mode
/
My Cosmos Is Mine
Wagging Tongue
Ghosts Again
Don't Say You Love Me
My Favourite Stranger
Soul With Me
Caroline's Monkey
Before We Drown
People Are Good
Always You
Never Let Me Go
Speak To Me

LP 1

Side 1

My Cosmos Is Mine
Wagging Tongue
Ghosts Again
Don't Say You Love Me

Side 2

My Favourite Stranger
Soul With Me
Caroline's Monkey
Before We Drown

LP 2

Side 3

People Are Good
Always You
Never Let Me Go
Speak To Me

Side 4

Etching of the world 'Memento Mori' (that isn't a song title)