 News
Depeche Mode / Ultra: The 12″ Singles box set
Eight-record box set with remixes from 1997 singles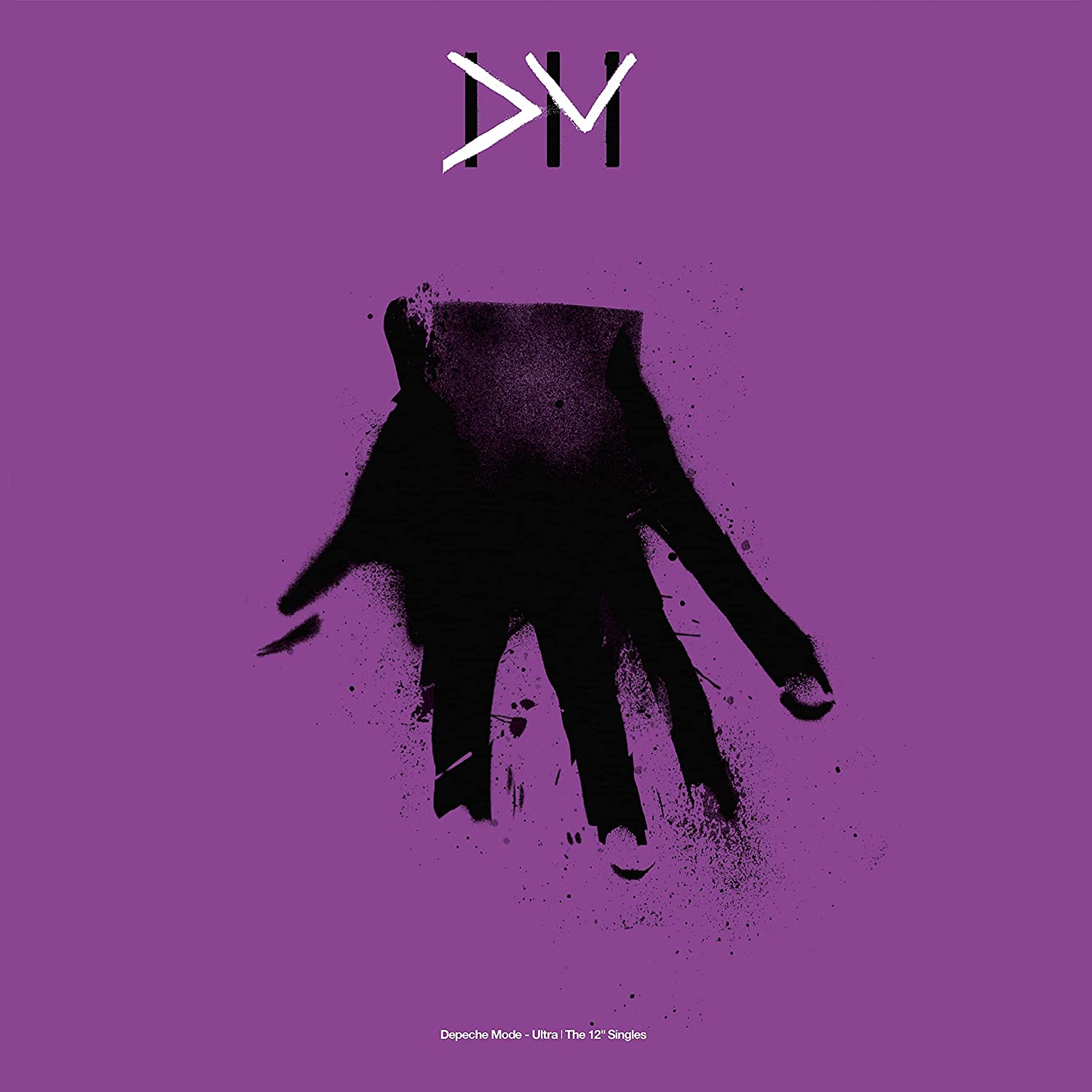 Depeche Mode continue their 12-inch box set series with Ultra: The 12″ Singles box set, an eight-record package due for release in September.
The box set contains two 12-inch records for each of the four singles: 'Barrel of a Gun', 'It's No Good', 'Home' and 'Useless'. Because the album was issued in 1997, this was were deep into the era where CD singles were becoming the dominant commercial format in the UK for remixes. For this reason Sony have announced that three of the 12-inches in this new set "are comprised of tracks first released on CD singles", with artwork expanded to reflect this.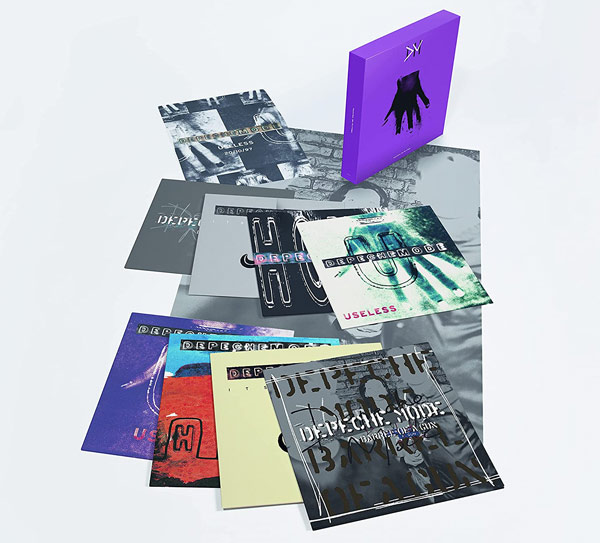 The first 'Barrel Of A Gun' 12-inch (12BONG25) comes in a gatefold sleeve and includes a large six-panel poster. The rest are single sleeve and don't have posters. As with previous boxes, this set includes a download code
The audio is "mastered from the original tapes" and the vinyl sleeves feature the original single artwork.
Ultra: The 12″ Singles box set will be released on 10 September 2021.

Compare prices and pre-order
Depeche Mode
Ultra - The 12-inch singles box set
Compare prices and pre-order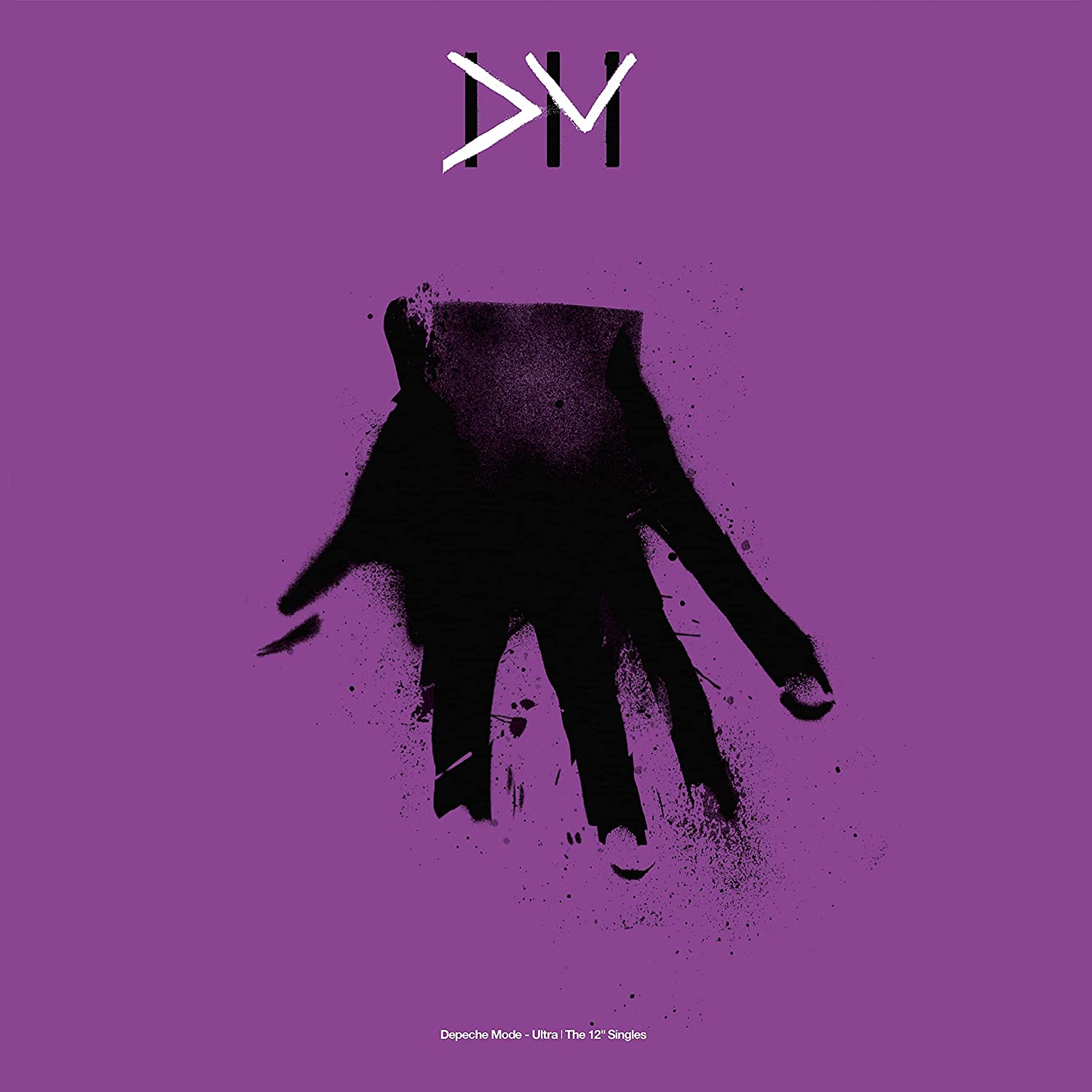 Depeche Mode
Ultra - The 12-inch singles box set
Tracklisting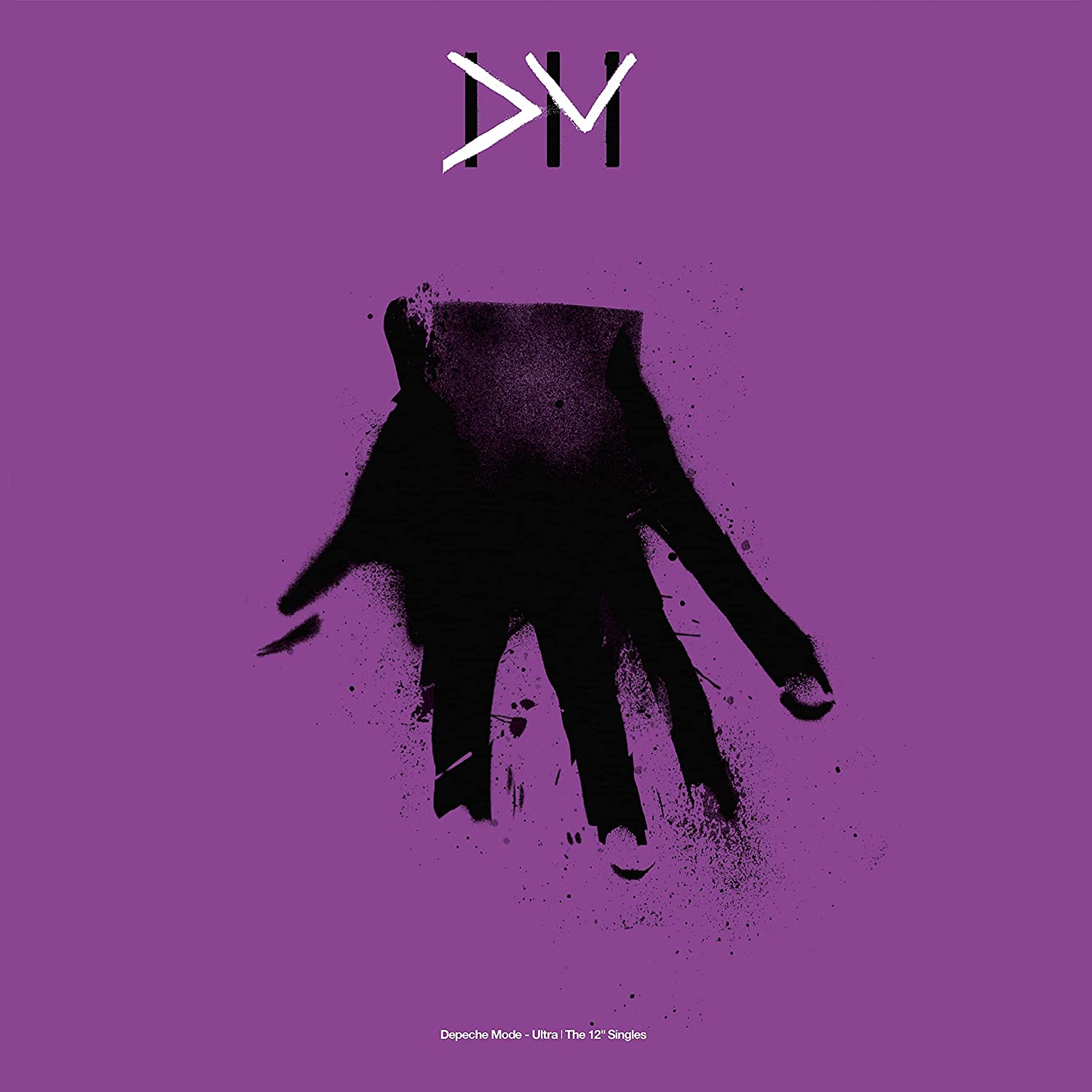 Ultra: The 12″ Singles Depeche Mode
/
8LP box
Barrel Of A Gun (12BONG 25)

Barrel Of A Gun
Barrel Of A Gun (Underworld Hard Mix)
Barrel Of A Gun (3 Phase Mix)
Barrel Of A Gun (One Inch Punch Mix (V2))
Barrel Of A Gun (Underworld Soft Mix)

Barrel Of A Gun (L12BONG 25)

Painkiller (Plastikman Mix)
Painkiller
Barrel Of A Gun (One Inch Punch Mix)
Barrel Of A Gun (United Mix)

*It's No Good (12BONG 26) (12″ vinyl pressing of original CD single)

It's No Good (Hardfloor Mix)
It's No Good (Speedy J Mix)
It's No Good (Motor Bass Mix)
It's No Good (Andrea Parker Mix)
It's No Good (Dom T Mix)

It's No Good (L12BONG 26)

It's No Good
Slowblow
Slowblow (Darren Price Mix)
It's No Good (Bass Bounce Mix)

Home (12BONG 27)

Home (Jedi Knights Remix (Drowning In Time))
Home (Air "Around The Golf" Remix)
Home (Meant To Be)
Home (Grantby Mix)

*Home (L12BONG 27) (12″ vinyl pressing of original CD single)

Home
Home (The Noodles And The Damage Done)
Barrel Of A Gun (Live)
It's No Good (Live)

Useless (12BONG 28)

Useless (The Kruder + Dorfmeister SessionTM)
Useless (CJ Bolland Funky Sub Mix)
Useless (Air 20 Mix)

*Useless (L12BONG 28) (12″ vinyl pressing of original CD single)

Useless (Remix)
Useless (Escape From Wherever: Parts 1 & 2!)
Useless (Cosmic Blues)
Useless (CJ Bolland Ultrasonar Mix)
Useless (Live)