 News
Duran Duran to reissue 1997's Medazzaland for its 25th anniversary
Amazon UK pre-order links now live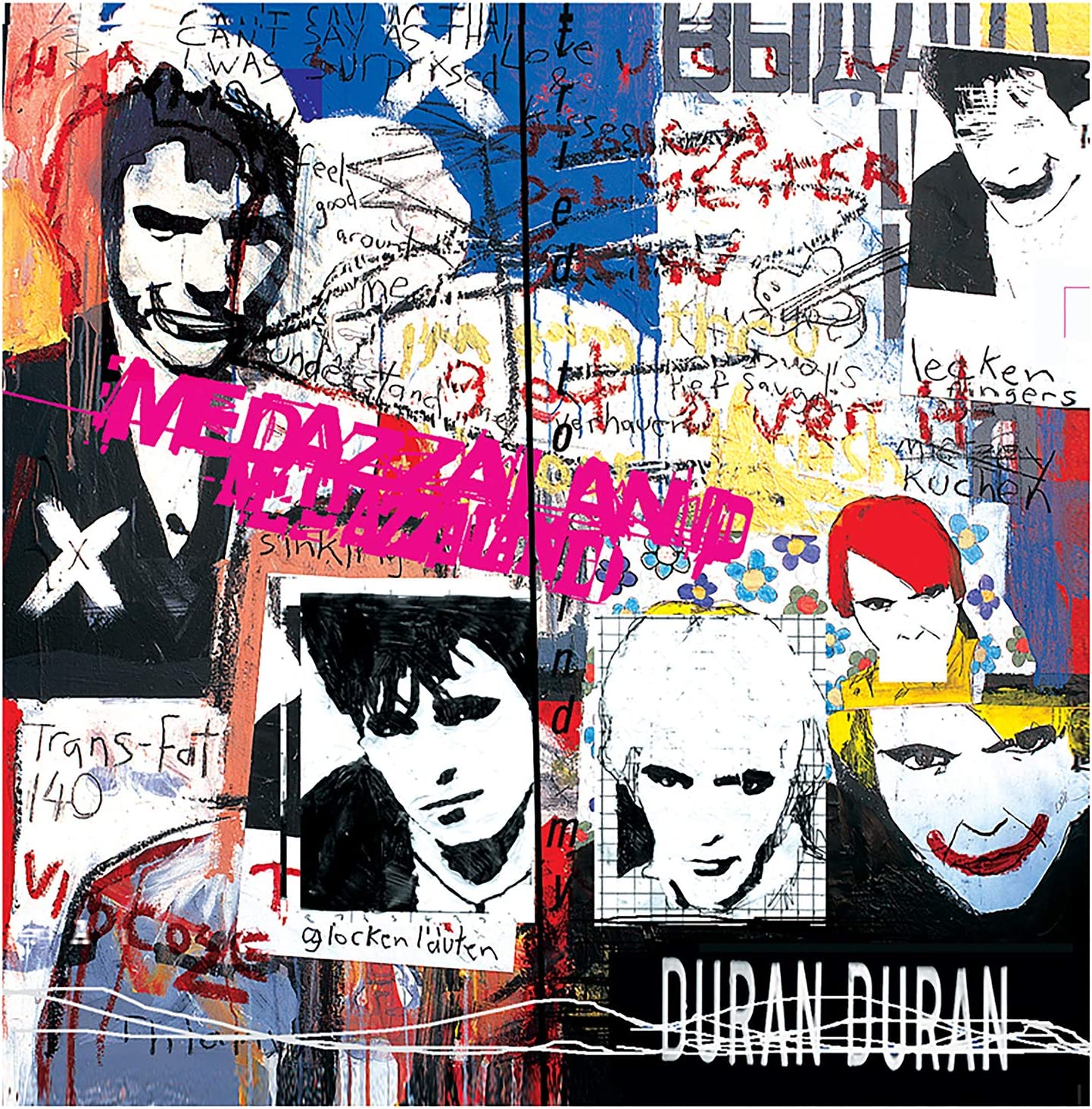 Duran Duran's 1997 album Medazzaland will be reissued for its 25th anniversary in October.
The album was the band's last for EMI who actually refused to release it in the UK, meaning it's not technically a 'reissue' in Britain. It was issued in the US and Japan, although only on CD, meaning 25 years later it's available on vinyl for the first time.
The album features the singles 'Out Of My Mind' (which was on the soundtrack to the 1997 film The Saint) and 'Electric Barbarella' (only issued in the UK the following year to promote the Greatest 'best of'.
It's an experimental art-rock album which rather wasted the return to the mainstream the band enjoyed with 'The Wedding Album', although the messing around with the Thank You covers record hadn't helped in that regard. John Taylor also left the band during the recording (he only appears on 4 tracks) which feeds into a 'going-slightly-off-the-rails' narrative). Having said all that, there's much to enjoy with the atmospheric 'Midnight Sun' being a real highlight for this writer.
Medazzaland is being reissued on CD and 2LP coloured ('neon pink') vinyl. The vinyl is cut at 45RPM. Anyone who bought the US CD at the time (guilty as charged) will recall the 'neon pink' jewel case tray, so that ties in well. There doesn't appear to be any bonus audio on the physical releases, although the original Japanese extra track 'Ball and Chain' is available on streaming platforms.
Medazzaland is re-released on 14 October 2022.
Compare prices and pre-order
Duran Duran
Medazzaland 2LP neon pink vinyl
Compare prices and pre-order
Duran Duran
Medazzaland CD reissue
Tracklisting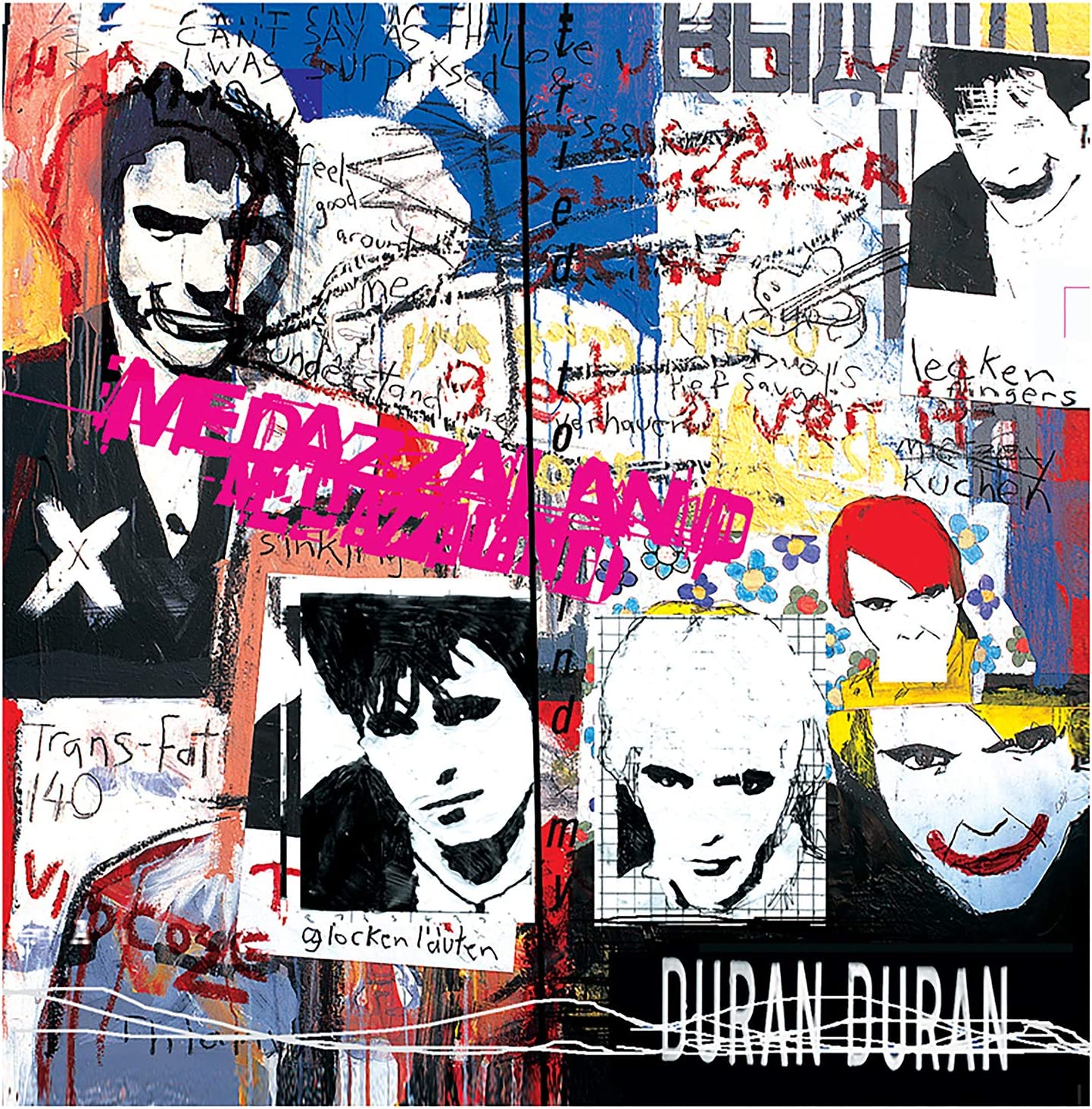 Medazzaland Duran Duran
/
25th anniversary reissue
Side A

Medazzaland
Big Bang Generation
Electric Barbarella

Side B

Out Of My Mind
Who Do You Think You Are
Silva Halo

Side C

Be My Icon
Buried in the Sand
Michael You've Got A Lot To Answer For

Side D

Midnight Sun
So Long Suicide
Undergoing Treatment

Medazzaland
Big Bang Generation
Electric Barbarella
Out Of My Mind
Who Do You Think You Are
Silva Halo
Be My Icon
Buried in the Sand
Michael You've Got A Lot To Answer For
Midnight Sun
So Long Suicide
Undergoing Treatment