 News
Fiona Apple / Fetch The Bolt Cutters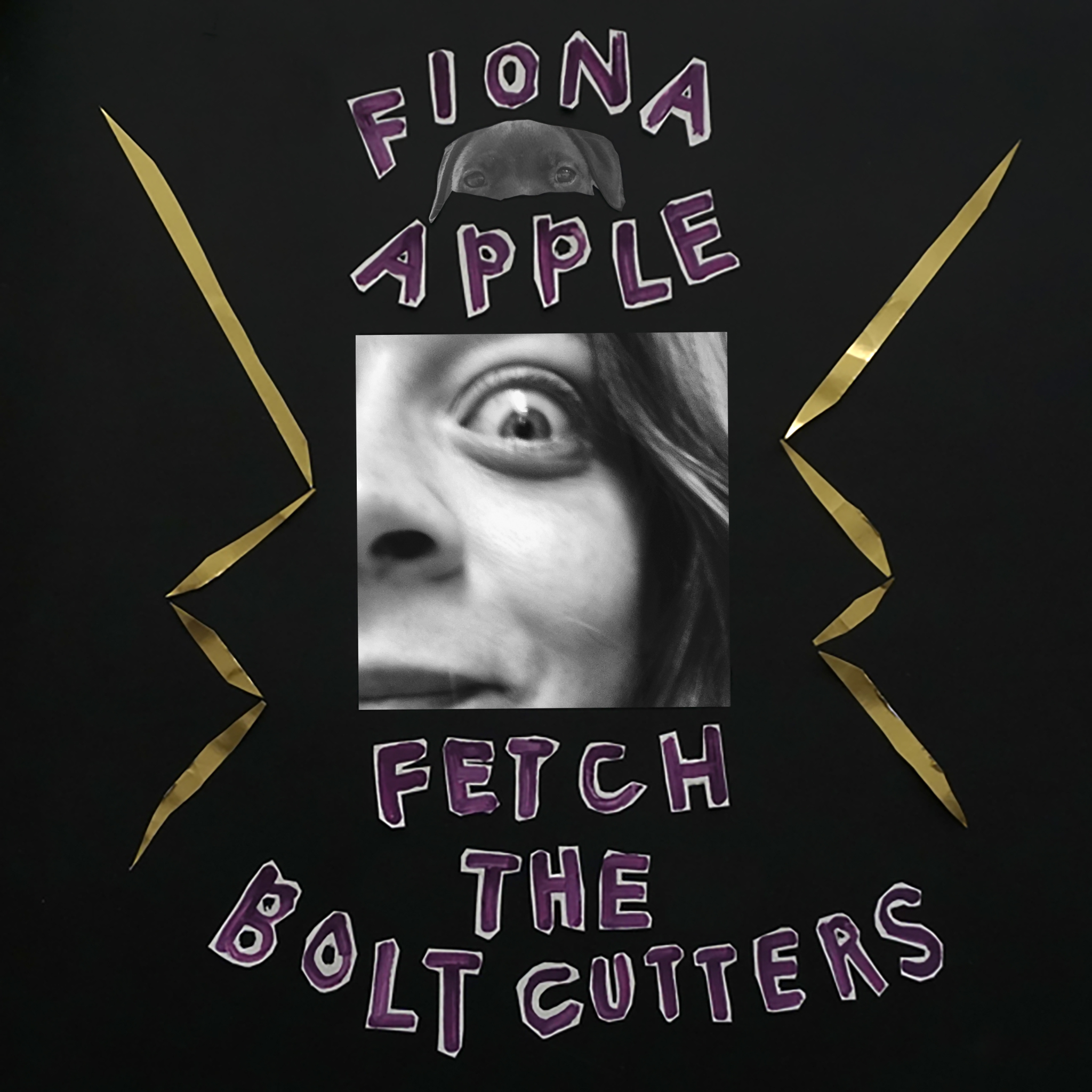 Apple's first album for eight years
American singer-songwriter Fiona Apple's acclaimed new album Fetch The Bolt Cutters will be released physically in July.

The album was issued digitally last week and has been garnering near-universal praise. It's Apple's first album in eight years. You can sample the title track below (spot the reference to Kate Bush's 'Running Up That Hill').
It's a percussive, personal, homemade, sprawling kind of a record, which has been five years in the making. Of course you can listen to the whole thing on your preferred streaming service before committing to the physical purchase!
In terms of mainstream profile, Fiona Apple created the opening/theme song to the Showtime TV series The Affair, which remarkably, has never been issued anywhere commercially (it wasn't even on the 'music from the showtime series' soundtrack album!).
Fetch The Bolt Cutters will be issued as 2LP vinyl edition, which will come in an 'extended shorepack jacket' which I think means a high quality 'tip on' type sleeve, and includes a 20-page booklet and a sticker. The CD comes in a jewel case, with a 20-page booklet.
Both are released on 24 July 2020.
Compare prices and pre-order
Apple, Fiona
Fetch the bolt cutters - 2LP vinyl
Compare prices and pre-order
Apple, Fiona
Fetch the bolt cutters - CD edition
01. I Want You To Love Me
02. Shameika
03. Fetch the Bolt Cutters
04. Under the Table
05. Relay
06. Rack of His
07. Newspaper
08. Ladies
09. Heavy Balloon
10. Cosmonauts
11. For Her
12. Drumset
13. On I Go