 News
Fleetwood Mac's 'Live' now available as separate 3CD and 2LP sets
1980 live album expanded and remastered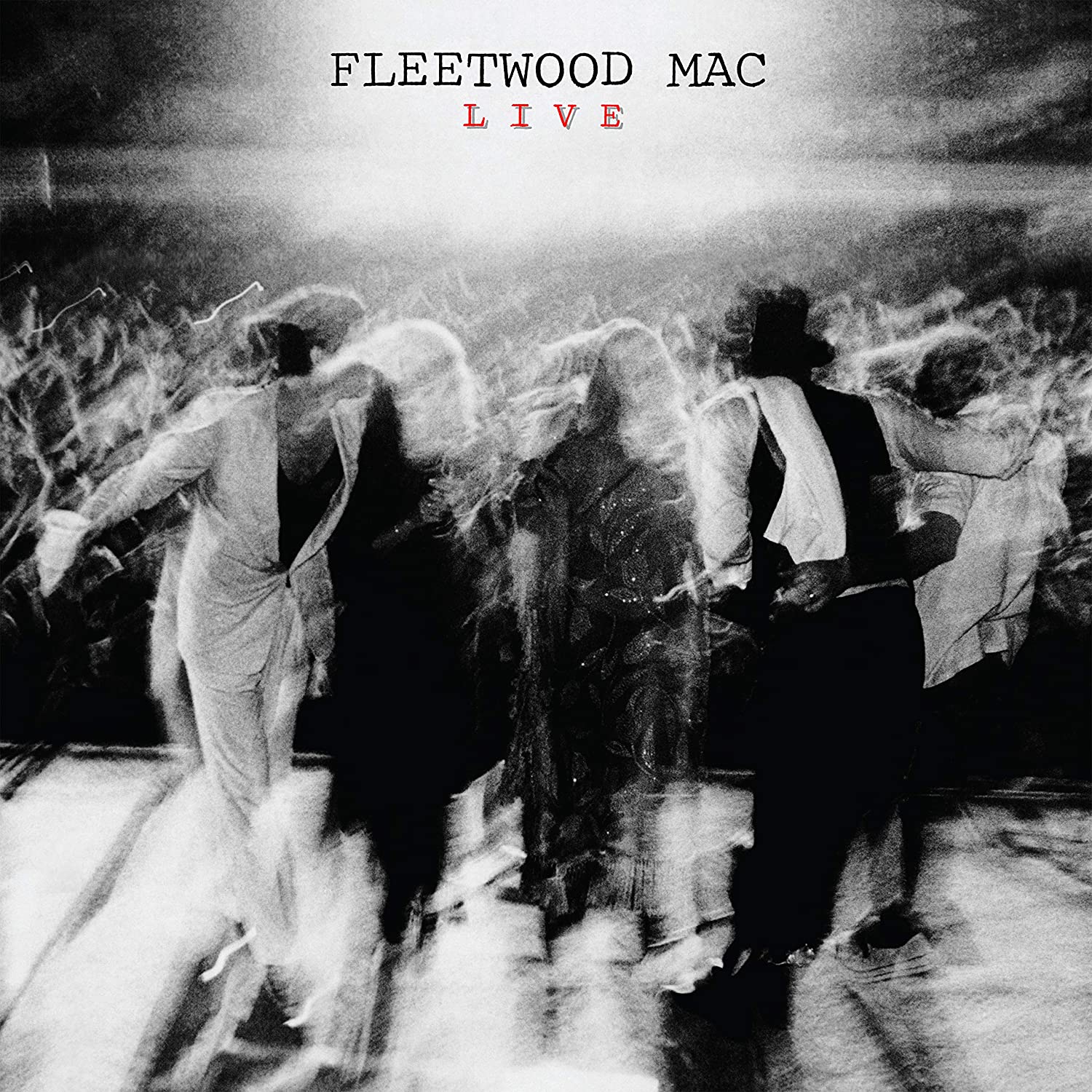 Having released the box set last month, Rhino have announced that they will reissue standalone 3CD and 2LP vinyl versions of the Fleetwood Mac Live reissue.
As a reminder, this live double album was originally released in 1980 and features music mostly recorded during the world tour for 1979's Tusk. The strong setlist includes massive hits such as 'Dreams', 'Go Your Own Way', 'Rhiannon', and 'Don't Stop'.
The new standalone three-CD set is as the same as in the box, so two discs as per the original release – except remastered – and a bonus CD featuring over an hour of unreleased live material. The 14 bonus live tracks include seven songs from the Tusk tour (1979-80), four from the Rumours tour (1977) and three from the Mirage tour (1982).
The 2LP vinyl isn't quite so exciting since it's simply a remastered version of the original. There is no bonus seven-inch because that is exclusive to the box set. Nevertheless, you now don't need to buy that same box if all you want is remastered vinyl.
Both three-CD and 2LP versions of Live will be released on 25 June 2021.
Compare prices and pre-order
Fleetwood Mac
Fleetwood Mac Live - 3CD set
Compare prices and pre-order
Fleetwood Mac
Fleetwood Mac Live - 2LP vinyl
You might also like
Compare prices and pre-order
Fleetwood Mac
Fleetwood Mac Live - super deluxe edition
Tracklisting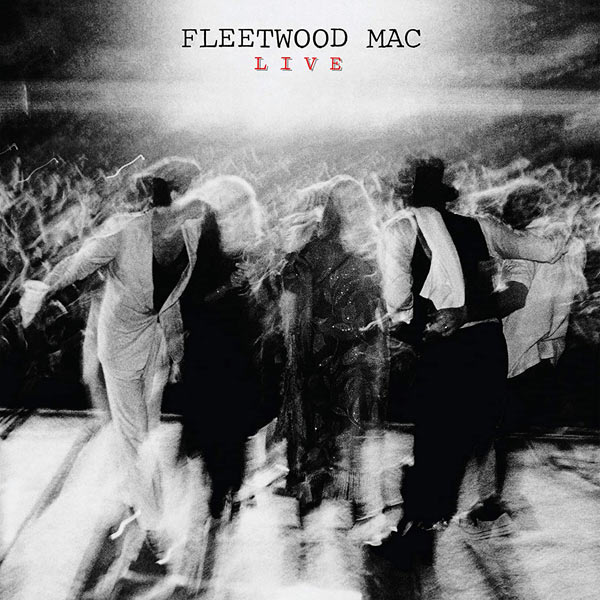 Live Fleetwood Mac
/
Expanded 3CD set
CD 1

Monday Morning [3:55]
Say You Love Me [4:18]
Dreams [4:18]
Oh Well [3:44]
Over & Over [4:54]
Sara [7:23]
Not That Funny [9:04]
Never Going Back Again [4:13]
Landslide [4:55]

CD 2

Fireflies [4:25]
Over My Head [3:37]
Rhiannon [7:43]
Don't Let Me Down Again [3:57]
One More Night [3:43]
Go Your Own Way [5:44]
Don't Stop [4:05]
I'm So Afraid [8:28]
The Farmer's Daughter [2:25]

CD 3

Second Hand News*        The Forum, Inglewood, CA (10/21/82) [4:11]
The Chain **            Richfield Coliseum, Cleveland, OH (5/20/80) [6:51]
Think About Me **           Kemper Arena, Kansas City, MO (8/24/80) [3:15]
What Makes You Think You're The One **   Kansas Coliseum, Wichita, KS (8/23/80) [4:13]
Gold Dust Woman ***     The Forum, Inglewood, CA (8/29/77) [7:19]
Brown Eyes *           The Forum, Inglewood, CA (10/22/82) [4:26]
The Green Manalishi (With The Two-Pronged Crown) ***    State Fair Arena, Oklahoma City, OK (5/18/77) [6:21]
Angel **           Richfield Coliseum, Cleveland, OH (5/20/80) [4:35]
Hold Me *                The Forum, Inglewood, CA (10/21/82) [4:13]
Tusk **                   Kemper Arena, Kansas City, MO (8/24/80) [6:25]
You Make Loving Fun ***                   Tulsa, OK (5/19/77) [4:44]
Sisters Of The Moon **  Omaha Civic Auditorium, Omaha, NB (8/21/80) [7:05]
Songbird **    Omaha Civic Auditorium, Omaha, NB (8/21/80) [3:55]
Blue Letter ***            Little Rock, AK (5/20/77) [4:39]
Fireflies   (Remix – Long Version) (1981)  [4:05]

* Mirage Tour

** Tusk Tour

*** Rumours Tour