 News
Franz Ferdinand / Hits to the Head
New 20-track 'best of'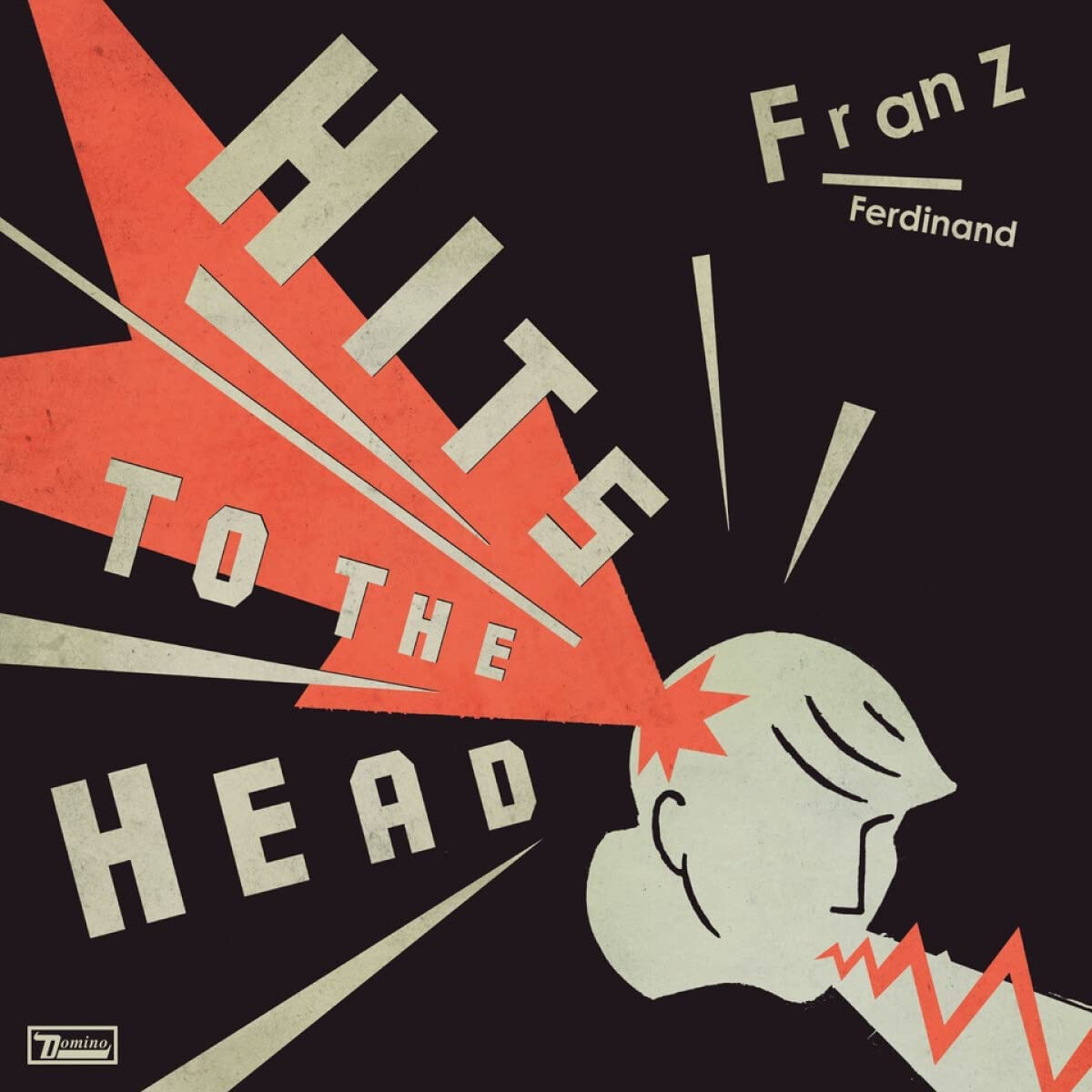 In early spring next year, Franz Ferdinand will issue a 20-track 'best of' called Hits to the Head. The compilation album will feature two brand new songs called 'Billy Goodbye' and 'Curious' (produced by Alex Kapranos, Julian Corrie and Stuart Price).
There are various editions of Hits to the Head on offer, including a deluxe CD edition in hardcover 48-page book featuring sleeve notes by JD Beauvallet, lyrics and exclusive photos. The deluxe CD doesn't offer any additional audio, however; every format has the 20 tracks. Amazon in the UK have this deluxe CD edition available with an exclusive logo patch.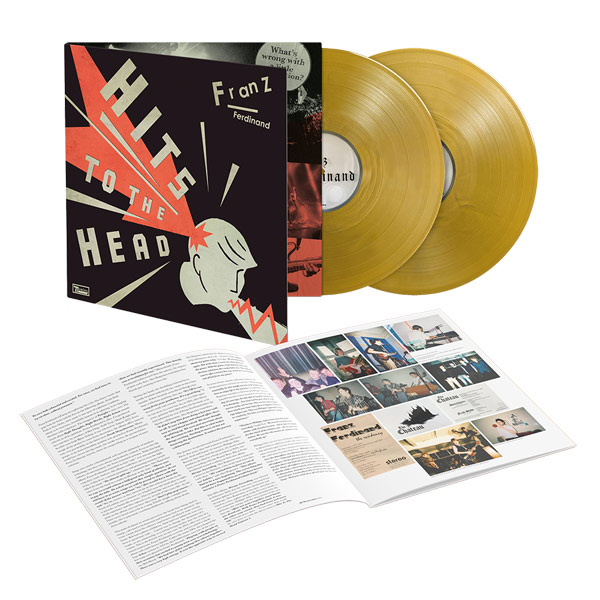 Of course, there is also an artist shop which offers a gold-coloured 2LP vinyl set, not available anywhere else and various bundles, most of which have a signed element. The indie community – including Rough Trade in the UK – are offering a 2LP red vinyl edition. All vinyl editions come with a 16-page book which offers similar content to the casebound book deluxe CD. A cassette edition is also on offer!
Hits to the Head will be released on 11 March 2022, via Domino.
Compare prices and pre-order
Franz Ferdinand
Hits to the head - deluxe CD in casebound book with logo patch
Compare prices and pre-order
Franz Ferdinand
Hits to the Head - 2LP black vinyl
Compare prices and pre-order
Franz Ferdinand
Hits to the head - deluxe CD in casebound book
Compare prices and pre-order
Franz Ferdinand
Hits to the Head - cassette
Compare prices and pre-order
Franz Ferdinand
Hits to the Head - standard CD
Tracklisting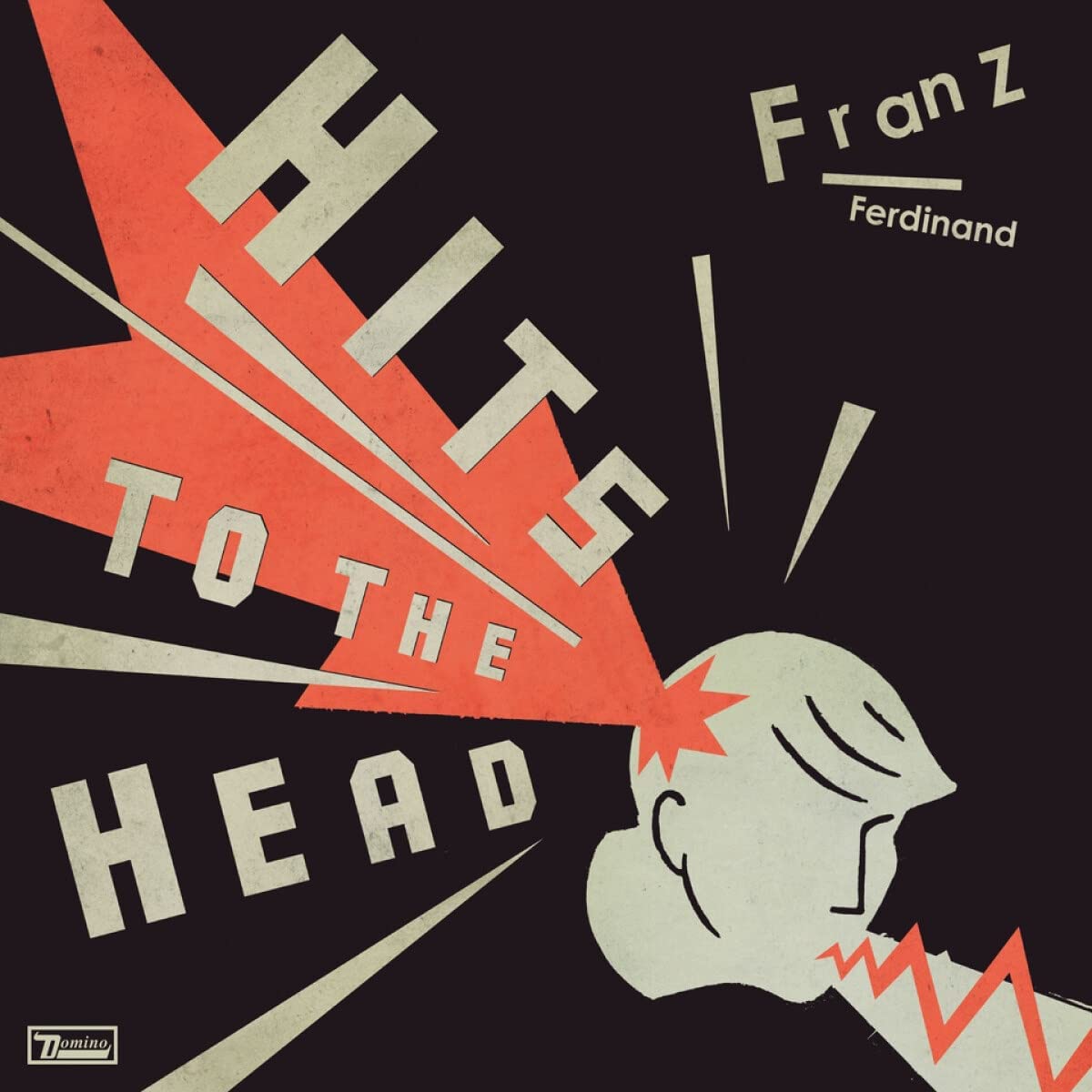 Hits to the Head Franz Ferdinand
/
Darts Of Pleasure
Take Me Out – LP version
The Dark Of The Matinée
Michael
This Fire
Do You Want To
Walk Away
The Fallen
Outsiders
Lucid Dreams
Ulysses
No You Girls
Right Action
Evil Eye
Love Illumination
Stand On The Horizon
Always Ascending
Glimpse Of Love
Curious – New Song
Billy Goodbye – New Song