 News
Howard Jones' new album Transform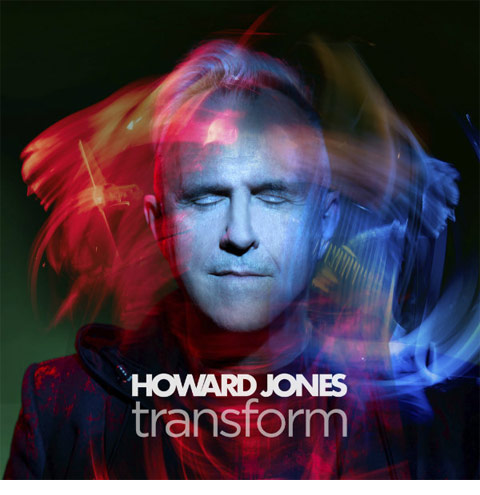 Howard Jones' new album is called Transform and will be released in May. While we await full details, including formats, fans might be interested to know that the vinyl edition can be pre-ordered for a great price right now in the UK (update: back to normal price).

When I spoke to Howard last year about the Human's Lib and Dream Into Action reissues, he told me that the process had 'definitely' impact his writing for Transform, so it will be very interesting to hear the new record, when it arrives.
Transform will be released on 10 May 2019.
Compare prices and pre-order
Howard Jones
Transform [VINYL]
Compare prices and pre-order
Howard Jones
Transform - CD edition
1 The One to Love You (feat. BT)
2 Take Us Higher
3 Beating Mr. Neg
4 Transform (feat. BT)
5 Hero in Your Eyes
6 Tin Man Song
7 At the Speed of Love (feat. BT)
8 Eagle Will Fly Again
9 Mother
10 Stay With Me