 News
The Waterboys / Good Luck, Seeker
New studio album • 2CD deluxe • coloured vinyl • signed editions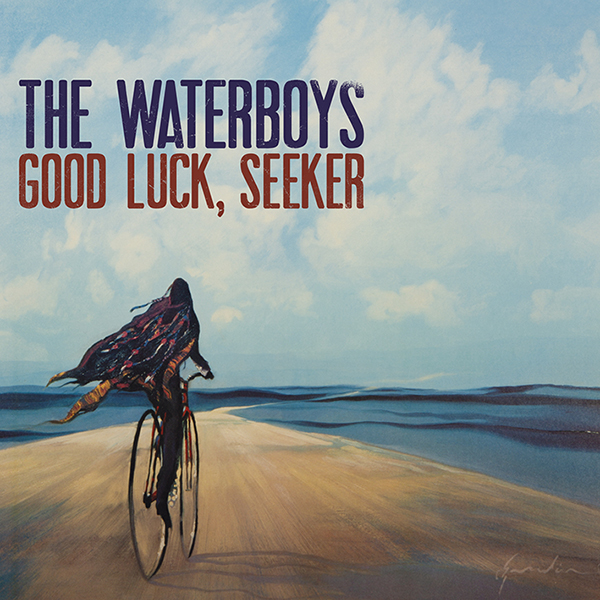 The Waterboys will release a new album, Good Luck, Seeker in August.

This will be the band's 14th studio album and comes hot on the heels of last year's Where The Action Is.

The strident (and rather good) 'My Wanderings In The Weary Land' is the first taste of the new record – listen below.



The album is available across a number of formats, including a two-CD deluxe edition which offers a bonus disc of alternative versions of songs on the album. You can order this from the official store with a signed A4 lyric sheet. A coloured splatter vinyl edition is also available, and this comes with a signed art print of the album cover (again, from the official store).

There are the usual bundles available and also some signed test pressings (limited to 50 copies).

Good Luck, Seeker is released on 21 August via Cooking Vinyl.

---
Compare prices and pre-order
The Waterboys
Good Luck, Seeker - 2CD deluxe edition
Compare prices and pre-order
The Waterboys
Good Luck, Seeker - vinyl LP
Compare prices and pre-order
The Waterboys
Good Luck, Seeker - single CD edition

The official store offers coloured splatter vinyl with signed art print

Good Luck, Seeker Vinyl LP

Side A

1. The Soul Singer
2. (You've Got To) Kiss A Frog Or Two
3. Low Down In The Broom
4. Dennis Hopper
5. Freak Street
6. Sticky Fingers
7. Why Should I Love You?

Side B

8. The Golden Work
9. My Wanderings In The Weary Land
10. Postcard From The Celtic Dreamtime
11. Good Luck, Seeker
12. Beauty In Repetition
13. Everchanging
14. The Land Of Sunset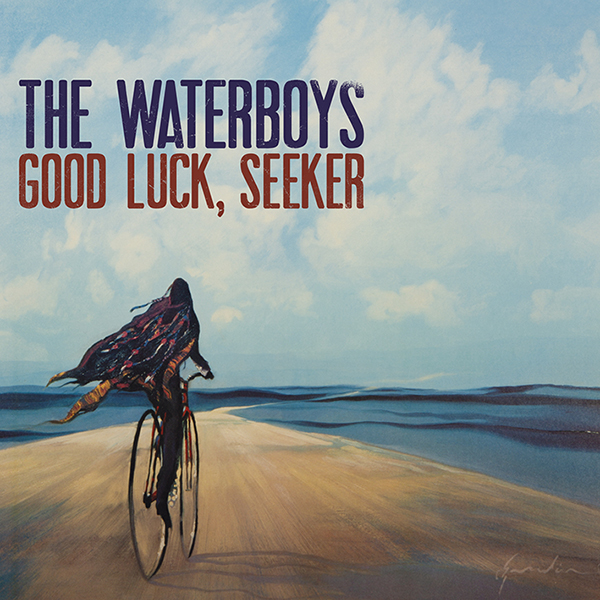 Good Luck, Seeker 2CD edition

CD 1

1. The Soul Singer
2. (You've Got To) Kiss A Frog Or Two
3. Low Down In The Broom
4. Dennis Hopper
5. Freak Street
6. Sticky Fingers
7. Why Should I Love You?
8. The Golden Work
9. My Wanderings In The Weary Land
10. Postcard From The Celtic Dreamtime
11. Good Luck, Seeker
12. Beauty In Repetition
13. Everchanging
14. The Land Of Sunset

CD 2 (Alt. Versions)

1. The Soul Singer (inst)
2. (You've Got To) Kiss A Frog Or Two (inst)
3. Low Down In The Broom (gtr/vocal)
4. Dennis Hopper (Demo)
5. Why Should I Love You? (inst)
6. My Wanderings In The Weary Land (vocal)
7. Postcard From The Celtic Dreamtime (inst)
8. Beauty In Repetition (inst)
9. The Soul Singer (demo)
10. The Land Of Sunset (inst)