 News
Jethro Tull return with a new studio album, RökFlöte
Deluxe editions include 5.1 & Atmos Mix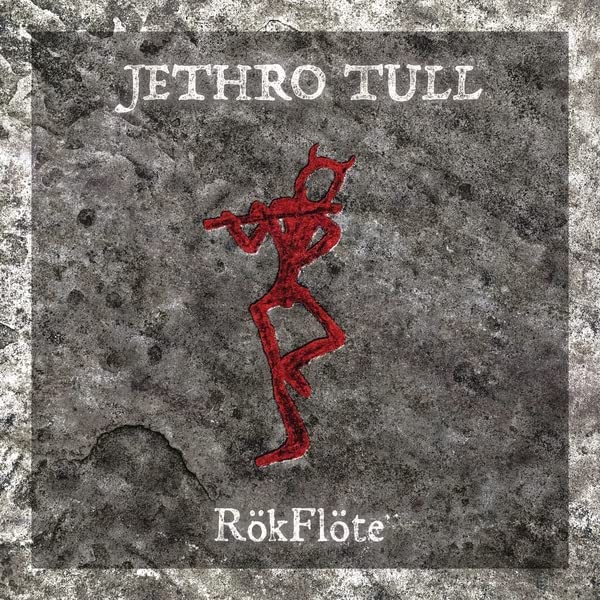 Jethro Tull will release a new album called RökFlöte, in April.
The current Tull line-up is Ian Anderson, David Goodier, John O'Hara, Scott Hammond and Joe Parrish James and you can preview 'Ginnungagap' from RökFlöte, below.
The 12-track album is available in a number of different formats, including 2CD+blu-ray deluxe edition which is packaged in a 10-inch, 36-page art book with special 'debossed' front cover art. The second CD contains demos of every track on the album while the blu-ray offers hi-res stereo, 5.1 and Dolby Atmos Mixes of RökFlöte (spatial audio mixes are by by Bruce Soord aka The Pineapple Thief)
A second deluxe edition comes in a larger 12-inch artbook and adds two red vinyl LPs to the 2CD+blu-ray set and comes with two art prints. There's standard 2LP black vinyl and digipak single CD editions as well.
RökFlöte will be released on 21 April via Inside Out Music.
Compare prices and pre-order
Jethro Tull
RokFlote - 2CD+blu-ray deluxe
Compare prices and pre-order
Jethro Tull
RokFlote - 2LP coloured vinyl + 2CD + blu-ray deluxe
Compare prices and pre-order
Jethro Tull
RokFlote - 2LP black vinyl
Tracklisting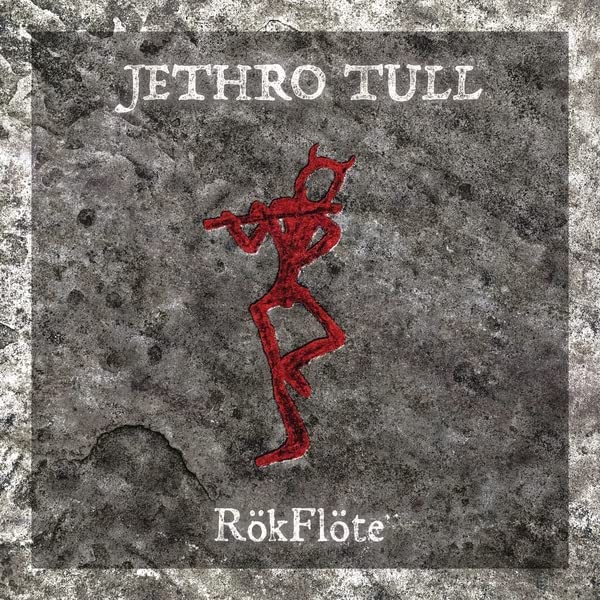 RokFlote Jethro Tull
/
CD 1

Voluspo
Ginnungagap
Allfather
The Feathered Consort
Hammer on Hammer
Wolf Unchained
The Perfect One
Trickster (And the Mistletoe)
Cornucopia
The Navigators
Guardian's Watch
Ithavoll

CD 2

Voluspo (Demo)
Ginnungagap (Demo)
Allfather (Demo)
The Feathered Consort (Demo)
Hammer on Hammer (Demo)
Wolf Unchained (Demo)
The Perfect One (Demo)
Trickster (And the Mistletoe) (Demo)
Cornucopia (Demo)
The Navigators (Demo)
Guardian's Watch (Demo)
Ithavoll (Demo)

Blu-ray

Dolby Atmos, 5.1 surround sound & hi-res stereo mixes by Bruce Soord (The Pineapple Thief), plus:

RökFlöte interview
Voluspo (Alternative Arrangement)