 News
Listen to The Beatles last song, Now and Then
Watch the Peter Jackson-directed video!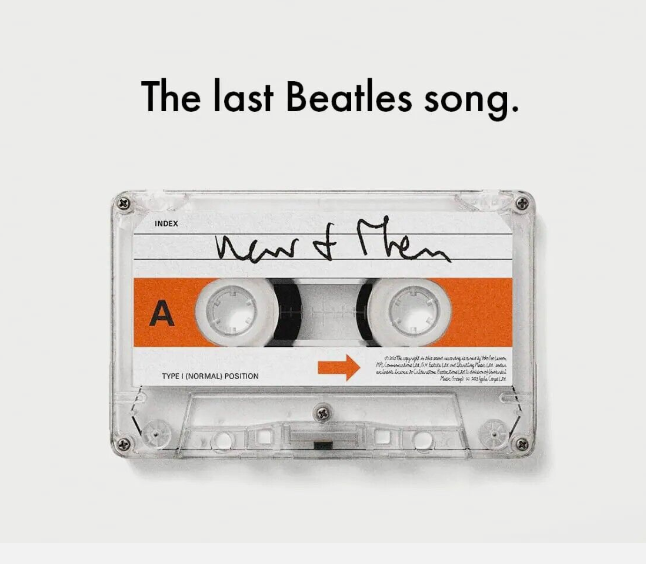 The full audio for the much hyped 'last' Beatles song Now and Then has been made available. Have a listen below and let us know what you think. Do you like it and does it live up to expectations? Leave a comment!
Now and Then is officially released on 3 November 2023 with various vinyl editions available, along with a CD single. It also features on the new 'Red' and 'Blue' albums which are released on 10 November.