 News
The Beatles / Now and Then – CD single confirmed
New format for the last Fabs single.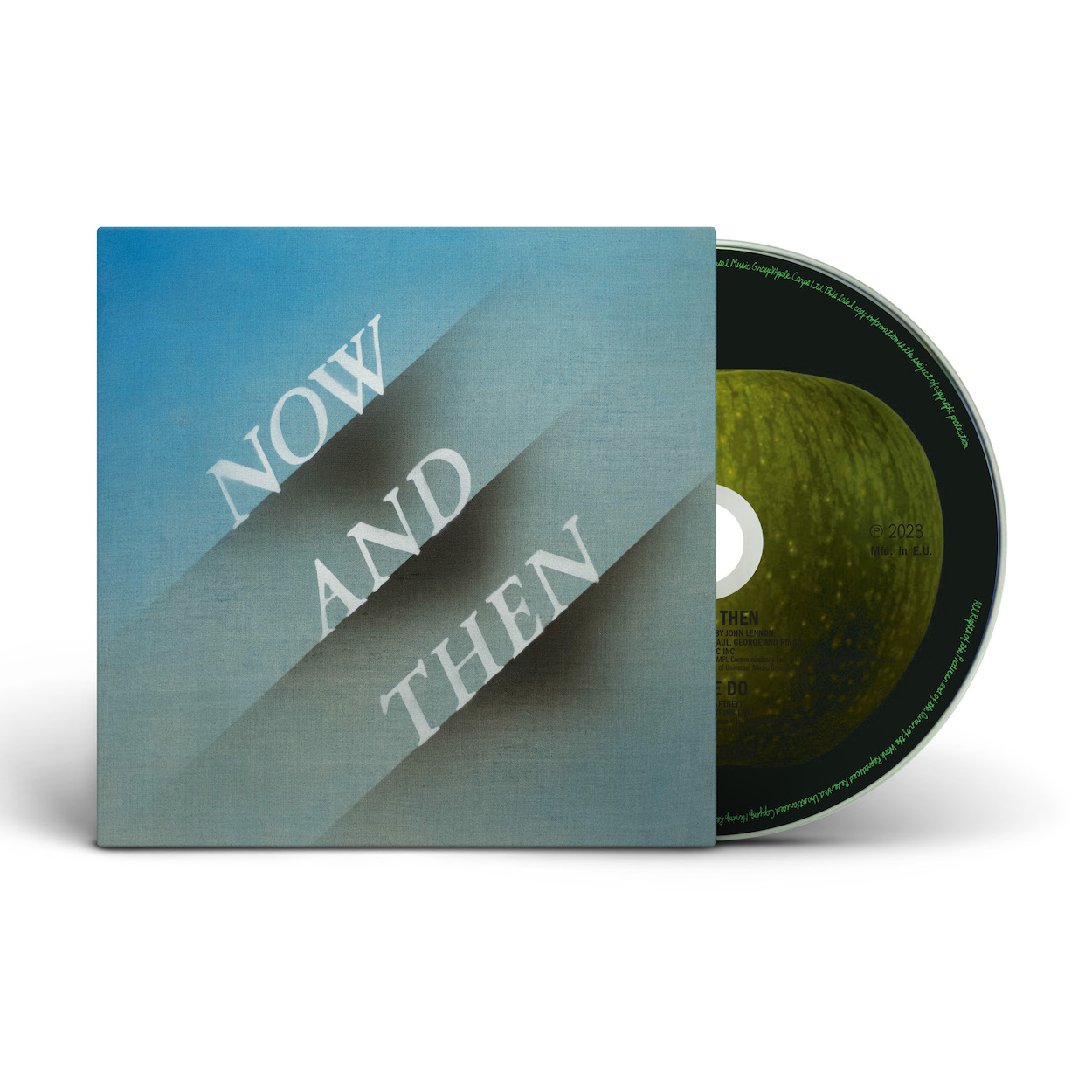 The 'new' Beatles single Now and Then will be released as a CD single, it has just been confirmed.
This format was notable for its absence when the release was announced last week, but it's now happening. Like all other formats, the CD will feature 'Now and Then', plus the 2023 stereo remix of 'Love Me Do'.
The release date remains 3 November 2023 which rather suggests that this was in the planning all along.